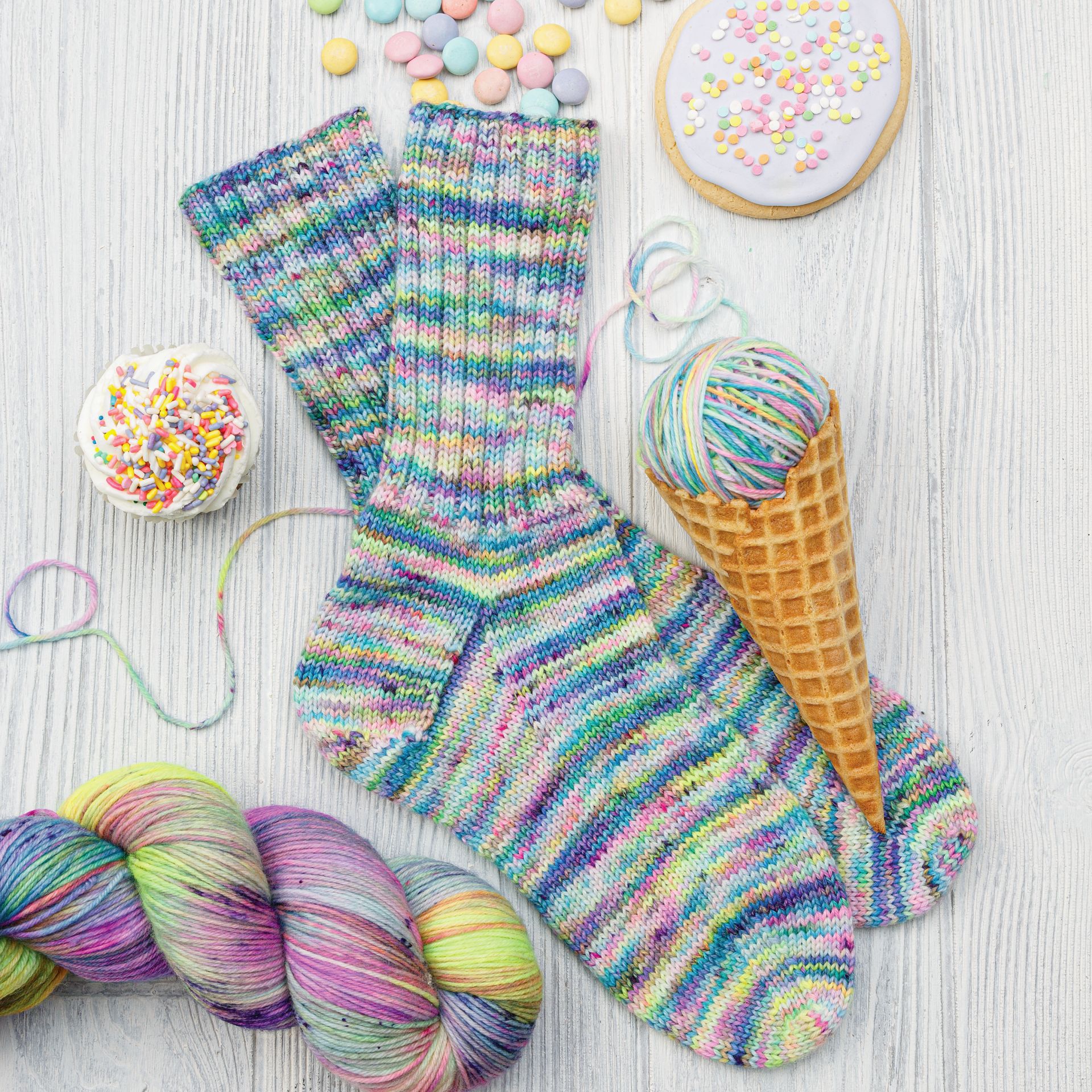 Our unique imaginations allow us to all be creative in a unique way. You can get a lot of satisfaction from coming up with original ideas and products using your imagination. Annie's Kit Club is a subscription service designed to help anyone explore their imagination and come up with creative crafts. This is what you can explore now in this Annie's Kit Club Review.
The platform offers tutorials and lessons that help beginners learn the basics of crocheting, woodwork, card making, and beading and help advanced crafters improve their skills. We'll look at Annie's Kit Club reviews from customers, their products, discounts, promotions, return policy, and much more to help you determine if it is worth the buy.
About Annie's Kit Club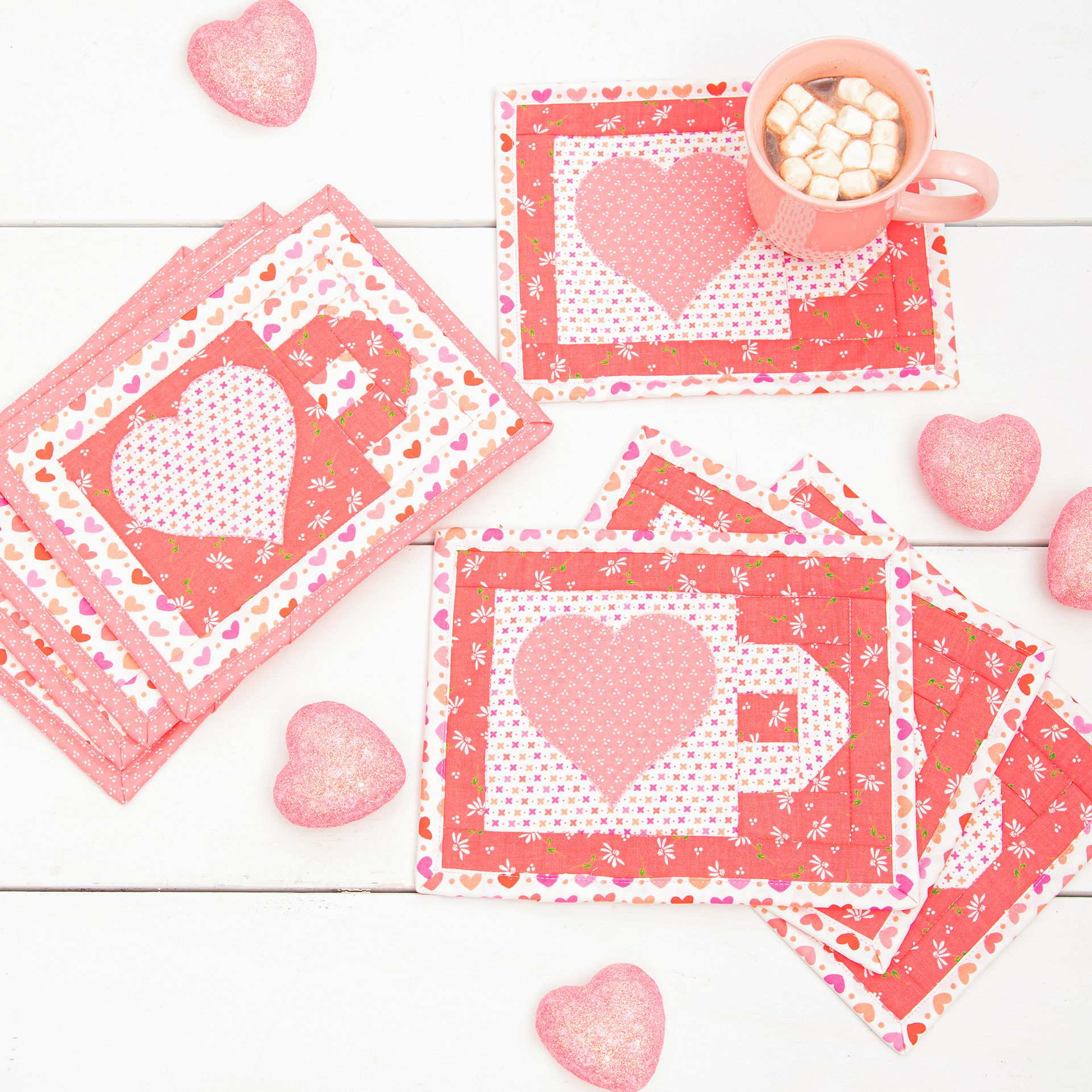 Annie's Kit Club is a family-owned company run and operated by the Musselman's and passed through three generations. Initially, in 1925, it started as a printing company, and then in 1975, it launched a craft line. Over the years, it has become a renowned craft subscription service that has landed features in top media outlets like USA Today, NY Metro Parents, Refinery 29, and Tree Hugger.
The brand has a massive following on social media platforms, with more than 23k Instagram followers and 128k followers on Facebook. This shows the brand is famous among many crafters.
When the brand launched the craft line, it only offered craft supplies. But it has since grown and has an expansive range of craft supplies and training in the form of tutorials and patterns to help subscribers learn.
Annie's Kit Club has 17 crafting clubs offering different levels and types of crafting lessons. The crafting clubs include Young Woodworkers Kit Club for kids, Beads Club, Love to Knit Kit Club, Love to Crochet Kit Club, Genius Box Club, Card Makers Club, among others.
These crafting clubs are designed to fit the needs of various crafters based on different factors such as age and experience. In addition to crafting clubs, Annie's Kit Club also offers the necessary crafting supplies required for each project. You can also choose to buy your kit separately.
Pros
Offers a 75-percent discount on your first month's subscription
It has an immense range of skills subscribers can learn, including card making, knitting, crocheting, and woodwork
Elaborate tutorials and lessons that ensure anyone can learn and create
17 different craft club options
Accepts returns
Craft clubs are designed to suit different crafters, including adults and kids
Cons
International shipping is only available to Canadians
Specific kits are not beginner-friendly
Only one club caters to boys
Does not have a live chat function
Annie Craft Kits Review
Annie's Kit Club has 17 different clubs, each with unique kits. If you sign up for a club, the company sends a specific kit for you every month. The kit's contents are different every month since you will be undertaking various projects. The craft kit contains everything you will need to complete the project. Essentially, they come with materials and easy step-by-step instructions that will help follow. In this Annie's Craft Kits review, we'll look at some of the clubs and craft kits this brand offers.
Annie's Hook and Needle Kit Club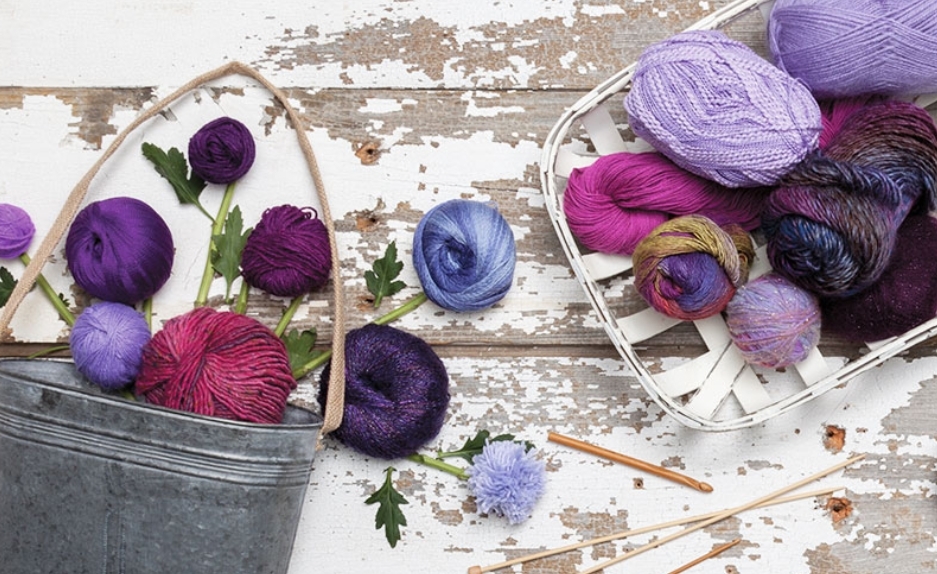 Ideal for both beginners and advanced crafters who want to sharpen their skills, Annie's Hook and Needle Kit Club offers members yarn and patterns every month to knit and crochet. Each month members start different handmade products such as blankets, bags, and many more unique products.
The products you make in the different projects will be a perfect gift to your friends and loved ones. You can also create personal products that you can use and also wear.
Whether you love crocheting or knitting, Annie's Hook and Needle Kit Club allows you to master your skill. Based on Annie's Kit Club reviews, customers love this kit club because they can get all the materials you need at their doorstep. Every month you will be surprised by different materials. As such, you'll no longer spend time shopping for craft supplies.
Annie's Farmhouse Kit Club Reviews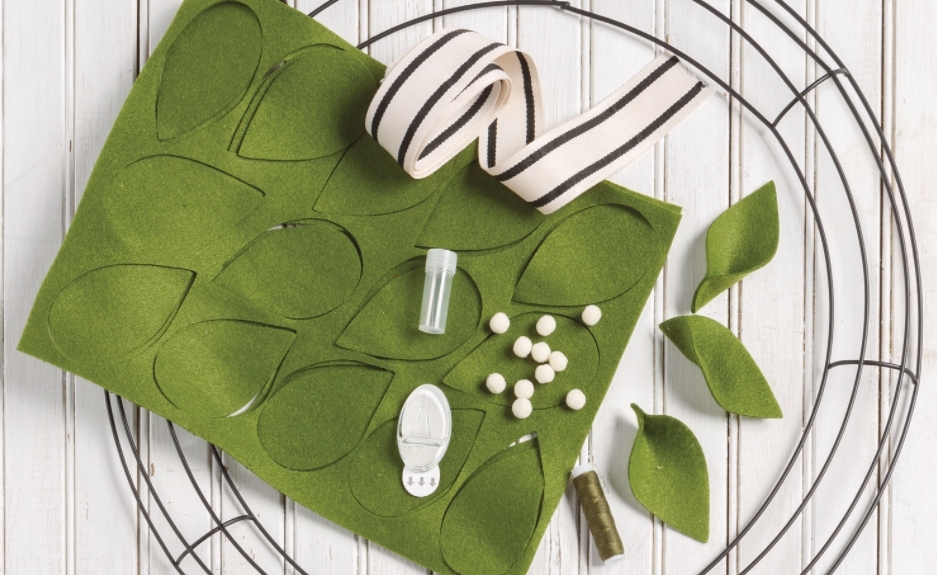 Are you looking for new creative ideas and supplies to decorate your home? Annie's Farmhouse Kit Club will give you the materials and tools to create outstanding decor pieces for the comfort of your home.
The different decor projects in this club are very versatile and can fit any space in your home, be it your living room or even the bedroom. Every four weeks, you'll receive a new kit with step-by-step instructions that will guide you from start to finish of your project.
Annie's Farmhouse Kit Club reviews show that customers love how the decor pieces are straightforward to create, with some of the pieces requiring only working with a glue gun. Each decor piece you create in every project will transform your home by adding a farmhouse look that exudes creativity and simplicity.
You can also choose to create the pieces for your loved ones as they can be great gifts. Anyone can join this club for the tutorials and instructions are very detailed and easy to follow. You are sure to create fantastic decor if you subscribe to this club.
Annie's Young Woodworkers Kit Club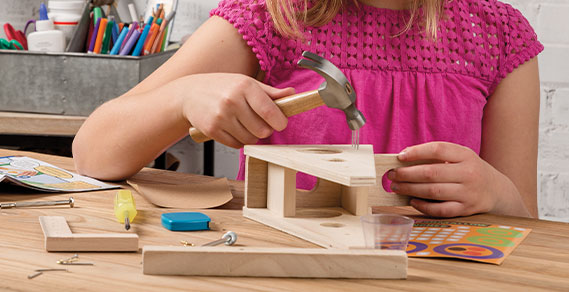 Designed for young kids from 7-12 years, Annie's Young Woodworkers Kit Club gives your kids a chance to learn woodworking as they grow. They will get fundamental tools and materials to create things they love, such as toys, from start to finish.
Every month your kid will receive a kit that contains pre-cut and pre-drilled wooden pieces that are easy to assemble. With every new Kit, your child will be able to work on a new project. Any kid can subscribe to this club as no skills are required.
According to Annie's Kit Club reviews, customers love this kit club because it provides an excellent opportunity for them to bond with their kids as they develop woodworking skills. The first three kits your child will receive will contain tools of high quality like a tape measure, screwdriver, hammer, carpenter's square, and a jeweler's square, all that are kid-sized.
Your child will enjoy creating toys like airplanes and even turbo racers. The skills they gain will impact them for the rest of their lives.
Annie's Jewelry Kit Club
Suitable for jewelry lovers, Annie's Jewelry Kit Club allows you to create your jewelry. This monthly subscription offers materials like beads, wires, pearls, natural stone, crystals, and the steps to make great jewelry pieces. Each project will guide you in creating different types of jewelry.
The jewelry you create will include signature sets that you can wear with every outfit. This includes earrings, bracelets, and necklaces. According to Annie's Kit Club reviews from subscribers of this club, they created unique jewelry pieces that made them earn compliments from their friends and colleagues.
If you want to create your jewelry pieces to improve your outfits and make you stand out, you should try this club out.
Annie's Cardmaker Kit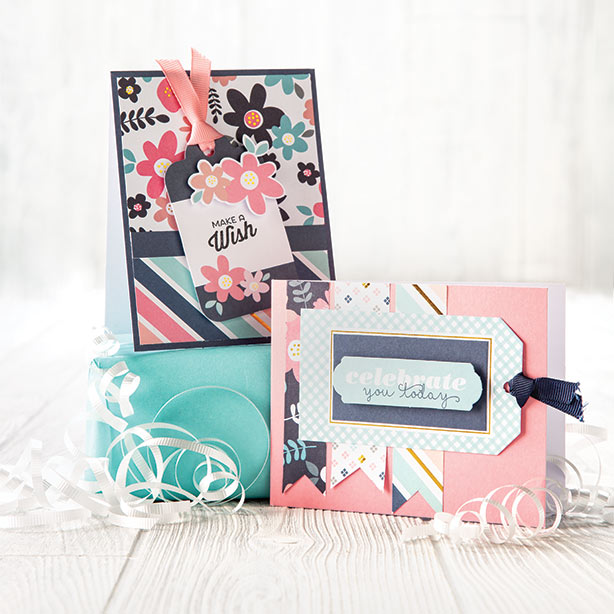 We all love receiving unique cards and notes from our loved ones and family. Annie's Cardmaker Kit contains craft supplies and instructions to create 8-10 creative cards. Each kit features cards, stylish envelopes, stamps, and other materials you can use to create cards that suit your styles.
You will receive a new kit every month to embark on creating unique cards and notes. In turn, this allows you to save on the costs of purchasing new cards from stores. Additionally, you get to infuse a personal touch into every card you send to your friends and family. With the help and guidance of online tutorials from the company, you will use your creativity and imagination to develop outstanding cards.
Annie's Kit Club Reviews from Customers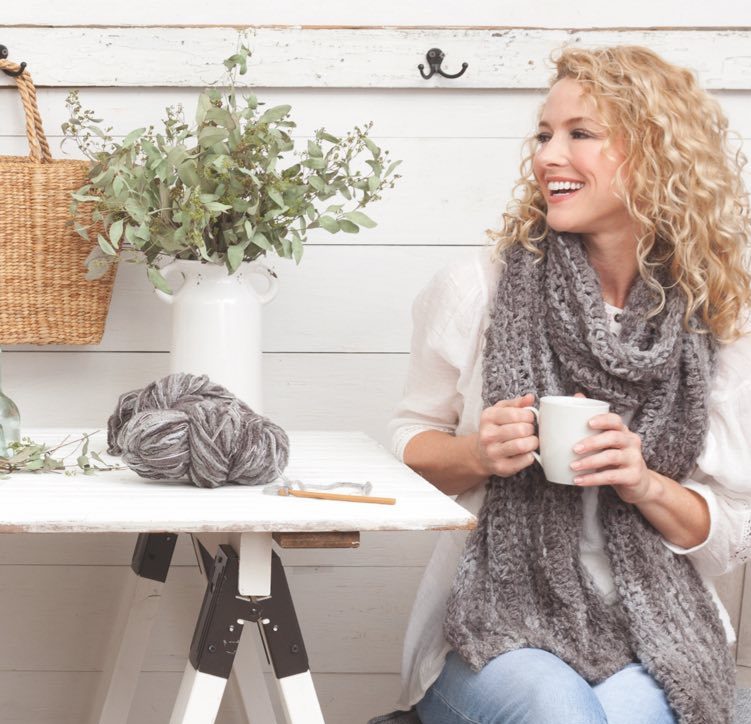 If you want to stay busy, then crafts are a better way to help you learn new skills and come up with exciting projects. Before you make up your mind and purchase the products and services this brand offers, it is good to check Annie's Kit Club reviews to see what other customers think about them.
Overall, most Annie's Craft Kits reviews show that customers love their products and services, and they have great things to say about them. To shed some light on the subscriptions and the quality variation of the brand's Kit, we had to go through several web pages and get some helpful information that you may need.
More than 60 crafters gave Annie's Young Woodworkers Kit club an average rating of 4.3 stars. Many reviewers gave this club a 4-star rating, speaking of its quality and many exciting things.
One customer stated that they offer excellent tools, high-quality wood, and instructions that made crafting a breeze. Everything that your kid needs is available in the same kit. Most customers love the instructions because they push them to learn new techniques and become more innovative in crafting.
What Other Said
Despite all the praises, there were also negative reviews. Some customers complained that the brand should offer more clubs geared to boys.
Based on the fact that the Annie's Kit Club project requires more skills, the review on the sewing machine, a customer suggests that if one wants to add some style to their craft, it's better to handpick your charm packs, fat quarters, or yarns from your favorite online or retail store. However, it would be better for others if you were surprised with a monthly kit worth a few cheaper dollars.
On BBB profile, we found Annie has a B rating. The excellent scores are based on the fact that Annie has tried to address most of the issues swiftly. Scrolling through the reviews, one of their customer service representatives clarified some factors, showing the company's customer support team is very responsive. A similar case is on TrustPilot.
Generally, adults and kids tend to enjoy the Kit, its high-quality materials, the surprise the users get every month, and its efforts to innovate and experience new skills daily, making it a successful brand.
Sign Up for Annie's Kit Club
If you want to be a member of the Annie's Kit Club, all you need to do is to go to their website and provide basic details, including your zip code, street address, and name. You'll then scroll through the variety of clubs and identify your favorite before hitting the Join button.
Where to Buy Annie's Kit Club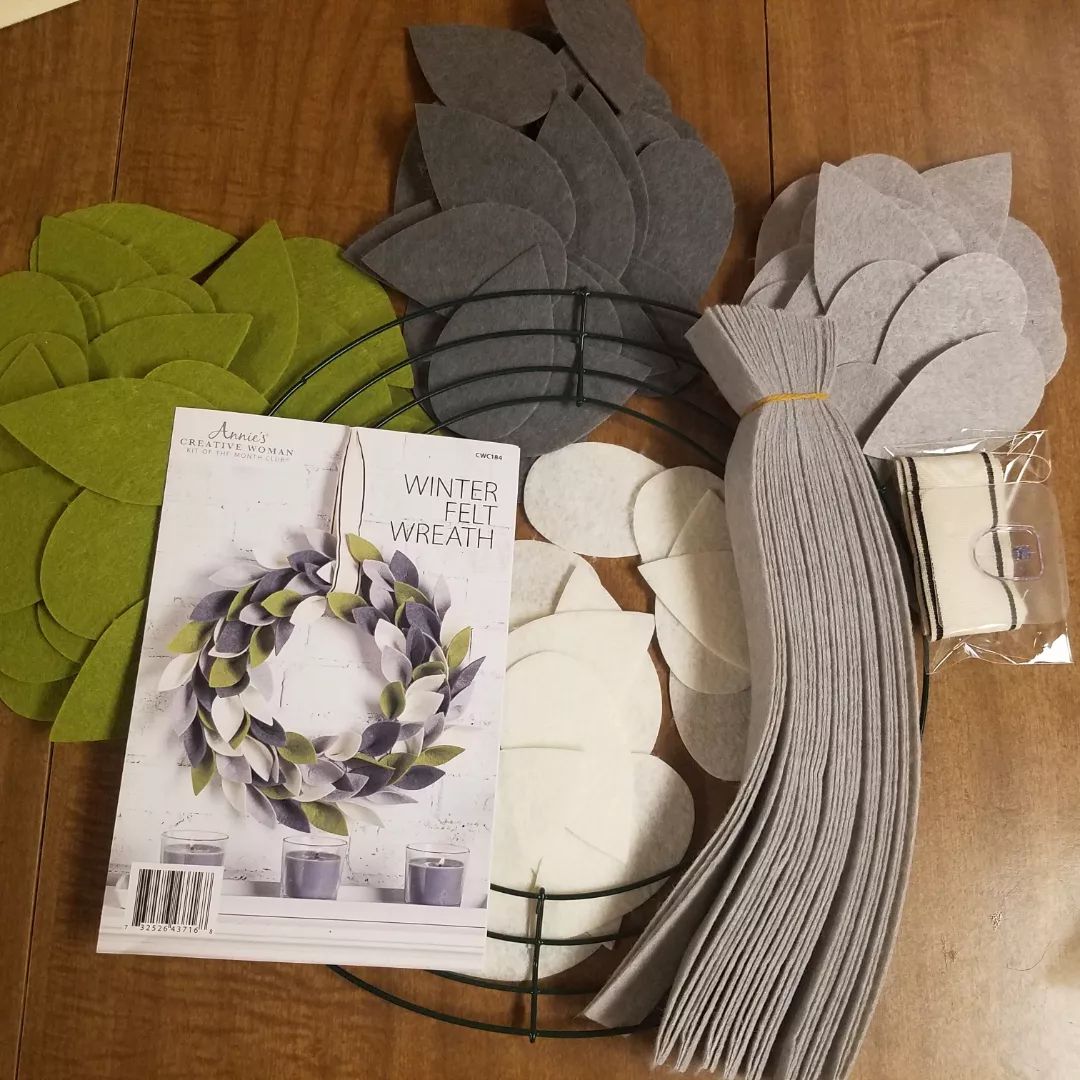 To purchase Annie's Kit club, visit their website AnniesKitClubs.com or any retail stores that sell its kits. Amazon and Etsy have a wide range of Annie's kits at competitive prices. Check out Annie's kits and supplies from different online and retail stores to learn new skills in your free time.
Annie's Kit Club Shipping and Return Policy
For US members, shipping can take 6-10 business days, and it is free of charge. Canadians will have to wait up to even 3-4 weeks for the kit to reach them. They will also have to pay a 7-dollar shipping fee.
The company accepts refunds; however, you have to claim the refund within 21 days after the shipment day. The product has to be in its original packaging for Annie's Kit Clu to offer a refund. You need to mail back the products to their address P.O. Boz 8000, Big Sandy, TX, 75755-800, and they will credit your account as fast as they can.
Annie's Kit Club Promotions & Discounts
With an Annie's Kit Club coupon, you will receive a discount during checkout and save some money. The brand also offers 75% off on the first-month purchase, and new users enjoy 50% off on their first purchase.
Contact Annie's Kit Club
You can contact Annie's Kit Club through their phone number 800 282 6643 within their working hours if you have any inquiries. They are available from 8 a.m. to 7 p.m. on Monday to Friday, on Saturday you can reach them from 7 a.m to 5 p.m. On Sunday, their support team will serve you from 9 a.m to 5 p.m.
Annie's Kit Club Reviews: Editors Verdict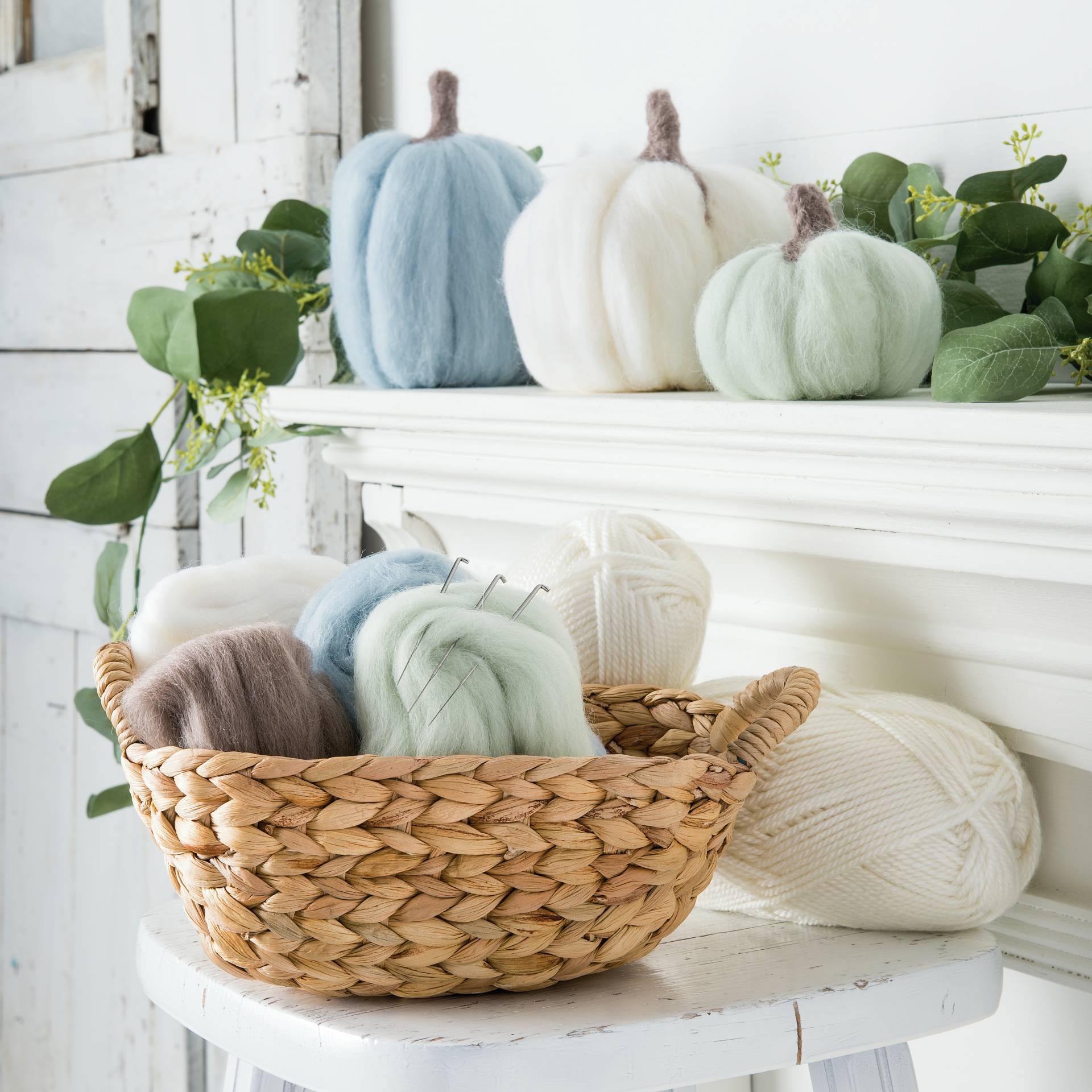 Based on the Annie's Kit Club reviews from customers, this company is legitimate and worthwhile. It offers straightforward and enjoyable activities that give all interested parties new skills. Although the $20 price may be more costly than just buying the materials at a fabric store, the excitement, surprise, and comfort recurring shipment guaranteed every month make it stand out.
Their kits allow you to have some sense of freedom by offering features that other subscriptions don't. The offers include no minimum commitment and the ability to return the Kit.
The site is also easy to use that you don't need to be tech-savvy to use it. They also use advanced SSL encryption technology. So you don't have to worry about malicious people stealing your data while you are using the site or making transactions. For these reasons, we conclude this review by stating that Annie's Kit Club is worth checking out.
If you are looking for other lifestyle brands, consider reading our reviews of Artifact Uprising, Erin Condren Planner and BrainStation.
Annie's Kit Club FAQ
How much does Annie's Kit Club cost?
If you are wondering: How much does Annie's Kit club cost? All Annie's Kits cost $20 per month. If you are a first-time user, you will be given a 50 % discount making it $10 for your first purchase. What makes them worth it is the mystery of not knowing what you're getting each month. They also come with instructions to guide you in every project.
How do I cancel my Annie's Kit Club subscription?
You can unsubscribe from your membership at any time you want. You only need to email Annie's Kit Club's customer support team and inform them that you would like to cancel your membership. They will send you a confirmation email and terminate your account.
What kind of yarn does Annie's Kit Club use?
In the same way, we have many options to choose from when choosing what you want your dress to be made from, Annie's Kit also has loads of options on what to use to craft their projects and make them look different.
They settled on worsted weight acrylic yarn, which is the most accessible and results. In simple terms, the yarn is lighter than chunky but heavy compared to double knitting yarn, and it is of medium weight.
Worsted Weight Acrylic Yarn is suitable for sweaters, scarves, and mittens due to its versatile and durability characteristics.
How much is Annie's Block of the Month Club?
Annie's block of the month costs 19.99 per month, including the shipping fee. It is a crochet subscription box where you will get 11 monthly kits, including the materials you will need to make high-quality Afghans at the end of your crocheting journey.
They are available in two colors that you can choose from - coastal gray and warm sand.
For your first kit, it will just cover some basic stitches, including essential instructions for new crocheters. The instructions are also helpful to refresh the experts! The stitch patterns will become more challenging as you advance.
After 11 months, be ready to have a beautiful handmade afghan and some great inspiration.