It's no wonder why so many people are on the hunt for fitness brands like Gymshark, boasting style, and affordability since the brand is a big hit in the athletic world. The brand understands what gym-goers want and produce quality items at an affordable price to meet these needs. Here we will explore 15 brands that are much like Gymshark if you're looking for alternatives. If you're fitness fundis, we have rounded up our top 15  fitness brands like Gymshark.
About Gymshark
The British fitness attire company, Gymshark was founded in 2012 and is now one of the fastest-growing fitness apparel companies around. Ben Francis started Gymshark when he was just 19 years old. He was working as a delivery driver but had his heart set on more significant things. Queue his brainchild Gymshark, launched from his family garage with some friends. As of 2020, these humble beginnings amounted to a company with a net worth of over 1 billion pounds. Gymshark now has a cult-like following, striking a great balance between fantastic quality and style and affordability.
The brand uses social media in innovative and engaging ways, utilizing celebs, memes, and humor to advertise its merchandise. With big-name celeb followers like the Kardashians, they've managed to harness social media to their advantage and often endorse top celeb trainers to showcase their products. Let's look at the brand a little closer:
Style
Gymshark keeps its finger on the pulse when it comes to gym trends. They understand what consumers want and deliver. The form-fitting designs are functional but also stylish, offering gym-goers an eclectic range that meets practical needs and design. Of its clothing and accessories, popular items include:
Flex leggings: These breathable, comfortable, no-fuss leggings are functional for any gym-goer yet offer aesthetic appeal with their high waistband (which offers slimming support). The two-tone color contour is also a fantastic feature, offering consumers a figure-flattering design. These leggings are available in 7 colors and retail for $40.
Vital seamless sports bra: This seamless sports bra offers excellent support, with specialized removable pads for added support. It's available in 19 different colors and retails for $35.
Crest Sweatshirt: This stylish staple can be worn at the gym or when you're out and about. Available in 6 colors, it sells for $30.
Budget
Gymshark has found a great balance between style and affordability, with items selling from between $20 and $70 dollars. With frequent discounts and sale specials abound, it's likely you can find a great bargain too.
Target consumers
Gymshark is targeted at anyone who loves working out but primarily caters to the 18–25-year-old market and anyone who loves engaging with social media. If you like this power-house brand, it is well worth exploring sports brands like Gymshark. If you want to find out more about Gymshark specifically, make sure you read our Gymshark review as well!
15 Brands like Gymshark
Whether you are looking for cutting-edge ergonomic design in running shoes, flexible yoga leggings to enhance your practice, or breathable t-shirts for your weekend runs, there are some great sportswear brands around.
1. Athleta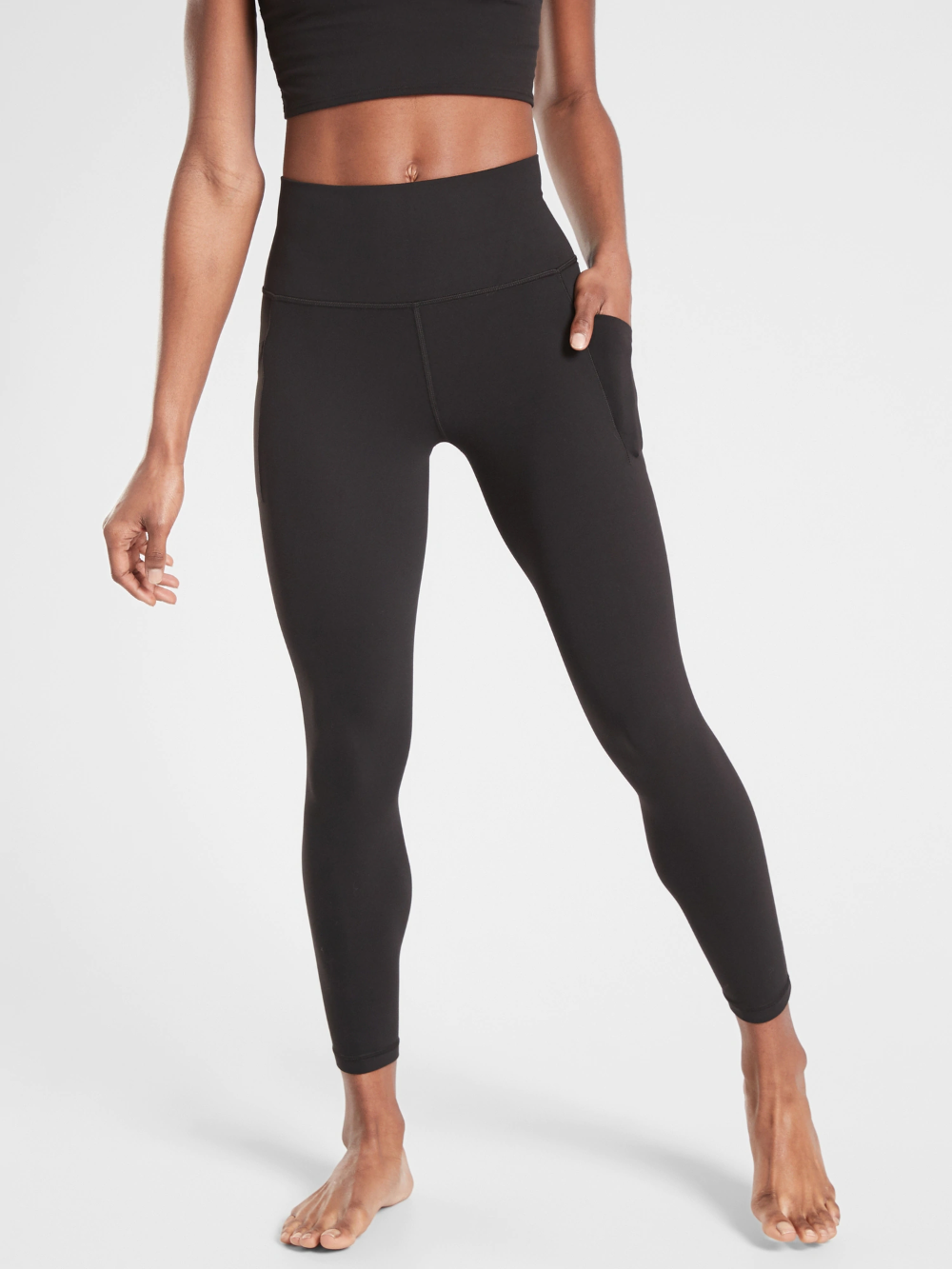 If you're searching for gym brands like Gymshark, Athleta is a great pick for women's clothing. The brand was formed in 1998 and eventually bought over by Gap in 2008. Athleta strives to uplift women and girls, focusing on sustainability, sporting performance, and sisterhood. Their catchphrase, 'The Power of She,' highlights this focus on women's empowerment.
Most clothes are offered in neutral shades (with a few pops of color here and there), and items include technical athletic wear, yoga clothing, leggings, jackets, and swimwear. A little pricier than Gymshark, items retail from between $60 and $180.
2. Nike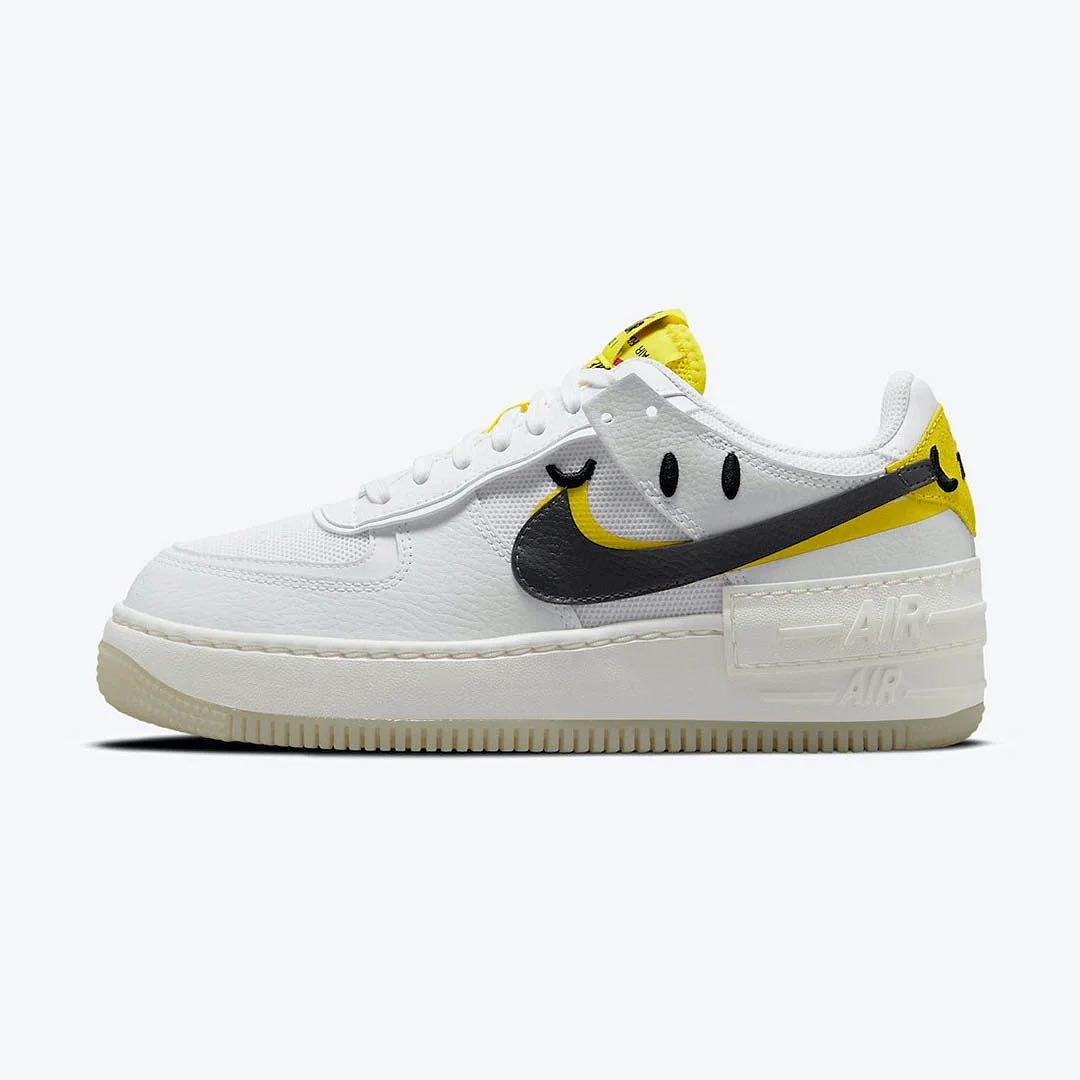 If you're looking for sports brands like Gymshark, with some extra additions, Nike is always a great sporting staple. Selling an array of sporting apparel for all ages and genders and selling trainers and lifestyle clothing too, Nike boasts a fantastic broad-spectrum offering in terms of sportswear, general apparel, and accessories.
In fact, they are one of the top players in the sports apparel world, with the brand valued at over $30 billion dollars. Pricier than Gymshark but less expensive than other designer brands – there is no denying the quality of Nike goods. Any avid gym-goer or athlete will probably have a few Nike items in their kit. Fabrics are breathable, fast-drying, and comfortable, adding ease and flexibility to every workout.
3. Adidas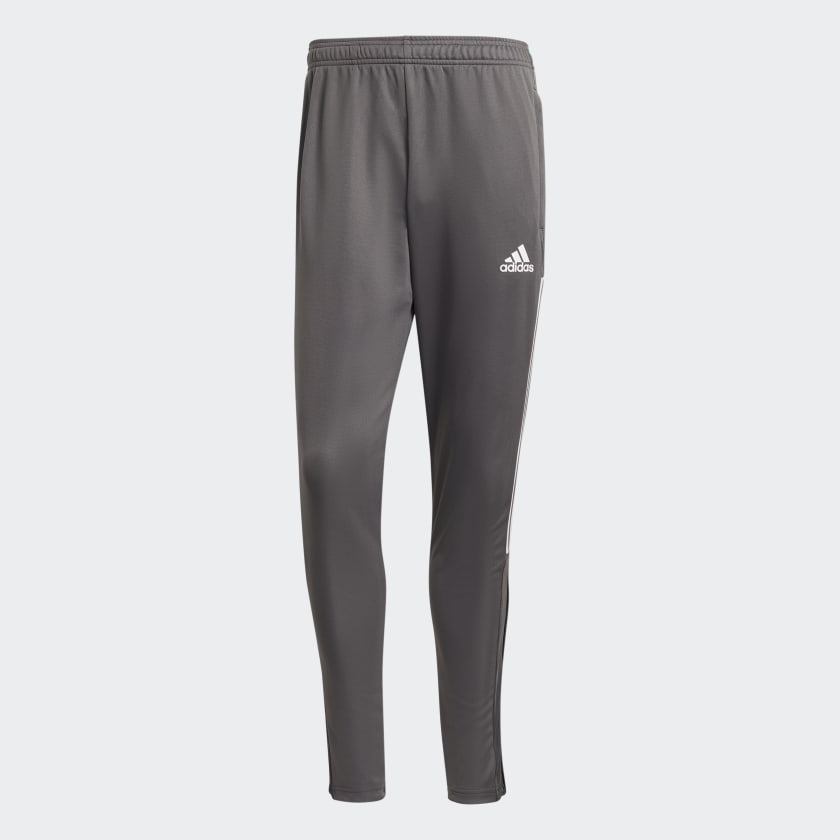 Adidas is a great choice if you are looking for sports brands like Gymshark but with more goods available (and a slightly higher price factor). German multi-national Adidas was founded in 1924 and became Adidas as we now know it in 1949. By the early 21st century, it was Europe's largest sportswear manufacturer and second-largest in the world after Nike.
This famed sporting brand, revered for its running shoes, accessories, and sportswear, is popular worldwide and a great option for those with a penchant for sporting and outdoor activities. With revenue of 21.92 billion as of 2018, they're a popular pick in the sporting world.
Browse categories according to your sport, including running, outdoors, swimming, training, yoga, rugby, cricket, track and field, and skateboarding. This makes Adidas a great brand if you are looking for specific sports-related goods. Nonetheless, be prepared to pay a little more for your goods.
4. Everlane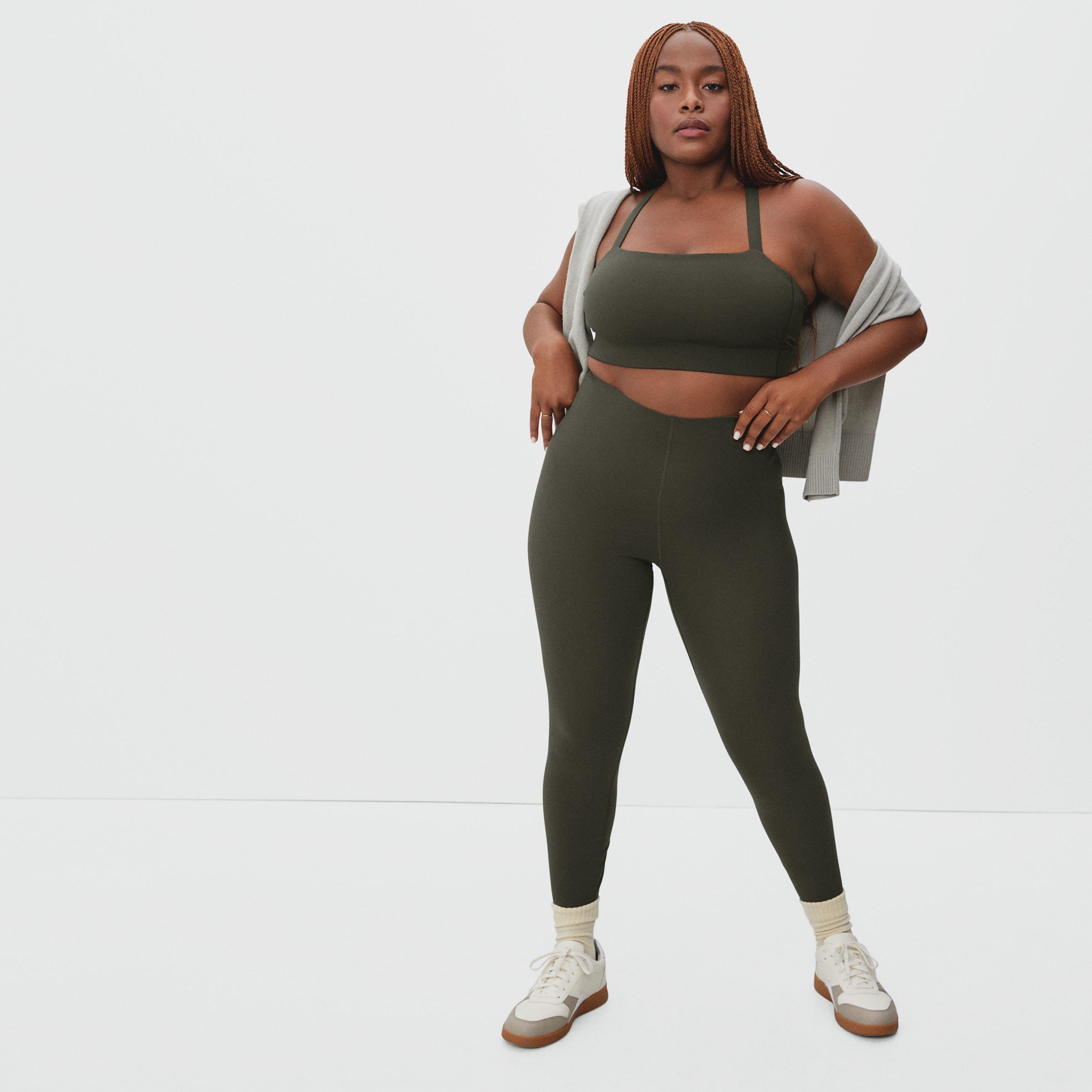 Everlane is an online US store selling an array of clothing styles for men and women. If you're looking for sportswear, they have some great activewear selections, including sculpted leggings, crop tops, sweatpants, and shirts.
While not as gym-focused as Gymshark or as sports orientated as Nike or Adidas, Everlane has some fantastic deals on offer for day-to-day activewear, and these items come at a great price. If you want to discover more, make sure you read our Everlane review.
5. Champion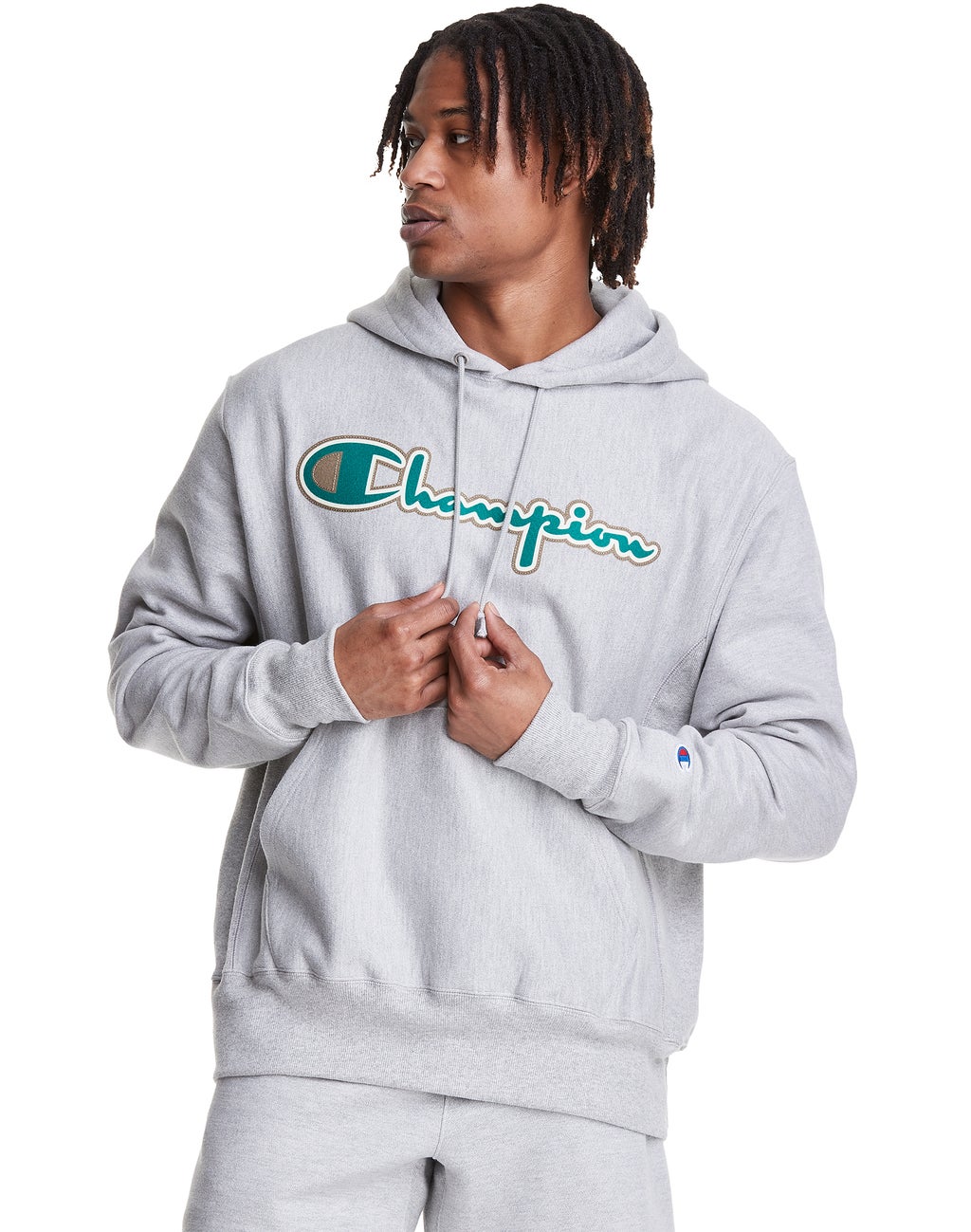 Champion is a pretty bold name, but they are one of the oldest sports apparel players on the block, so we think they're allowed such grandeur. If you're on the hunt for a sports brand like Gymshark, Champion are worth exploring. The brand is all about athletic clothing, workout apparel, and college gear, and they are known for their trendy yet well-priced clothing.
Founded in 1919, they enjoyed global acclaim as a leading sportswear outlet in Europe, even sponsoring the NBA. Workout gear includes high-rise leggings, woven exercise shorts, sporty tank tops, and specialized motion control underwear. Prices range from as little as $18 for selected leggings to over $100 for hoodies.
6. Fabletics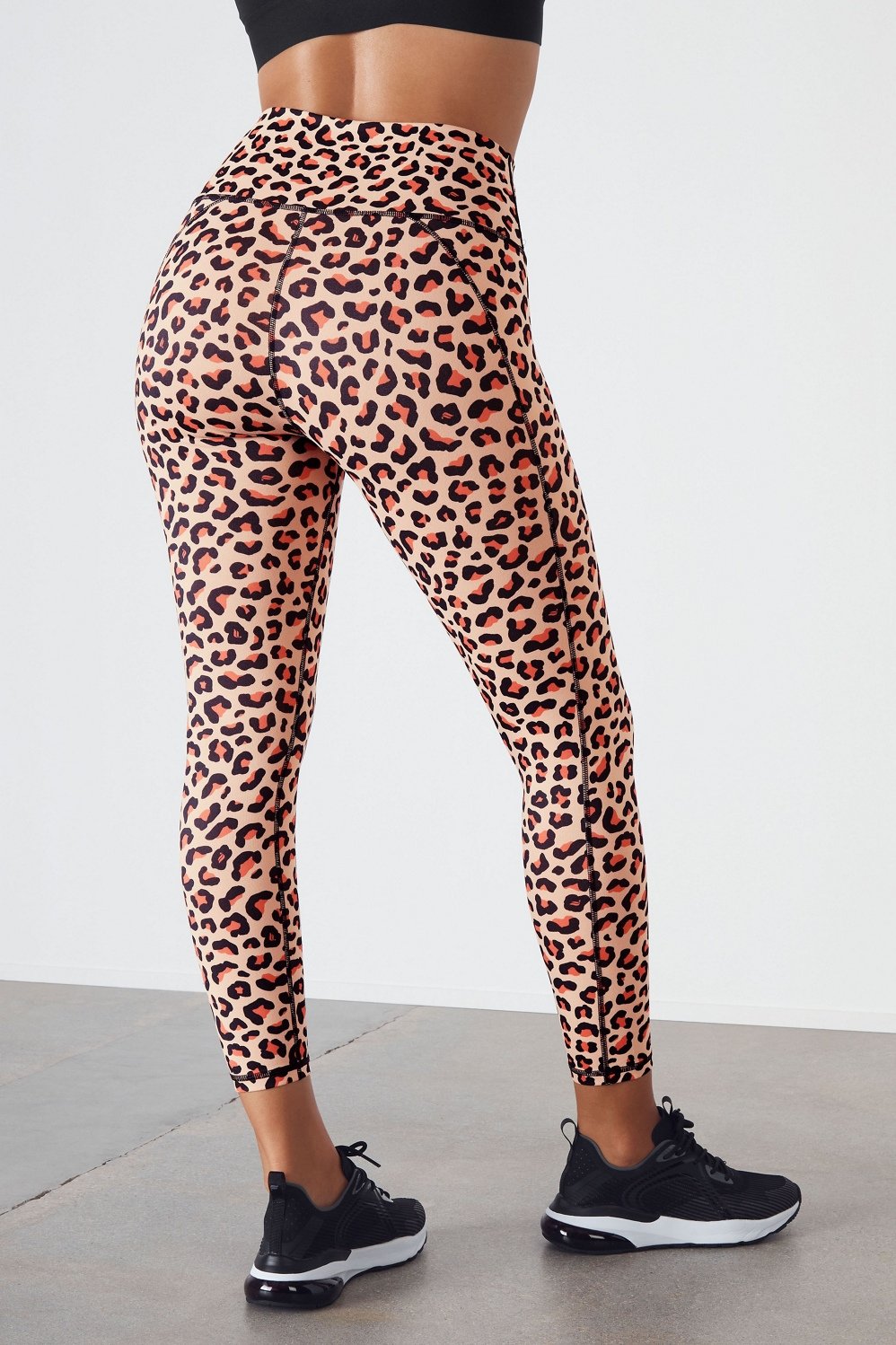 Fabletics, as the name might suggest, is for anyone looking for fabulous athleticwear. If you are looking for other brands such as Gymshark, they are worth exploring. Founded by Kate Hudson, the brand offers fitness apparel for men and women, with a big focus on yoga clothes.
The brand strives to mix style with affordability and prides itself on good quality without a hefty price tag. Popular items include comfortable joggers, yoga leggings built for bending and stretching, and sports tees. The brand also works on a paid membership basis, offering special VIP discounts and sales for those who sign up.
You can read our full review here.
7. Alo Yoga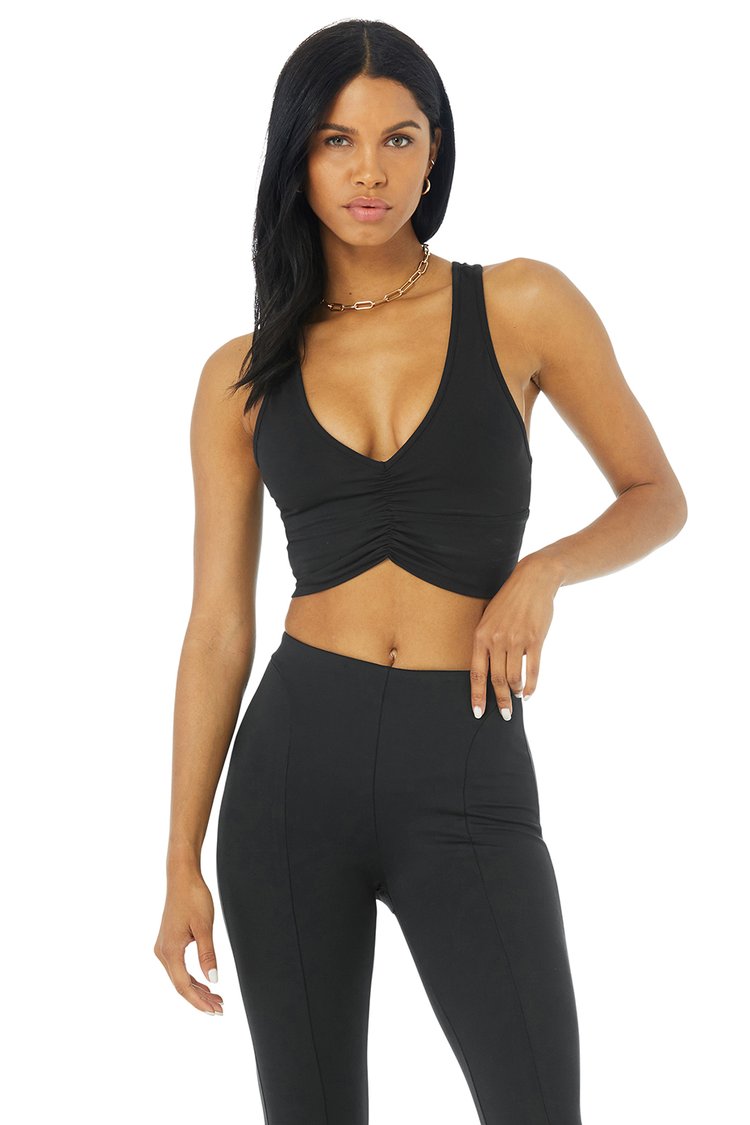 When it comes to companies like GymShark, we should pay attention to Alo Yoga too! While originally strictly a yoga apparel company, this brand has since expanded and now sells a range of sportswear for all genders and diverse sporting activities.
Although their yoga wear and leggings are still top sellers, clients can also shop for loungewear, outwear, and sweatpants. A little pricier than Gymshark, prices can range from $60 for leggings to over $300 for certain jackets and coats.
8. Varley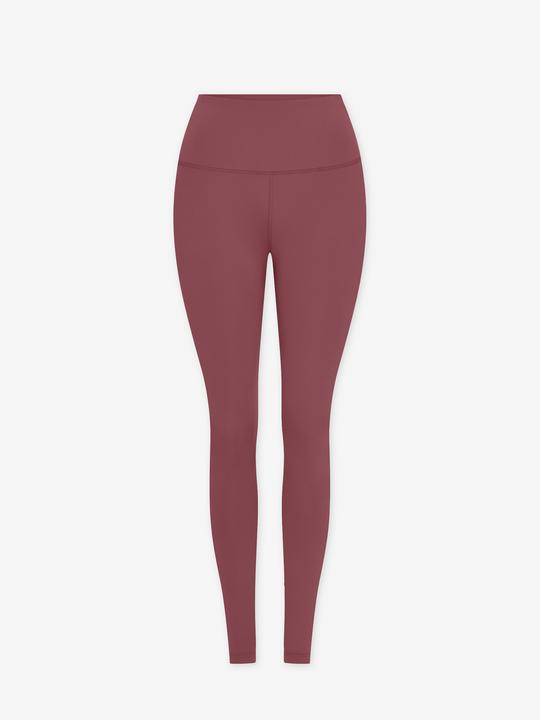 Varley is another women-focused brand on our list if you are searching for fitness brands just like Gymshark. The LA/London-based brand sells a wide range of fashionable sporty apparel, with a more casual feel than sports-focused brands like Adidas, Nike, or Gymshark. This makes them a perfect choice for anyone who enjoys athleisurewear.
You could enjoy a sweaty gym session in your Varley crop top and leggings and then grab a coffee at your local café in the same getup. Nonetheless, they also have some performance-focussed items for those who are more serious about their workouts. More costly than Gymshark, items range from between $50 for a casual tank to a sports bra to around $200 for a jacket.
9. H&M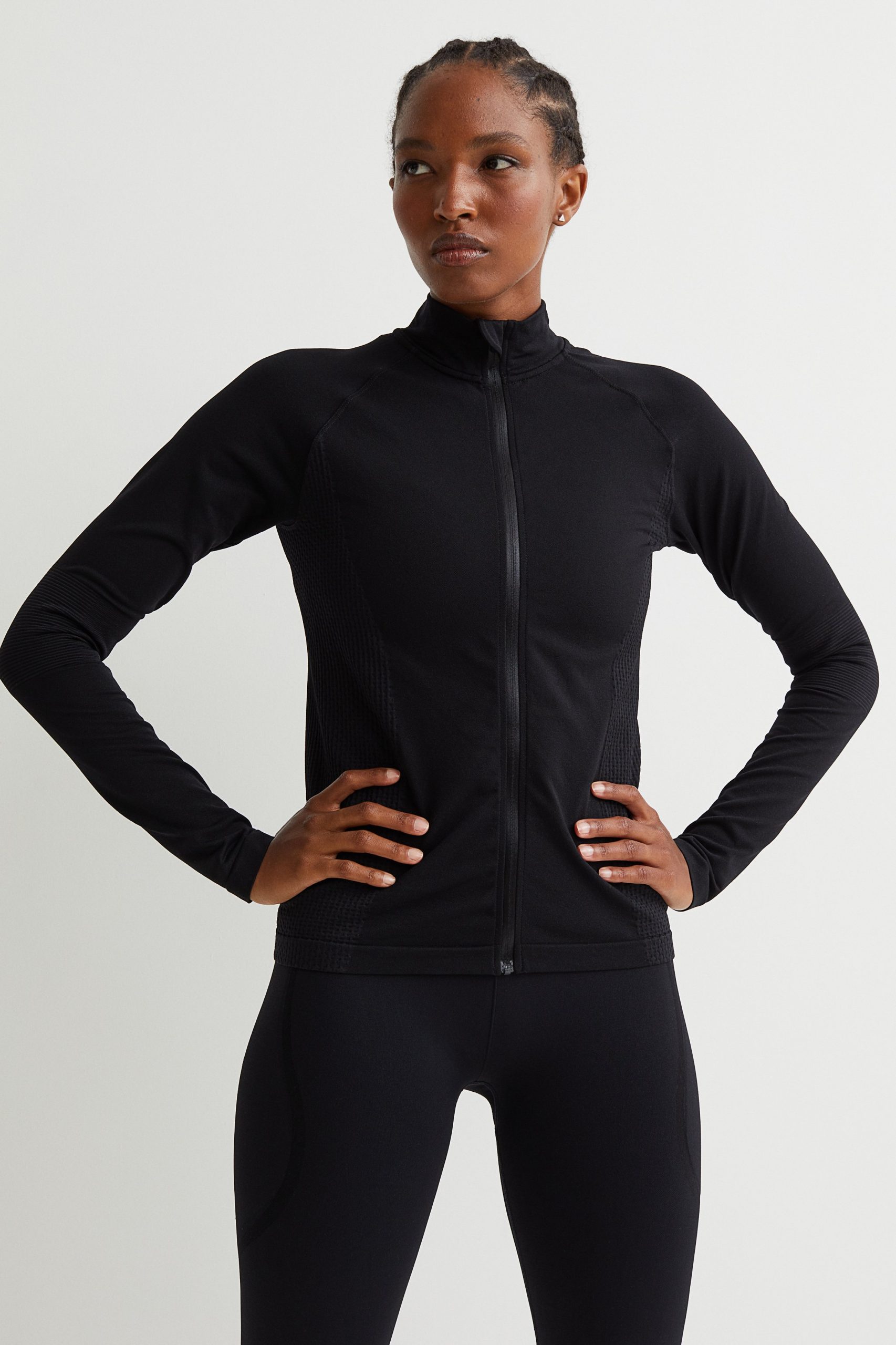 H&M offers fashionable and functional apparel for all ages and genders, making it a great one-stop shop for all occasions. Whether you have a work office party or a Sunday sports session with friends, you'll likely find something in-store or online. The zero-fuss activewear range is excellent for anyone who loves simplicity and style.
This cheap and cheerful range certainly won't break the bank and has everything you need for basic gym sessions. Popular activewear items from H&M include sports tights with a specialized shaping waste, sports tops, hoodies, sports socks, and more. While perfectly suited to everyday exercise, those looking to deadlift or do more strenuous activities might prefer brands that are focused explicitly on sporting apparel because, really, there is nothing worse than leggings that aren't squat proof if you're planning on a big workout.
10. Under Armour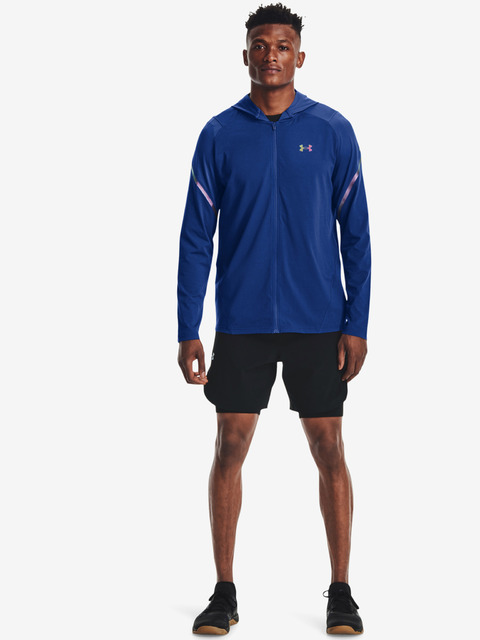 While Under Armour started making undergarments and base-layered clothing (as the name might suggest), they soon enhanced their offerings. Promising to help customers stay "active and swaggy," the brand sells an array of items from leggings and tights to sports bras and hoodies.
Thanks to the adaptive fabric of their Rush range, clothing is uniquely constructed to fit all body shapes. Under Armour also stock a range of sporting accessories and shoes, making them a great choice for all your sporting apparel needs.
11. Lululemon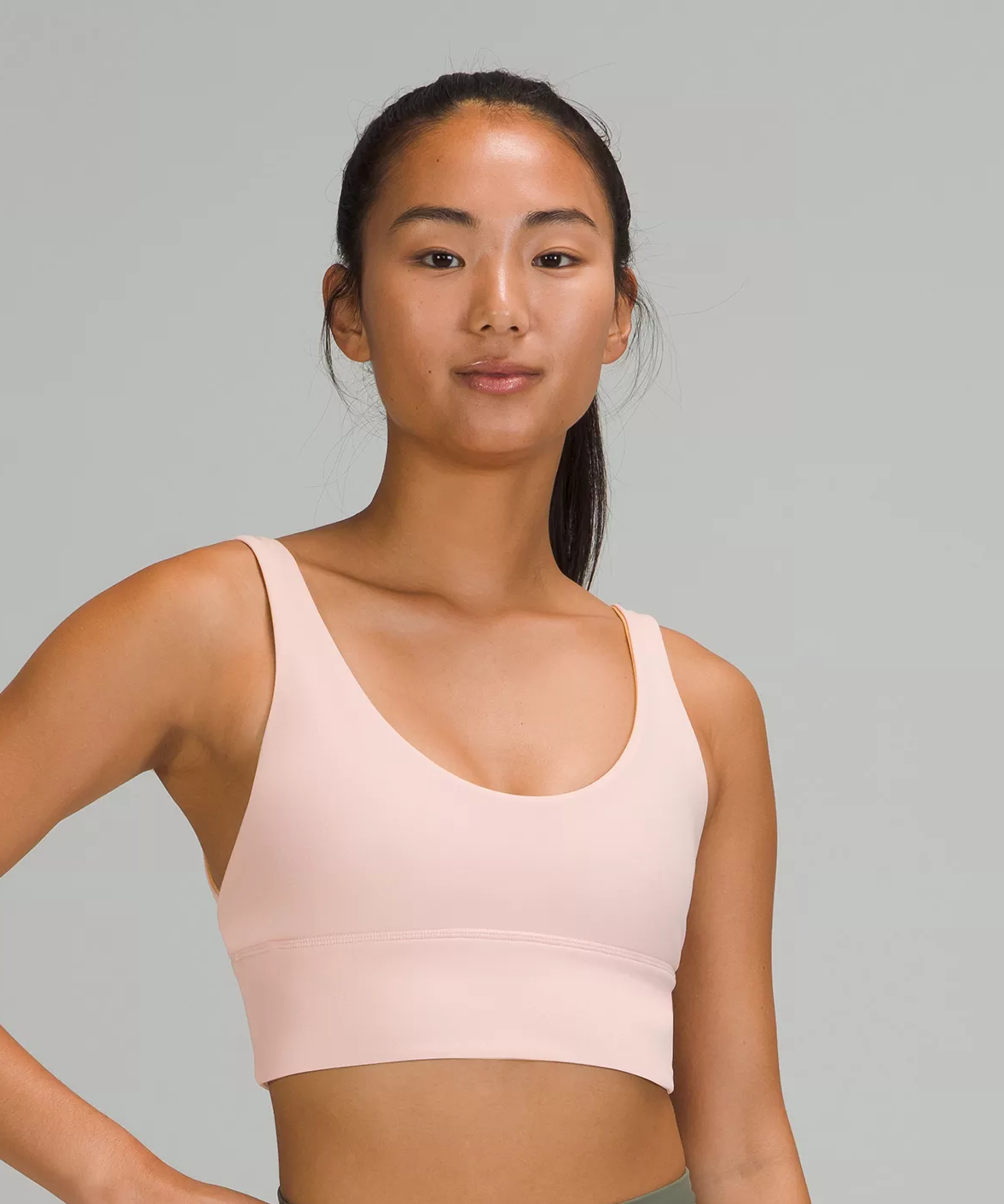 Lululemon was formed in the 90s in Vancouver and has stood the test of time thanks to its trendy and functional leggings and everyday apparel. The powerhouse brand now sells an array of clothing, from sports bras and hoodies to casual wear and polo shirts.
They also stock an eclectic range of sporting accessories, including water bottles, yoga mats, belt bags, and training gloves. If you're looking for a stylish fitness brand like Gymshark, with some science-based fabrics and fab designs, Lululemon is worth checking out.
You can also read our full review here.
12. Echt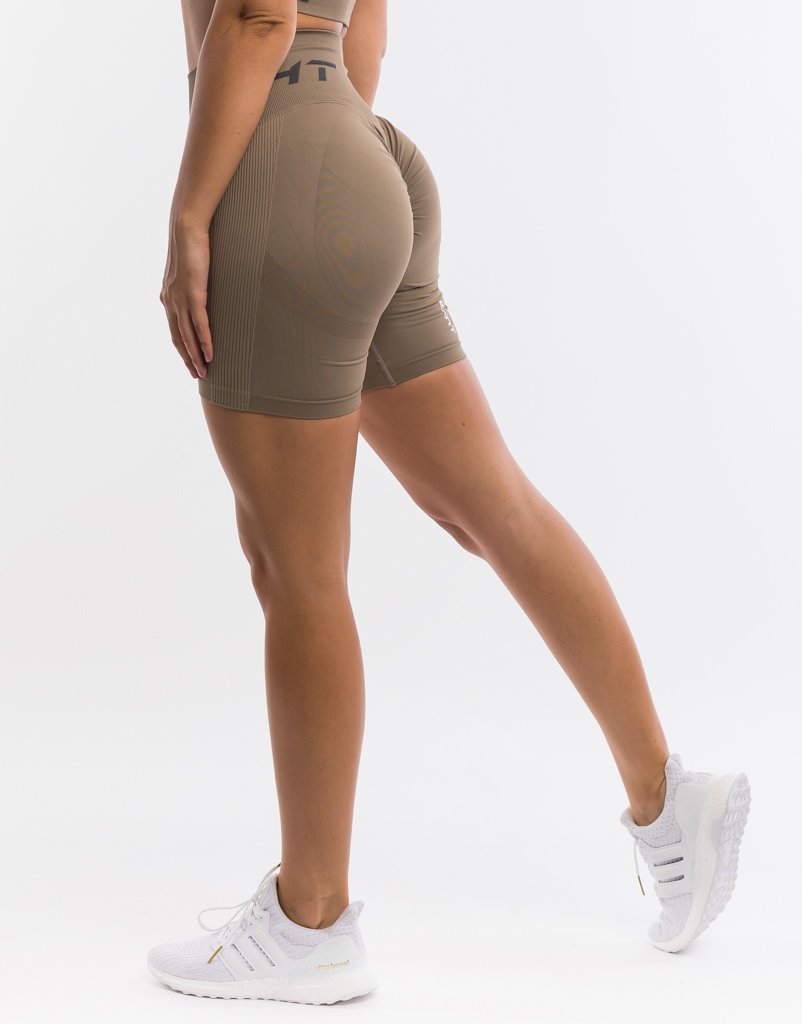 Another brand like Gymshark is Echt. Known for great quality, incredible designs, and a sporty edge, the brand combines activewear with the latest innovations in fashion. Much like Gymshark, the brand caters to men and women and sells a range of sporty goods from joggers and scrunch shorts to sports bras and swimwear.
They also sell a dynamic range of sporty accessories, including tote bags, lanyards, and bra pads. Prices range from $10 to around $60. They're thus in a similar price range to Gymshark, all the while offering numerous product offerings.
13. Everyday Yoga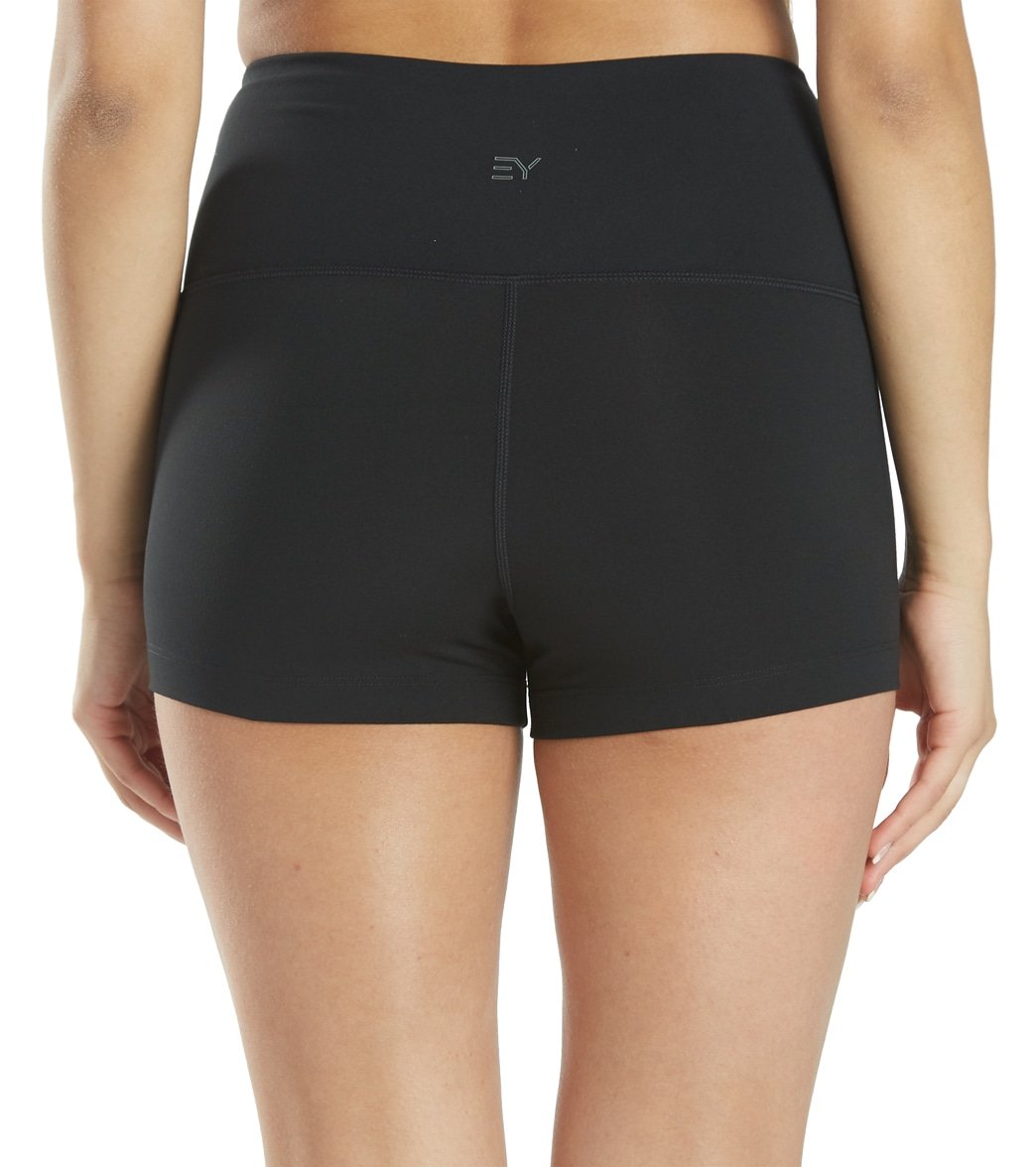 Everyday Yoga is well worth checking out if you're an inspiring yogi. The brand sells everything yoga-related, including yoga apparel, accessories, and wellness goods (like crystals and diffusers).
Bestseller items include tank tops, high-waisted leggings, sports bras, and yoga capris. Prices range depending on the product but are usually between $25 and $110. Yoga Outlet can be a great alternative if you're looking for companies like GymShark.
14. Nimble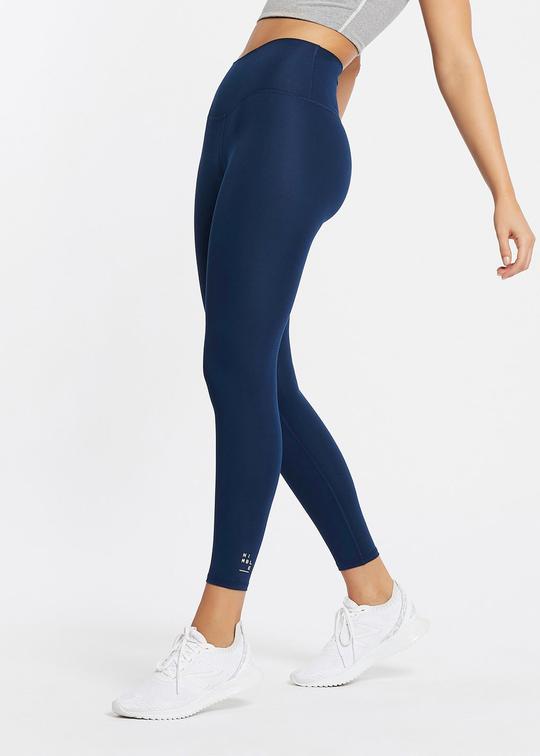 Nimble is an Australian-owned women's activewear brand founded in 2014 in Bondi Beach. Much like Gymshark, they believe in amalgamating performance and comfort with style, and thus each item has a designer edge.
The brand is known for premium yet comfortable fabrications and stocks a trendy selection of styles and prints. Their lightweight high-rise leggings are a popular pick, revered for their four-way stretch and inner pull string for added comfort.
15. The Upside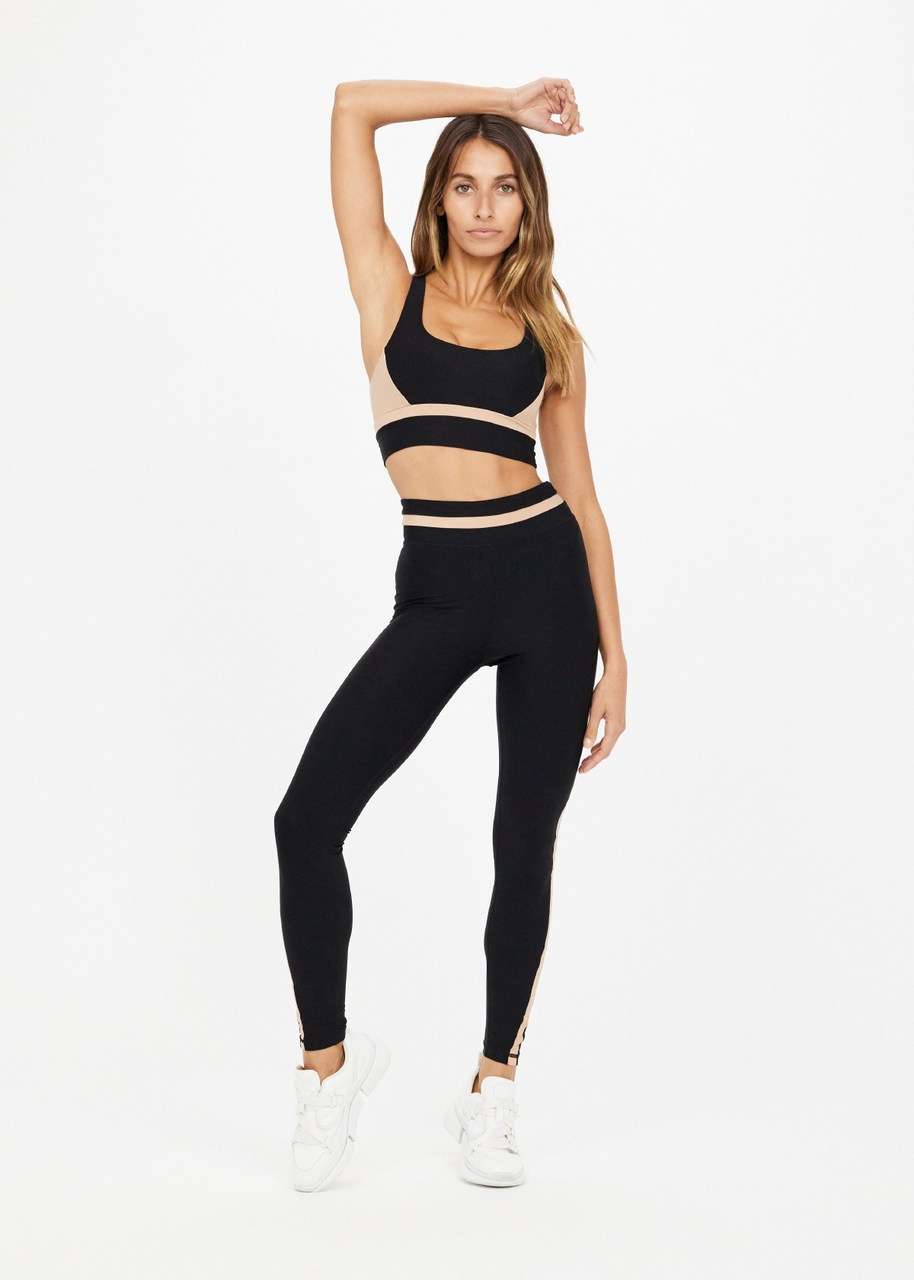 If you're all about those high-waisted tights, The Upside is undoubtedly a fantastic brand. Thanks to the thick waistband, these tights offer flattering style and robust design, ensuring sturdy practicality with every workout. They also provide a great variety of light outwear designs, making it a must-see for anyone looking for sport outwear or sportswear.
15 Brands like Gymshark – Editor's Verdict
Gymshark is all about comfort, functionality, style, and an impressive price factor. Suppose you are looking for sports brands like Gymshark. In that case, our top choices are Champion (thanks to its dynamic range, vast offerings, and affordability factor) and Echt because of its affordable and inclusive offerings for daily gym sessions. Both brands cater to all genders, ensuring ultimate inclusivity and style for all. Now, there are also other brands like Gymshark, such as Bandier, for which we made a review as well! If you're looking for more great brands, more specifically in the fashion category, make sure to check out our list of brands like Forever 21!