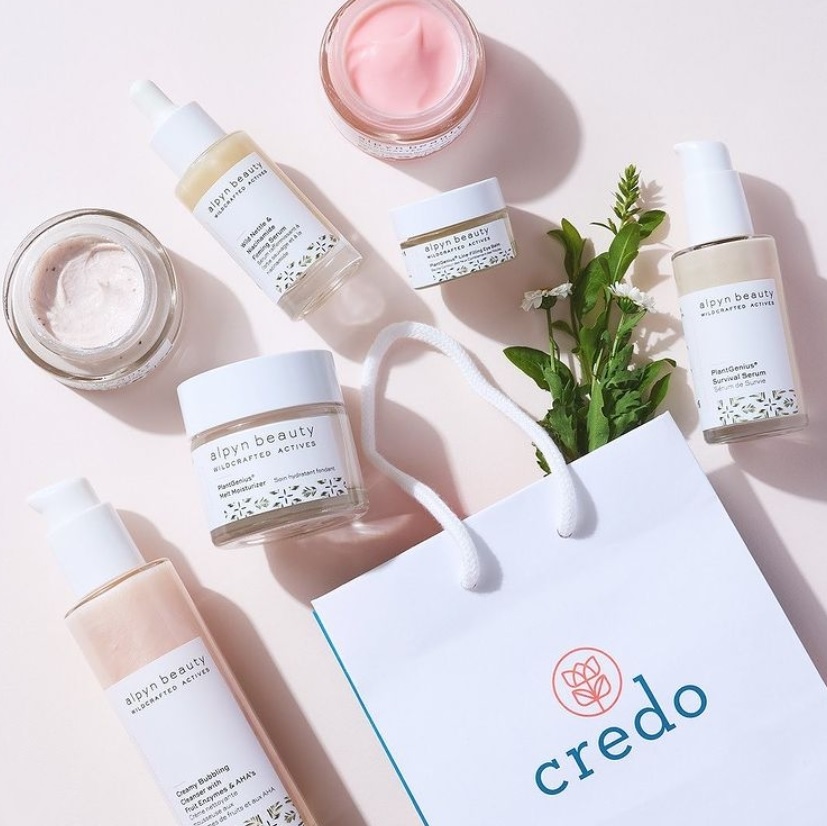 Clean beauty has been building momentum for a few decades now but it's really in the past 10 years or so since around 2010 that the movement really exploded. But what actually is clean beauty? It's a term that gets thrown around a lot, often part of marketing strategies, that doesn't have any regulated definition. But for the most part, clean beauty stands for beauty that is free of proven or suspected harmful ingredients. But for Credo Beauty, it is much more than that. The largest clean beauty retailer sets clear standards for this term while bringing the best of clean beauty together under one roof, both physical and virtual. In this Credo Beauty review, we explore this complex definition of clean beauty and more of the company's philosophy.
But we also take a close look at some of the products Credo Beauty sells and what existing customers have to say about them and the store itself. So read on to find out.
About Credo Beauty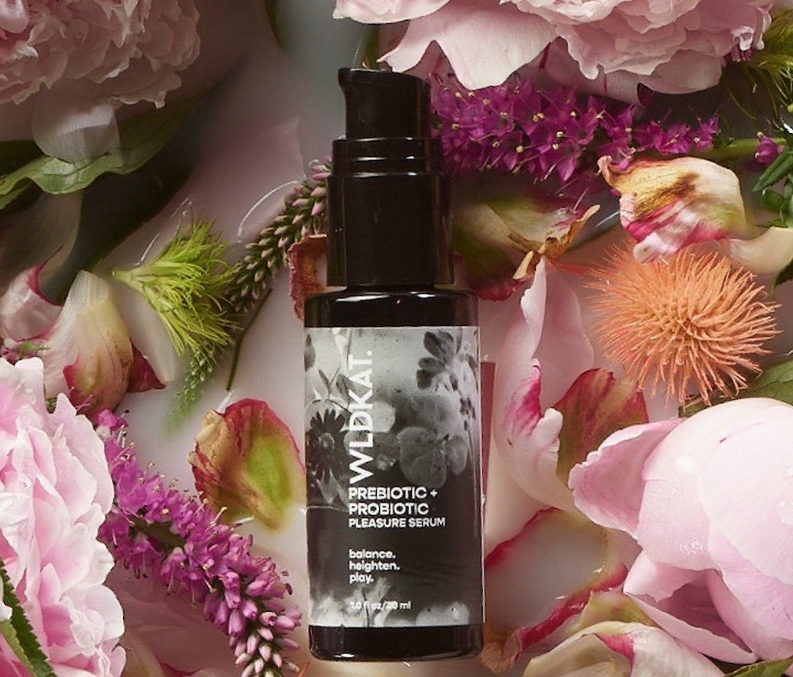 Credo Beauty is a US-based retailer of clean beauty spanning makeup, skincare, and hair care, founded in 2014 at the cusp of the clean beauty movement hey-day. Established by Annie Jackson and Shashi Batra as a single physical store in San Francisco, the two co-founders are veterans of the beauty industry with decades of experience between them, having worked for the likes of Sephora and Estee Lauder.
Today, the company boasts several brick-and-mortar locations across the US, as well as an online store to boot.
The company dubs itself the highest standard in beauty. Given that the industry is one of the least regulated in America, Credo Beauty, and its founders took it upon themselves to set those regulations. At least for the 130+ brands and partners, they work with and try to inspire a change within the industry as a whole.
The brand was featured in Strike Magazines, Network Fashion, Allure, Byrdie, and People.
The company steers clear of the ingredients on the Dirty List, which includes over 2700 ingredients that have all been deemed harmful or suspected to be unsafe and that many clean beauty brands refer to. But it goes beyond just that.
The Credo clean beauty standard also includes the following principles:
Sourcing – is the given ingredient sourced in the best and most environmentally friendly way? Could it be sourced better?
Sustainability – are there any sustainability concerns around the ingredient?
Ethics – is the ingredient linked to unfair labor conditions or low wages?
Transparency – each brand must obtain documentation on ingredients' sourcing, purity, and composition, back up any product or ingredient claims and be transparent about fragrance used, including full disclosure of fragrance ingredients used
Cruelty-free – the store is 100% cruelty-free since its opening and so are all the products sold
Conducting safety research – each brand is required to conduct basic consumer safety and product stability testing on volunteer humans, never on animals
Before we dive into some of Credo's most popular products, let's take a look at some general pros and cons of the company.
Pros
Largest clean beauty retailer with over 130 brands to choose from
Boasts 10 physical stores across the US to visit, as well as an online shop
Avoids potentially harmful ingredients in all stocked products
100% cruelty-free
90% of stocked brands are female-led
Sustainable
Educates customers through blog posts about makeup, skincare, clean beauty, sustainability, and more
Offers student discount
Free shipping on US orders over $50
Offers a rewards program
Offers a recycling program for empty beauty products
Cons
Doesn't ship internationally
Not available internationally in physical stores either
On the pricier side of the spectrum
Credo Beauty Products Review
Now that we've learned what Credo Beauty stands for, let's check to get this Credo Beauty review on the road. The company's offering spans skincare, makeup, hair care, body care, and fragrance (including candles) from over 130 clean beauty brands.
And every product page includes a full ingredients list, each of which of those ingredients can be clicked upon to find out more about it – what it is, what it does, what it's used for, as well as what other products contain it.
And as fragrance is one of the most unregulated yet sensitizing ingredients in beauty products, often simply called "fragrance" on ingredient lists, the company devotes a whole section of every product page to its fragrance contents. All of that is in the name of education and transparency which are part of Credo Beauty's philosophy.
To help you narrow things down a little, the website offers a helpful tool called the Product Finder, which lets you enter what category of a product you're looking for and what ingredients you'd like the product to include and exclude.
Based on your answers, the site will provide a more personalized list of products for you to choose from. But for now, we are going to have a look at some of the store's bestselling products.
Alpyn Beauty PlantGenius Melt Moisturizer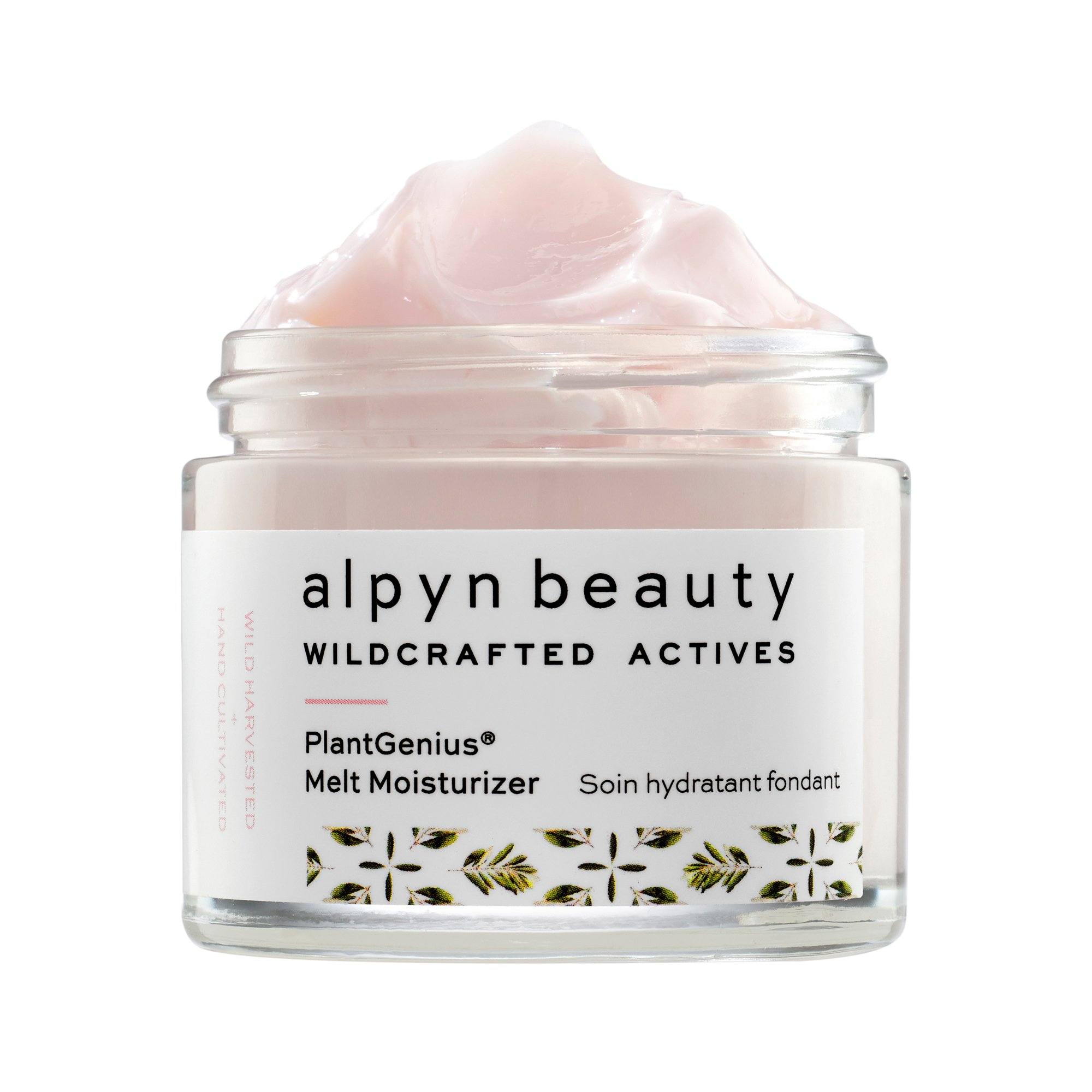 The store's bestselling moisturizer is the PlantGenius Melt Moisturizer from Alpyn Beauty. The brand formulates its skincare with wild-harvested active ingredients from the mountains surrounding Jackson Hole, Wyoming where the company is based. It's a natural skincare product formulated to offer hydration.
The brand name Alpyn Beauty is derived from alpenglow, an optical phenomenon that illuminates mountain peaks with pink-hued sunlight. This is also reflected in the brand's moisturizer as the weightless creamy formula itself is pink.
Designed for hydrating, firming, and moisturizing all skin types, with a particular focus on dehydrated, mature, and sensitive skin, this product is formulated with:
hyaluronic acid for hydration
ceramides to support the skin's moisture barrier
squalane to help hold and seal the moisture in
bakuchiol, derived from a plant called Psoralea corylifolia, this ingredient is an alternative to retinol and reduces fine lines and other signs of aging
This product is on the pricier side, retailing for $60 for a 1.7 oz jar. It is vegan, soy-free, and free from any synthetic fragrance, however, it does contain some essential oils which are technically fragrances too.
Despite Credo stating that this product is fragrance-free. The product page also includes results from independent clinical studies the brand has performed on this moisturizer and the results are largely positive.
Alpyn Beauty is a very sustainability-oriented brand and is part of the One Percent for the Planet initiative whose members donate at least 1% of their annual sales to environmental causes. The company is also a certified plastic-neutral brand as every product purchase contributes to ocean plastic cleanup.
Exa High Fidelity Foundation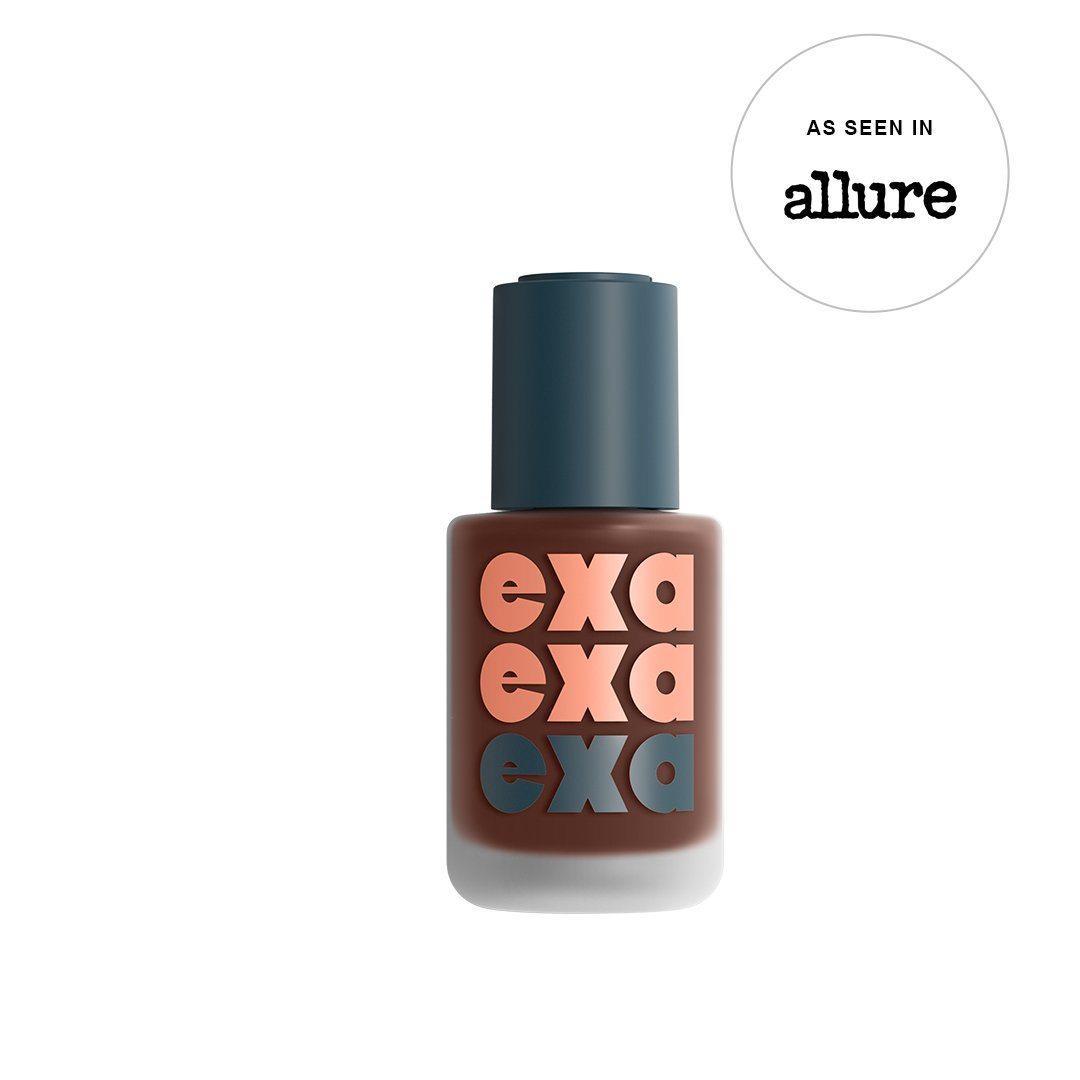 One of Credo Beauty's bestselling foundations, as well as general makeup products, is the High Fidelity Foundation by Exa. Notable for its wide range of shades, 43 to be exact, and anti-pollution protective actives. And because there are so many shades to choose from, the website provides a simple shade finder based on your skin tone, undertone, and shade range.
At $38 it is certainly on the more expensive side of the spectrum, however, the vegan semi-satin formula is dermatologist-approved as it's more than just makeup, it is a combination of skincare and makeup benefits. We need more of these products in the skincare industry.
The product is buildable, which means you can get a sheer and natural finish or full coverage and everything in between.
It is infused with the likes of:
aloe vera juice that soothes the skin
peach fruit extract which improves the skin's ability to retain moisture and therefore plumps and improves skin texture
Acerola cherry fruit extract and grape seed oil for their antioxidant properties
hyaluronic acid for hydration
While the product is free from alcohol, soy, and gluten, it is not free from fragrance as it contains essential oils, as well as a controversial ingredient called mica. Mica is a mineral that provides a shimmery reflective effect. Long-term inhalation of this powder poses a health risk to workers.
Additionally, very often those extracting the mica from the mines are children as the spaces are small and difficult to access by grown adults. These mines, however, often collapse which can result in the children's injury or even death.
The brand is named after the decimal unit prefix in the metric system denoting 1,000,000,000,000,000,000. This is to symbolize the maximum inclusivity of the brand, reflected in the size of its range, as seen in the case of the Exa High Fidelity Foundation.
Le Prunier Plum Beauty Oil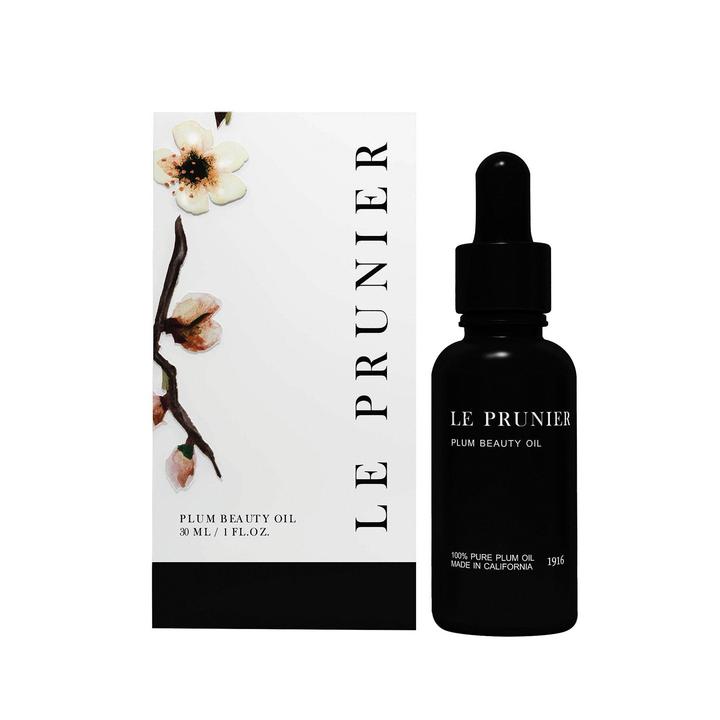 Another skincare bestseller sold on the Credo Beauty website is Plum Beauty Oil by Le Prunier. This face oil is the brand's hero product, utilizing a patent-pending blend of plum varieties and the power of the plum. It is naturally abundant in antioxidants, vitamins E and A, omega fatty acids, and beneficial polyphenols, which protect against environmental stressors.
The luxurious $72 product, sold in a 1 oz bottle, doesn't contain anything else, no stabilizers or fillers, apart from the aforementioned plum oil, which is organically grown (certified by the USDA), harvested, and cold-pressed on the owners' family farm in California.
The Peta-certified vegan oil is best used on top of your moisturizer to seal all the previous skincare steps and moisture into your skin and absorb the benefits of the oil itself. It can also be used on the body or hair for a softer and smooth finish.
Kosas Tinted Face Oil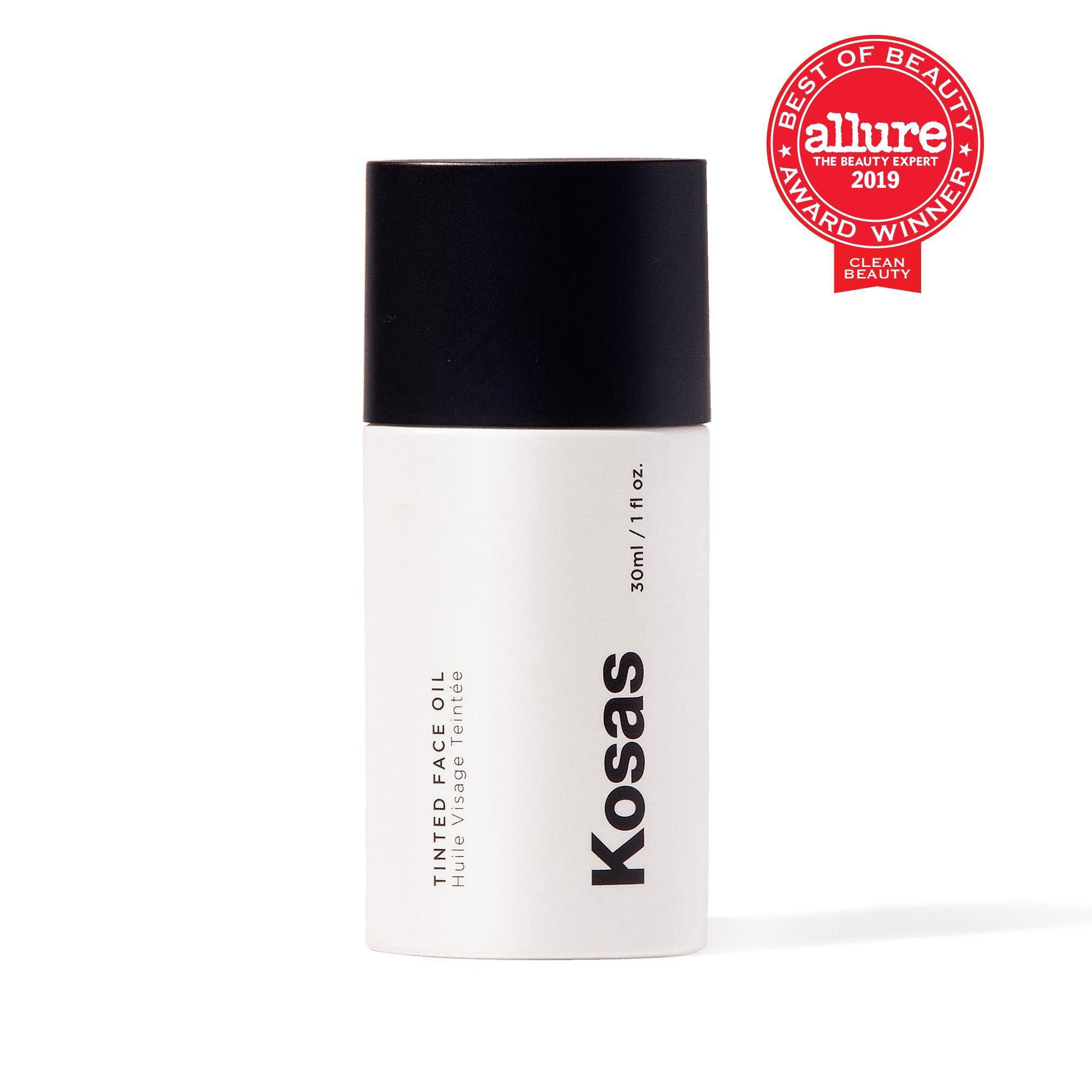 Kosas could be described as the cool kid of the clean beauty movement. Loved by the Gen Z generation for its cool packaging and branding, as well as its more mature clientele for its effective formulas. And the Los Angeles-based brand Tinted Face Oil is one of Credo Beauty's absolute makeup bestsellers (along with its Revealer concealer and Air Brow gel).
Dubbed the sweatpants of foundation, the formula is extremely lightweight and sheer with a natural velvety finish. Available in 16 shades, the product is filled with nourishing botanical oils which work to better your skin while the pigment covers the imperfections.
These oils are:
avocado and meadowfoam oils for moisturizing and plumping the skin
raspberry and jojoba oils for soothing
camellia seed and rosehip oils for balancing and brightening
At $42 for a 1 oz tube, the product is certainly on the pricier side, however, given the benefits, it might be worth it if you are willing to spend that amount. In addition, the foundation is non-irritating, and non-comedogenic (doesn't block pores) and in 2019 it was named the Best Luminous Foundation in the Allure Beauty Awards.
And in the name of transparency and backed-up claims, the product page also includes some very positive results of a clinical study done on the Tinted Face Oil.
Ilia Limitless Lash Mascara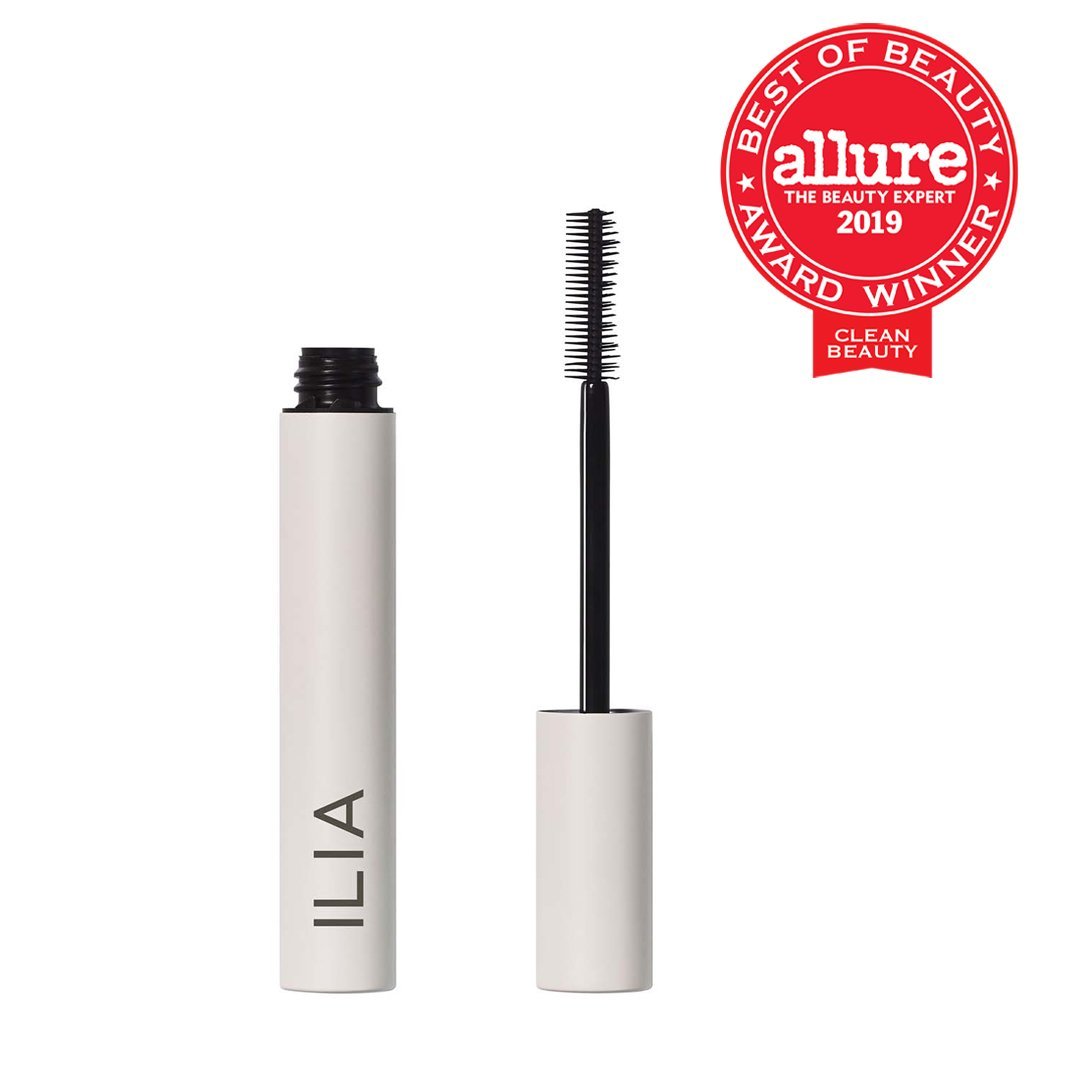 The last of Credo Beauty's bestsellers we are going to be looking at is the Limitless Lash Mascara by Ilia. Ilia is one of the store's bestselling brands across the board, with its Super Serum Skin Tint SPF 40 and Balmy Tint Hydrating Lip Balm also making the cut.
Funnily enough, it was lip balm where it all started with Ilia Beauty. It was when the founder's mother, who was a pioneer in health and wellness, encouraged her to read the ingredients on her favorite lip balm. What she found out shocked her and she set out to recreate her beloved product with safe and clean ingredients. And she hasn't stopped since.
The brand's popular black mascara is made with natural ingredients like beeswax and shea butter that create a buildable flake-free formula, safe for sensitive eyes and contact lens wearers. For $28 (or $13 if you're after a travel size), it lifts, curls, lengthens and volumizes the lashes with a single coat that lasts all day but is easy to remove at the end.
The mascara is so loved that in 2019 it was announced as the winner of Allure's Best of Beauty Awards in the Clean Beauty category.
Credo Beauty Reviews from Customers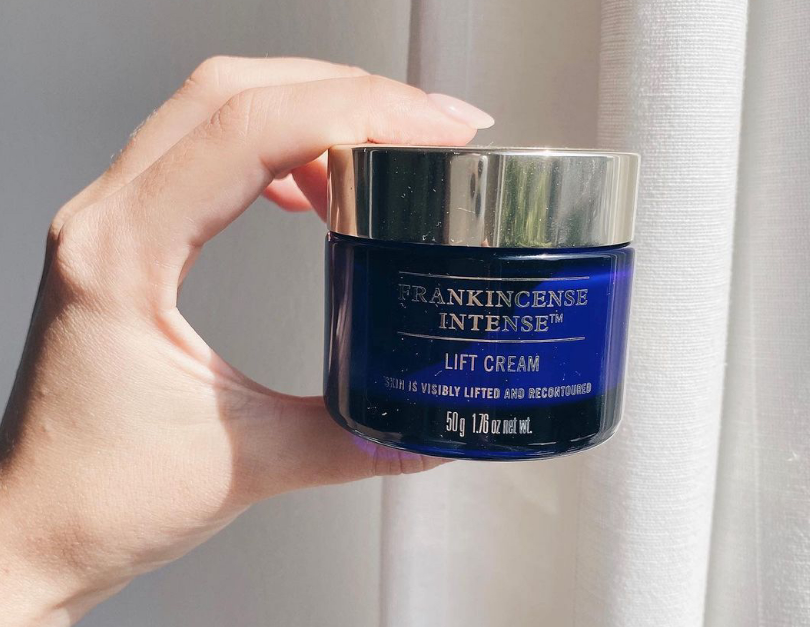 It is completely normal that customer feedback on any given brand, company, or service provider is split. Perhaps there is the majority of one opinion over the other, but you will always have both as not everyone likes the same things or doesn't react the same way. But when it comes to Credo Beauty, we honestly struggled to find absolutely any negative reviews. This clean beauty brand seems to have won the hearts of customers.
All customer reviews are beaming with positive comments, praising the store for its excellent customer service, help with choosing products, the site's range of clean beauty products, and return policy. Whether you look at the brand's site, Facebook page, or Trustpilot, it's all the same.
The only negative comment we were able to track down was one complaining of an allergic reaction to a product which can, of course, happen with absolutely anything.
Further customer reviews
"I've purchased clean beauty for nearly 20 years, both in stores and online and Credo is by far my favorite place to shop! Between their transparency about products and the ease of connecting with a real-live person to ask questions, my skin is the healthiest it has ever been, and my endless back and forth to buy and return products is OVER. It's all-time favorite beauty store!! I recommend them highly enough. Take advantage of the chat feature and you won't be disappointed! They really know their products."
"I had an allergic reaction to some of their products. I received very poor customer service. Disappointed."
"I am trying to change all my skincare to clean and organic products. Credo has been very helpful and supportive and I have l loved products I purchased and able to return and or exchange other products that didn't work."
"Credo….you all shine. To be able to find clean beauty on one website is an absolute delight. You have quite a variety of companies and products on your website to please even the most finicky beauty. I've ordered from Credo several times and have never been disappointed in the products or the customer service."
There are also mixed reviews on TrustPilot and Sitejabber.
Sign Up for Credo Beauty
You can sign up for Credo Beauty and receive the Credo Rewards by simply creating a free account on the store's website. With every purchase, online or in-store, you will collect points that you can then redeem against other products.
If you also take part in the company's in-store recycling scheme, where you bring your empty beauty packaging to a Credo store for recycling, you will be rewarded with extra points.
Credo Beauty Locations – Where to Buy
In addition to Credo's online store, the company boasts 10 physical Credo beauty locations across the US, including San Francisco, Los Angeles, New York, Chicago, and more.
Credo Shipping and Return Policy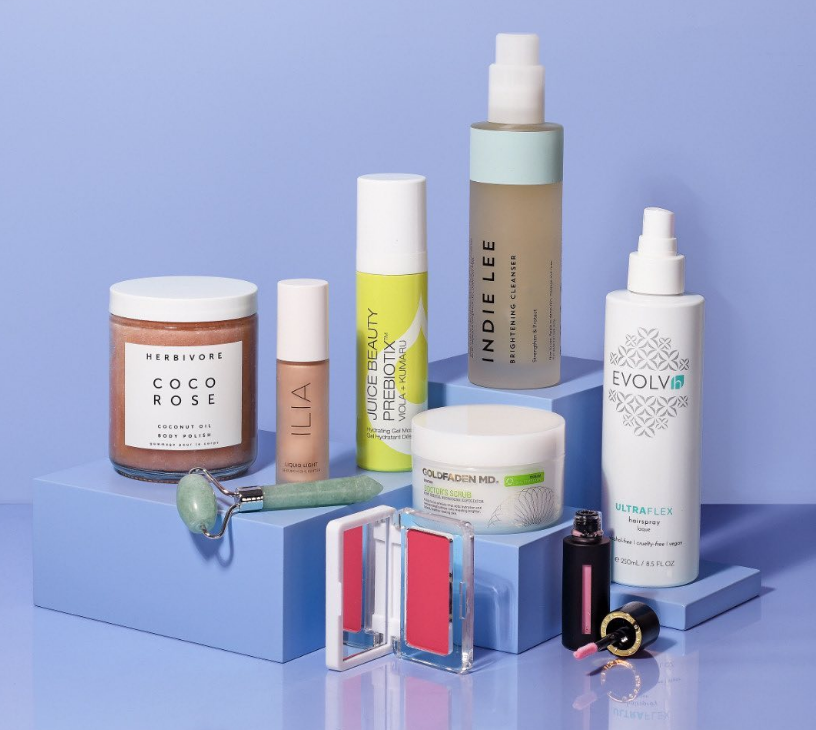 Shipping
Credo ships only within the US, including Hawaii and Alaska, and doesn't deliver internationally. The store offers complimentary shipping on all orders over $50. For orders under that amount, the company charges a flat fee of $8.50 for UPS delivery.
Returns
The store operates under a 30-day return policy in case you don't like a product or it just doesn't work for you.
Credo Promotions & Discounts
Upon signing up for an account and the Credo Beauty Rewards, you will automatically receive a Credo Beauty coupon in your inbox for 10% off.
Signing up for these rewards also means that whenever the store does offer promotions or seasonal discount codes, you will be the first to know about it.
Contact Credo Beauty
In case you still have questions after reading this thorough Credo Beauty review, feel free to turn directly to the company with your queries.
You can contact Credo Beauty via:
Email at [email protected]
CredoLive chat on the brand's website, which is perfect for instant product recommendations
Call at 1-844-692-7336
Credo Beauty Review: Editors' Verdict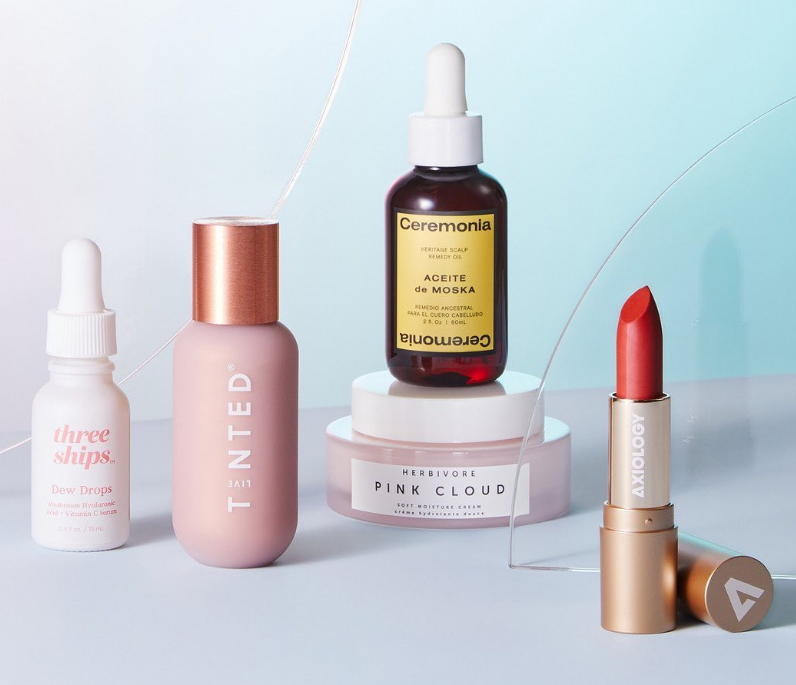 In this Credo Beauty review, we have examined the business from almost every possible angle to give you the answer to a simple but important question – is Credo worth it?
And we can confidently say that is. We struggled to find any negatives when it comes to this store and if anything, we are only disappointed that the rest of the world cannot benefit from its services as it is exclusive to the US.
Are you looking for other popular beauty brands to level up your makeup routine? Read our reviews of Ayla Beauty Review, Thrive Causemetics Review, Fenty Beauty, and KORA Organics Review.
Credo Beauty FAQ
Does Credo recycle beauty products?
Yes, the store offers an in-store recycling rewarded by Credo Rewards points.
Does Credo offer samples with online orders?
No, the company doesn't offer samples anymore, online or in-store. This is due to Credo's sustainable packaging guidelines and the environmental impact these items have.
Are the products Credo carry cruelty-free?
Yes, all of the Credo Beauty products are cruelty-free.
Do Credo offer samples with in-store purchases?
Since June 2021 they have no longer offered samples. The reason why Credo Beauty decided to do this is to be more sustainable as the small items had an impact on the environment.