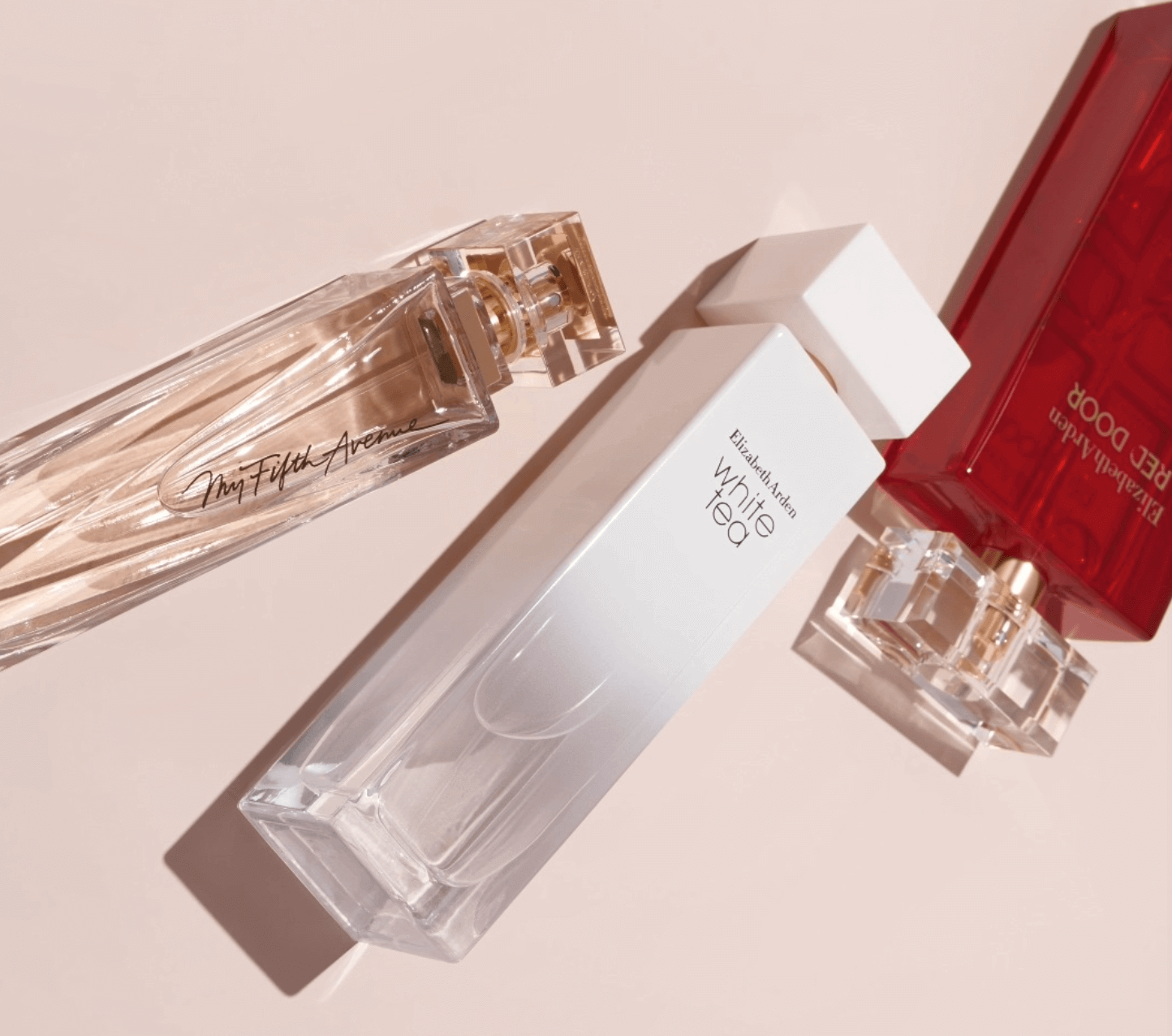 Elizabeth Arden is a household name known for creating beloved scents and fragrances for the better part of the century. The company has a long history of producing signature fragrances that have been worn by celebrities and prominent persons over many decades. It is a luxury brand selling fragrances, cosmetics, and high-end skincare products for all women. Every woman wants an Elizabeth Arden item on her dresser. The buzz for this brand has inspired a lot of Elizabeth Arden reviews. For the purpose of our review, we'll tell you more about the company and the products that they offer. We also looked at customer reviews so you'll know what to expect. Find out more below!
About Elizabeth Arden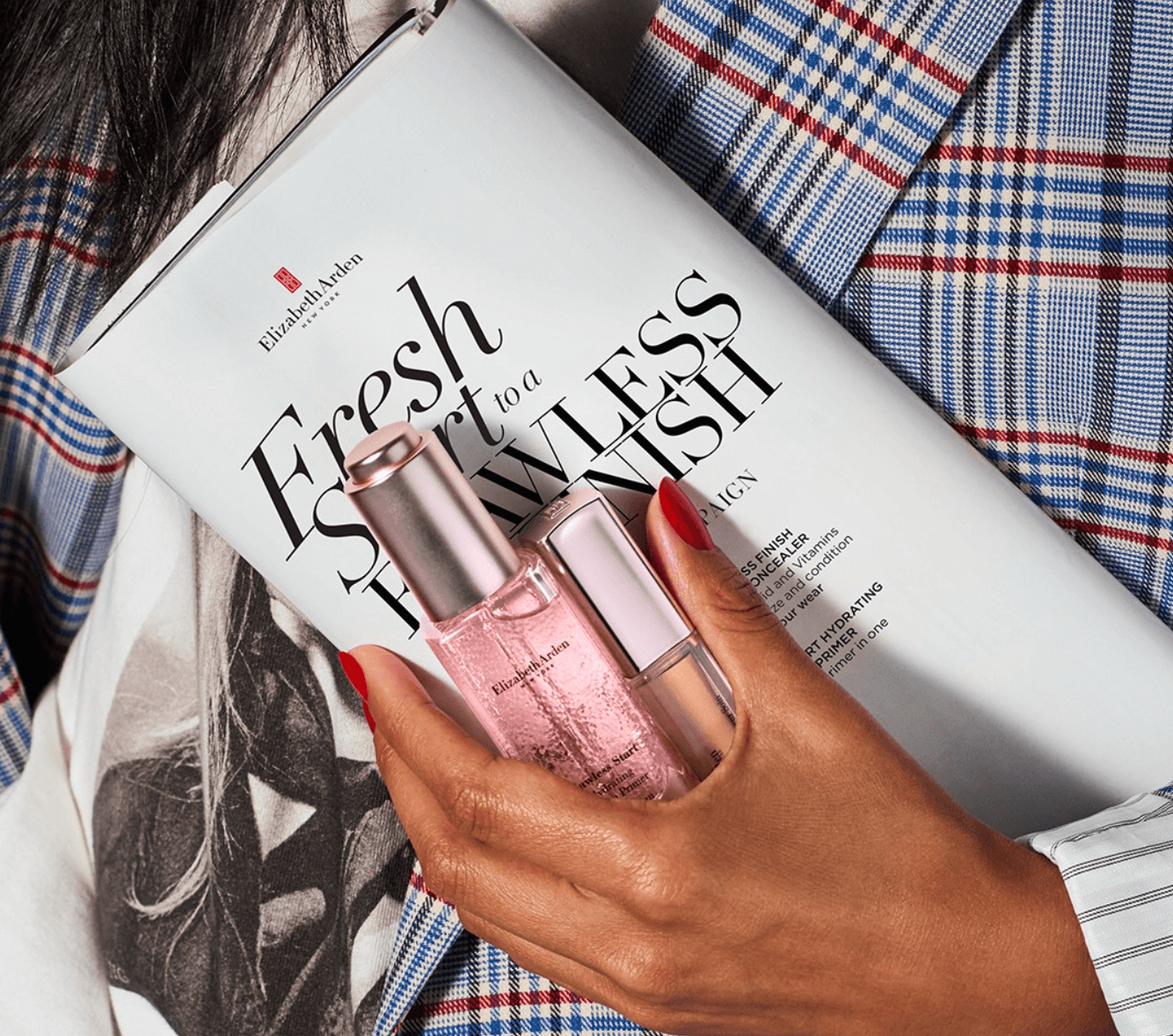 Elizabeth Arden is an iconic beauty brand that has been in operation for many decades, providing high-end beauty products to women worldwide. The brand focuses on providing products that build women's confidence about their looks and scents.
It was created by the also iconic Elizabeth Arden in 1910.
Elizabeth Arden's philosophy was "To be beautiful and natural is the birthright of every woman," which is the mindset behind all her products.
The brand's first and main store was the Red Door Salon on Fifth Avenue, New York, and it was later closed in 2020. However, the brand's mission remains to celebrate women's beauty in all forms.
Elizabeth Arden is a pioneer in several ways. She coined the term "Makeover" and thought that women's beauty goes beyond cosmetics and makeup and applies to fitness and health.
More facts about Elizabeth Arden
The brand also introduced eye makeup, and it popularized lipsticks that matched military uniforms during World War II.
No doubt, Elizabeth Arden established many beauty trends. She paved the way for many modern brands in the beauty industry today. Many have declared it revolutionary for creating new beauty standards for decades.
The brand has also been recently featured in The Guardian, Allure, U.S. Weekly, Daily Mail, Hello! Magazine, and other prominent publications.
Pros
Quality products that are made to enhance women's natural beauty
Free standard U.S.U.S. shipping and offer international shipping
20% discount when you sign up for the mailing list
Affordable and budget-friendly prices for a luxury brand
Offers a variety of signature fragrances
Regular deals and promotions to help buyers save money
Cons
Limited fragrances to meet a diverse range of clients
Minimal eco-friendly practices
Products contain allergens
Elizabeth Arden Perfume Review
With over 336k followers on Instagram and 1.3m followers on Facebook, the brand is famous for its glamorous fragrances, premium scented deodorants, and other cosmetic products.
However, the focus of our review will be on Elizabeth Arden Perfumes. The brand creates artistic fragrances that intrigue mystery and romance.
They create fragrances for different types of women, and they offer a variety of scents from which you can choose. In our Elizabeth Arden perfume review below, we'll be looking at some of the brand's bestseller fragrances;
Elizabeth Arden Red Door Perfume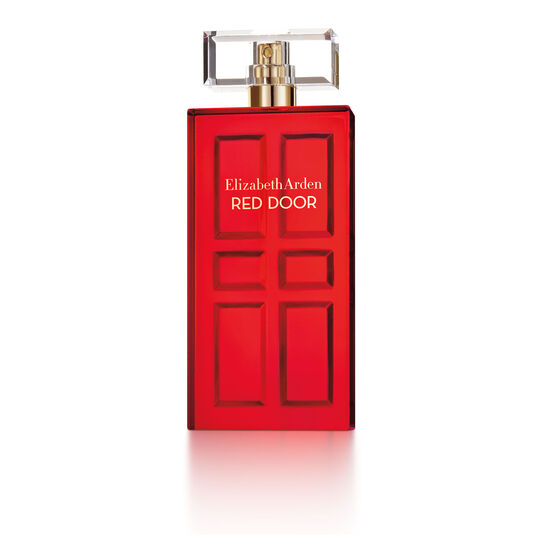 The Elizabeth Arden Red Door Perfume was created from the brand's signature Red Door fragrance. The Red Door collection includes a blend of rich and rare florals to produce a wild yet sophisticated fragrance.
The bottle is designed in a crimson red door to celebrate the renowned Elizabeth Arden Spa Red Door.
The perfume consists of strong notes of freesia, wild violets, and lily traces to give a vibrant and surrounding scent. It also includes little red roses, jasmine and ylang-ylang, which add a stylish impression.
The fragrance finishes off with a lingering aroma of honey, oakmoss and sandalwood to complete the scent.
It is a signature Elizabeth Arden fragrance, and it's perfect if you want to leave a strong statement fragrance wherever you go. The perfume is a favorite by many socialite women, and it comes with many positive reviews from users. But unfortunately, it also comes at a purchase price of $72.
Elizabeth Arden Green Tea Perfume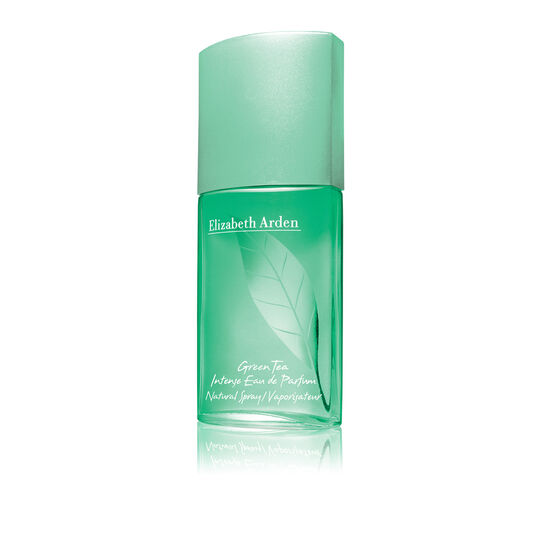 The Elizabeth Arden Green Tea perfume incorporates a botanical touch to create a traditional and subtle green tea scent. The aroma hits your nose with an energizing stir that fills your senses and leaves a feeling of wonder and satisfaction.
It is also an invigorating, refreshing fragrance that brightens your mood and offers many feel-good benefits.
Key ingredients in the fragrance involve Bergamot, Caraway, Fruity Rhubarb, lemon and orange zest. It also consists of fresh notes of Green tea, Cool Minty Peppermint, Jasmine, and some celery spice to tone out the strong citrus scent.
In addition, the perfume includes notes of Amber, Oakmoss, and Musk scents to add an extra flavor.
With 4.8 out of 5 stars, the perfume is definitely top-rated, and it is the perfect option if you want a new option to brighten your day. It comes in a cool mint green bottle designed with a leaf design on the front. You can also buy the perfume for a fair price at $39.50.
Elizabeth Arden Sunflower Perfume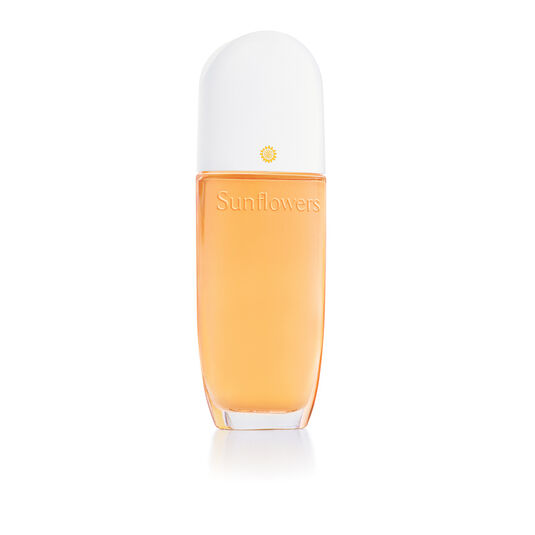 In the summer, you can try Elizabeth Arden Sunflower Perfume to add a fresh fruity fragrance to your summer experience. It is described as "a celebration of summer's simplicity and joy."
Apart from the perfume, the company also incorporates the sunflower fragrance into the body lotion, another fan favorite.
The fragrance consists of a mix of wild, cheery and summery scents such as Bergamot, Melon, Peach with some traces of Jasmine and Cyclamen. It includes a note of sweet, soft sandalwood and moss accents.
The sunflower scent is well-loved for its breezy, peaceful and calming sunflower scent. It also has a tropical appeal and has a bright orange color.
The perfume comes in a small transparent glass that is illuminated by the bright hue of the perfume. The container also features a white cap to give an overall white and orange combination. You can try this perfume during the summer season, and the price ranges from $39.50.
Elizabeth Arden White Tea Perfume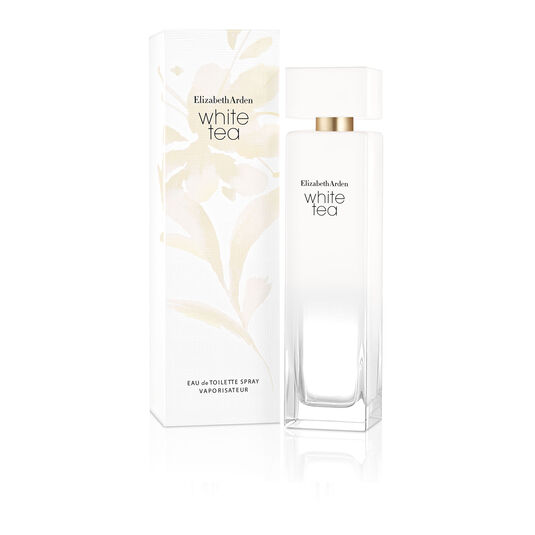 One of the more recent releases in the brand's perfume collection is the Elizabeth Arden White Tea Perfume. The signature white tea fragrance was jointly developed by Rodrigo Flores-Roux, Guillaume Flavigny & Caroline Sabas.
It is a bright and refreshing scent that will place you in a restful state, just as if you're alone in a peaceful garden.
The creators state that the intention of the scent is to remind everyone of the bliss and excitement that comes with the first sip of tea. It consists of an excellent combination of white tea, white iris and sea breeze.
It also includes some floral notes of Clary Sage Essence, Sea Breeze Accord and some Japanese white fern.
The perfume has an overall floral, musky and woody scent. It comes in a white glass bottle in a sophisticated and stylish cylindrical design. Depending on the size, you can also get it at a cost price from $29 to $62.
Elizabeth Arden 5th Avenue Perfume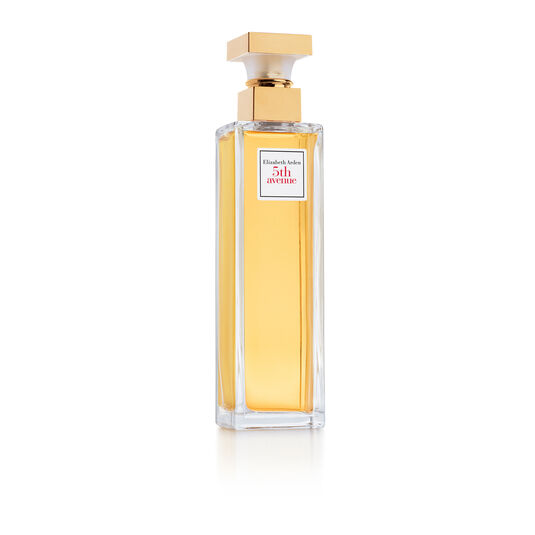 Elizabeth Arden 5th Avenue Perfume was specially made to celebrate and capture the essence of New York City. The allure and style of the perfume are inspired by historic buildings and the unique Manhattan cityscape.
The scent mimics the vibrancy and thrill of New York City while remaining traditional and luxurious.
The perfume includes heavy floral notes of Magnolia, Lilac, Muguet, Bergamot and Mandarin. You'll also detect undertones of Violet, Rose Bulgarian, Jasmine and some nutmeg spice, among others.
Then, the sandalwood, vanilla, iris, etc., help finish off the overall musky experience. So it is a sophisticated and sweet-smelling perfume that you can get a 1oz bottle for about $35.
Elizabeth Arden Reviews From Customers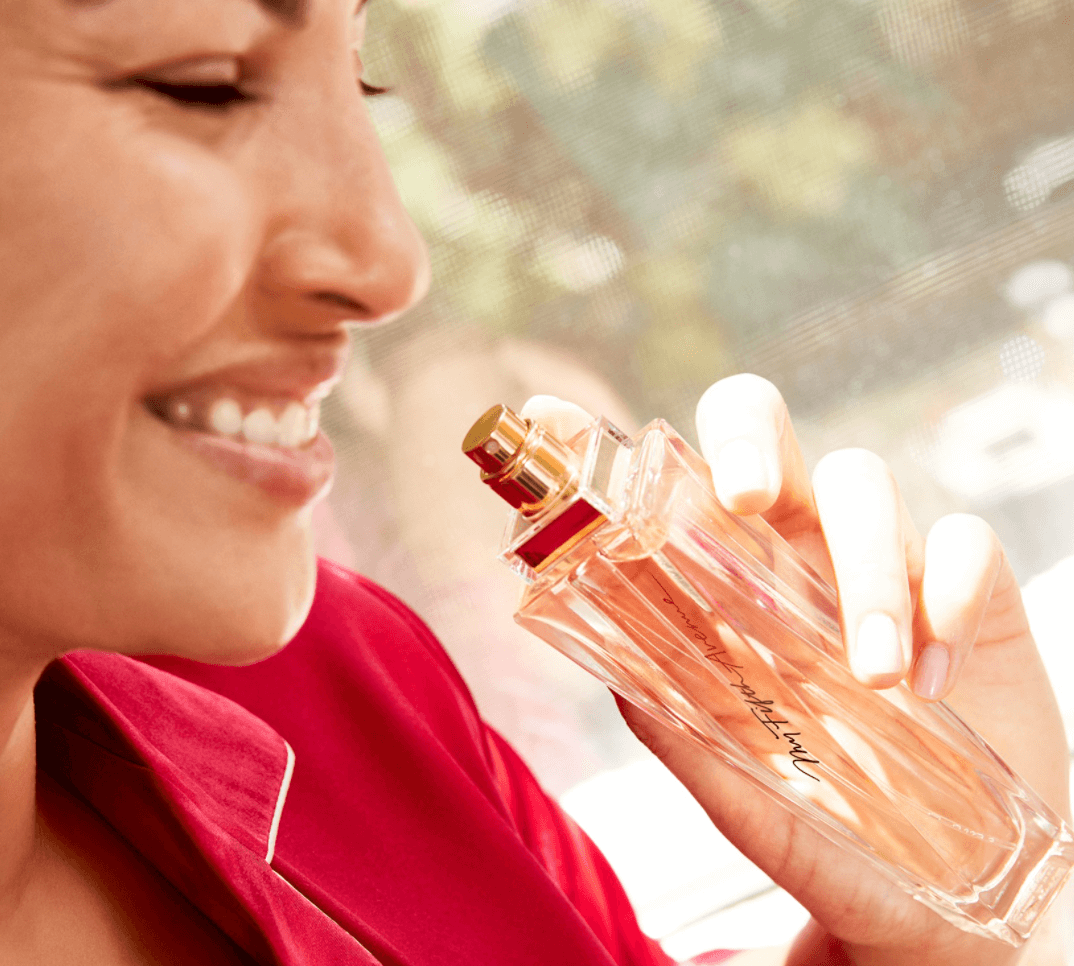 Elizabeth Arden's customer reviews show provides insight into what customers really feel about the company's projects and services. On their website, they encourage customers to leave ratings for every product.
For example, the 5th Avenue Eau de Parfum spray has 4.6/5 stars from 117 customer ratings, alongside the sunflower perfume and the white tea spray.
A customer stated for their Green Tea perfume, "Love this clean, citrus and fresh scent. However, I wish it had more "staying" power. I can't smell it after 4 hours of application."
Another user commented, "This is my signature fragrance. So clean scent but always comes with compliments." The reviews are mostly positive from the website and show that customers are generally satisfied with the perfume.
On amazon, Elizabeth Arden Red Door perfume has 4.7/5 stars from 5,163 global ratings. From the customer comments, it's clear that most users are satisfied with the strong, powerful fragrance of the perfume.
A customer also recommends, "Try spraying a little on your brush after a shower and brush your hair with it. It stays a long time."
Popular Alternatives to Elizabeth Arden
Elizabeth Arden Overview
The negative reviews are mostly complaints that the small quantity of the perfume is not worth the high price. There are also complaints about the scent that it doesn't appeal to some users' taste. You'll also find more feedback on other review sites like influencer or Sitejabber.
On Influenster, the White Tea Eau de Toilette has an overall of 4.5/5 stars from 565 customer reviews.
Customers also gave positive comments on the strength of the perfume; "Great spring fragrance! Floral but not too strong. Stayed on all Day with one spray." A different customer also writes, "It lasts long, but it isn't too strong."
There are also a few comments from customers who did not appreciate the scent of the perfume. One customer submits: "I found this perfume to be extremely flora. It reminded me of old lady perfume, and for a 30-something that just isn't what I'm going for."
Of course, it helps that there are multiple Elizabeth Arden customer reviews on different platforms to show real customers' opinions. However, before you make a fully-formed decision on the company's product, you have to try it out yourself.
Sign Up For Elizabeth Arden
As a new customer, signing up and creating an Elizabeth Arden account opens you up to many benefits. For example, you can sign up to receive 15% off your first order. The newsletter subscriptions also come with special offers from Elizabeth Arden.
In addition, your personal account will help improve your shopping experience. It also allows you to track your orders easily.
Where To Buy Elizabeth Arden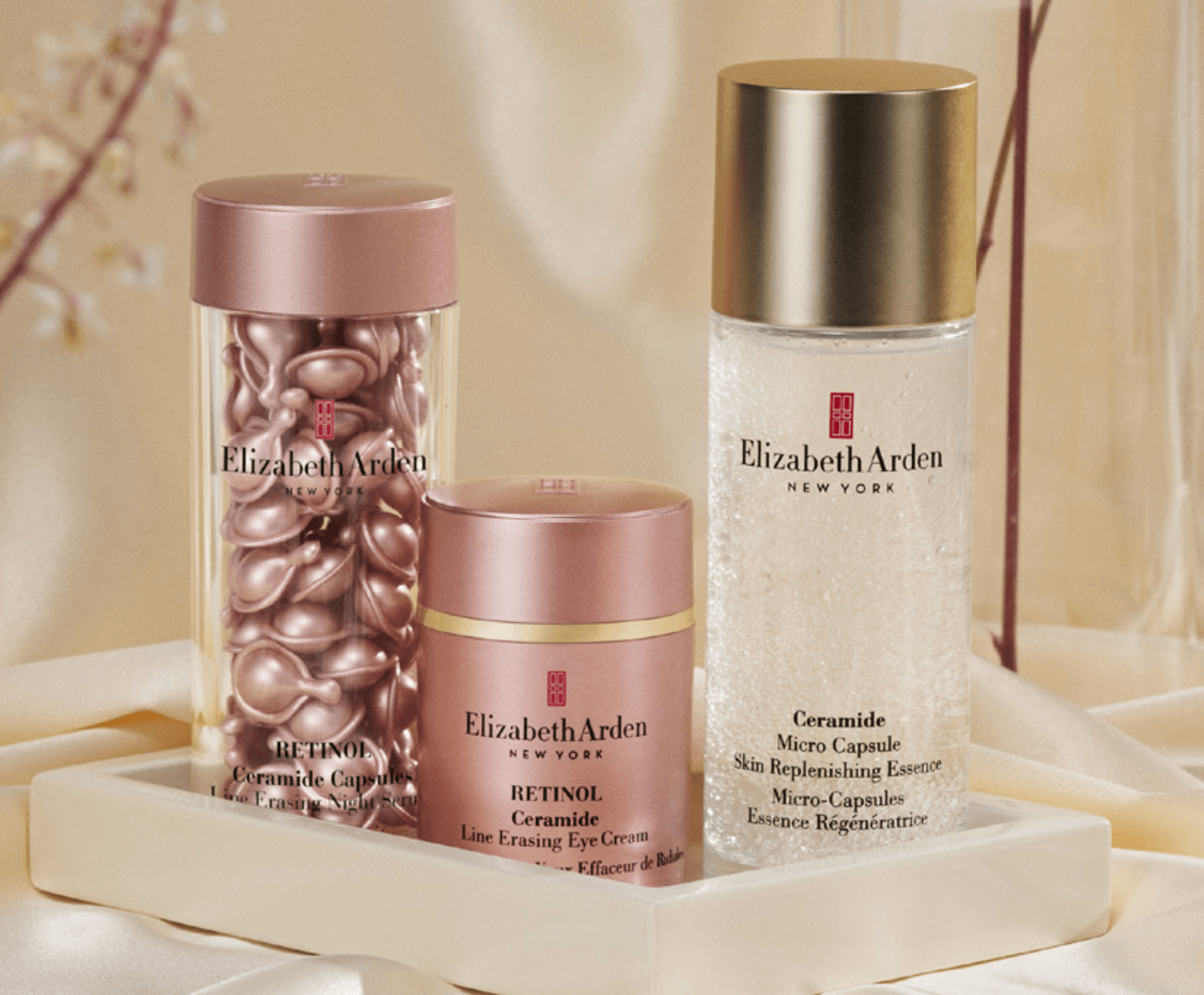 All Elizabeth Arden products are available directly on the company's website from ElizabethArden.com. However, you can also shop for products from their partner retailers for both international and U.S.U.S. orders. They include:
Amazon
Walmart
Ultra Beauty
FragranceNet
Hudson's Bay
All Beauty
Cosmetic Now
You may also find your Elizabeth Arden perfume or lotion in a local beauty store around you.
Elizabeth Arden Shipping and Return Policy
Elizabeth Arden provides domestic and international shipping to different locations across the globe. For domestic orders, their shipping costs and terms include:
Standard – shipping and delivery take 2-7 business days, and the shipping is free for all orders.
Ground shipping takes 2-5 business days to deliver an order, and it costs $9. Meanwhile, orders from P.O.P.O. boxes, U.S.U.S. territories and APO/FPO areas are not eligible for ground shipping.
2nd Day shipping – costs $15
Overnight – shipping costs $20
Generally, shipping to Alaska, Hawaii, Puerto Rico and other U.S. territories and APO/FPO locations incur an additional $15 shipping free.
The shipping costs for international orders vary depending on the location. And the total delivery costs will be calculated on the checkout page.
Suppose you're not satisfied with your purchase. In that case, Elizabeth Arden offers returns for all orders, which you must process within 30 days after delivery. However, the product must be unused and in perfect condition for you to be eligible.
It must also be returned in the original packaging that it was delivered in. They also recommend using a secure parcel post or U.P.S. to return your purchase.
And they do not claim any responsibility for any lost or stolen return packages. You can easily go through the brand's return policy for a quick guide on how to process your returns. If you have more questions or inquiries, you can contact the brand's customer service.
Elizabeth Arden Promotions & Discounts
The company offers exclusive sales and offers for orders directly on their website. To celebrate the "Happy Lunar New Year," the brand offers a 20% discount with any $75 purchase, and the discount code is FORTUNE. Other promotions include:
Free standard U.S.U.S. shipping
All orders come with free samples
Auto-replenish and save money
Sign up for the mailing list to get 20% off your order
Offers a 6-piece deluxe kit with a $75 purchase
Contact Elizabeth Arden
If you need to make further inquiries, then you can reach out to customer care via the following ways:
Elizabeth Arden Reviews: Editors Verdict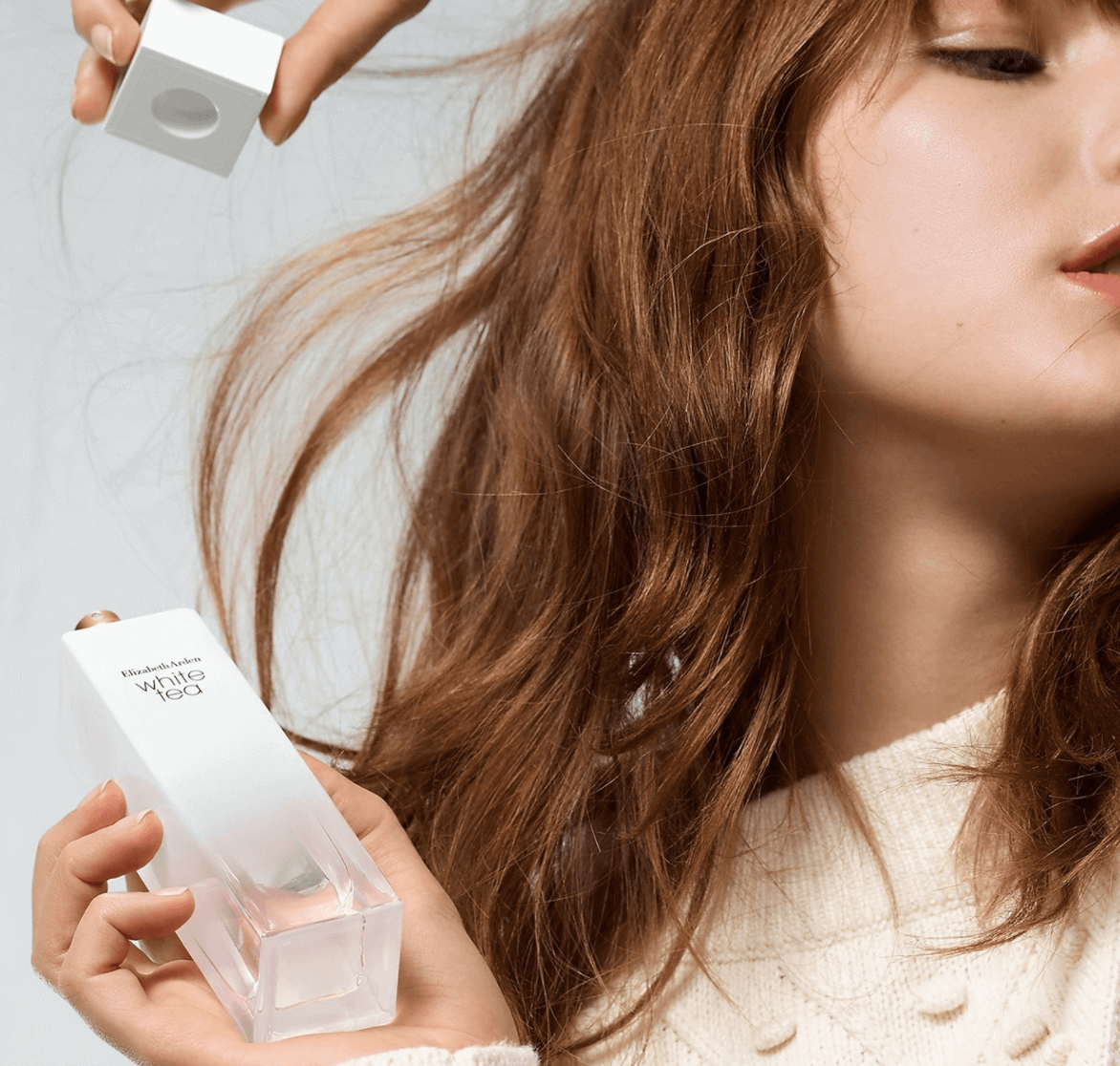 All the Elizabeth Arden reviews from customers and notable publications such as Allure, U.S.U.S. Weekly etc, it is a well-established brand.
The company has a long history of success and has built a loyal customer base that has spanned many generations. It is also recognized for its innovations as a pioneer in the beauty industry.
Asides from the successful history of Elizabeth Arden, the brand has also managed to keep up with recent trends by providing timeless scents that appeal to a modern customer network.
As a result, you will hardly find any Elizabeth Arden review under 4/5 stars, and the majority of buyers are pleased with their purchases. The only issue is that it may not appeal to some individuals' personal tastes.
Our review gives the brand 4.6/5 stars for its innovative and refreshing fragrances. We also commend that despite being a high-end luxury brand, they offer multiple promotions and sales to make their products accessible to everyone.
We also noted that the brand offers competent customer service from the customer reviews.
Overall, the brand has proven itself as a quality beauty brand offering high-end cosmetics, perfumes, and other beauty products.
We believe that any woman would be proud to have an Elizabeth Arden perfume on her dresser. In addition, they come at affordable price points. However, the brand only provides limited fragrances, so you can check other brands for more options.
If you are still searching for other high-quality beauty brands, consider reading our reviews such as Dossier Perfume, Cult Beauty, EltaMD, and Beauty Bakerie.
Elizabeth Arden FAQ
Is Elizabeth Arden cruelty-free and vegan?
Elizabeth Arden has a zero-tolerance animal testing policy. They use only safe and tested plant-based raw materials to comply with their zero-animal testing policy.
In addition, the company does not work with any manufacturer that does not follow its cruelty-free policy.
The fragrances are also vegan and do not include animal products such as dairy, meat etc. However, the brand states that it allows its products to be tested on animals required by law.
Is Elizabeth Arden eco-friendly?
The brand states its commitment to sustainability and building positive environmental impacts through recycling and using recycled products in manufacturing.
However, there is no evidence that they have ensured eco-friendly practices. For example, they use non-biodegradable packaging, and they don't provide any options for single-use perfume containers.
Is Elizabeth Arden owned by Estee Lauder?
Elizabeth Arden, Inc. is a cosmetic, fragrance, and skincare brand founded by original owner Elizabeth Arden. In 2016, the company was taken over by Revlon Inc. While Estee Lauder is also skincare and cosmetic brand, the two names are separate entities.
Is Elizabeth Arden made in the U.S.A.?
Elizabeth Arden was first started in New York. However, the brand's products are made and shipped directly from the United States of America.