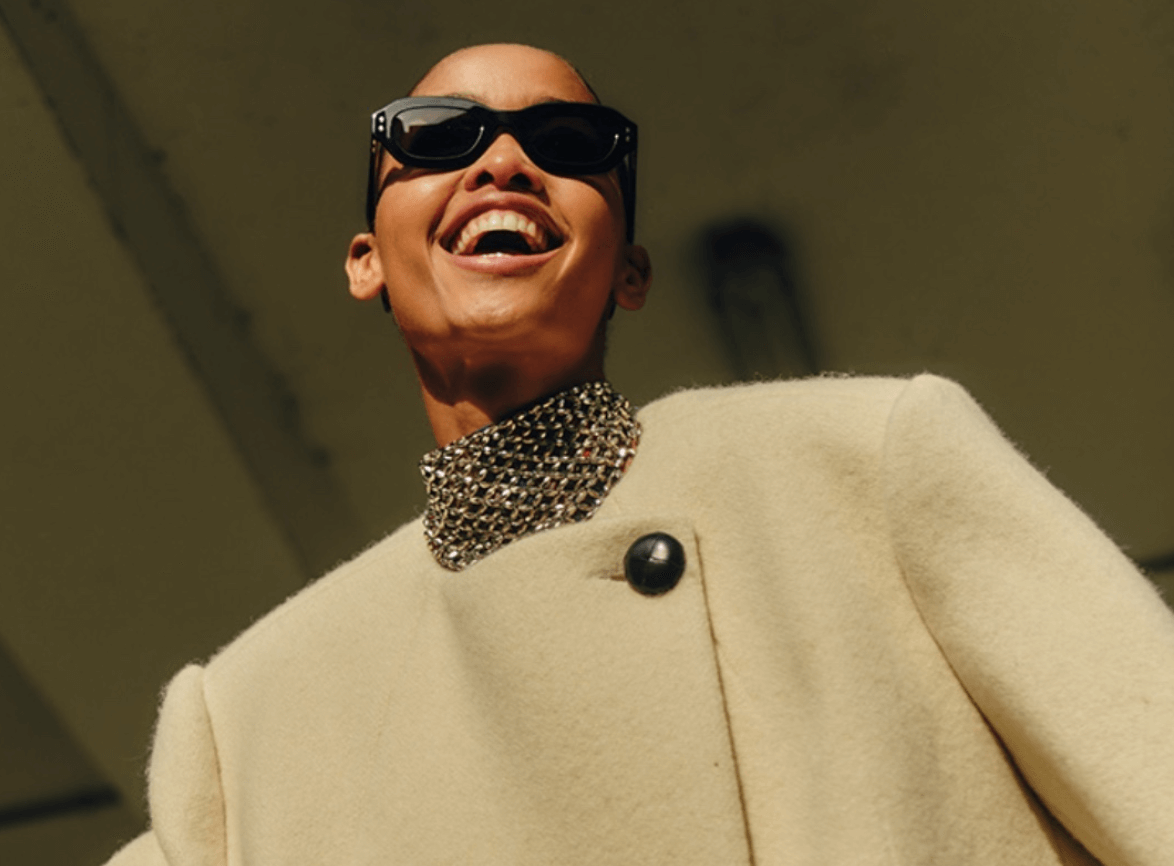 Our article focuses on Tessabit, a luxury fashion brand that offers exclusive fashion pieces from high-end designers. The brand offers online retail, with its main store located in Italy. They sell designer pieces like Alexander McQueen, Saint Laurent, and others. Over time, Tessabit has gained a lot of recognition with thousands of customers worldwide. In our Tessabit reviews, we shall offer all the important details about the brand that will help you decide whether a purchase is worth it. Our article consists of product reviews, customer ratings, and honest opinions of the brand's services. Continue reading to find out more.
About Tessabit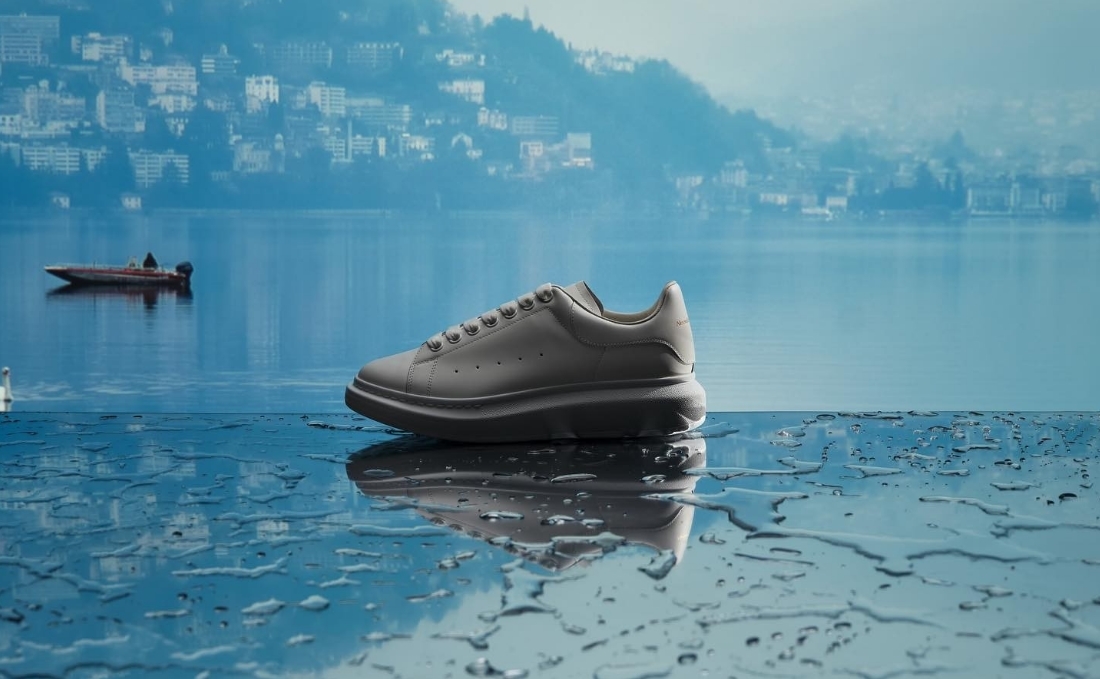 The history of Tessabit began in 1953 as a family-run boutique in Italy. The Molteni family decided to share their passion and love for fashion by providing exquisite pieces for men's and women's fashion.
As a result, Tessabit is the first high-end fashion boutique in Come, Italy. The brand started to grow by offering pieces from London runways to capitalize on the 60s fashion trends.
However, Tessabit came into the limelight in 1970, after the first meeting with Giorgio Armani. In 1982, the company collaborated with Giorgio Armani to build its first flagship Emporio Armani Store.
This was the first of many partnerships that added to the brand's successes over the years. It has grown into 14-chain fashion retail with different stores all over Italy.
The company offers a wide range of unique pieces for men's and women's fashion in different styles and designs. The brand also began a lasting collaboration with FarFetch, another luxury fashion brand, in 2009.
In addition, Tessabit has developed into a modern fashion brand with its own website, providing services to a local and international clientele.
Pros
Wide selection of timeless and high-end designer clothing
Customers can order on the website and pick up their packages at a designated store with the "click and collect" feature.
Free returns on website orders
International shipping to all countries except Russia and Brazil
Express delivery
Cons
Shortage of sizes
All the in-person shops are in Come, Italy
Tessabit Products Review
Tessabit is a fashion retail company that offers exclusive and high-end fashion brands for trends lovers and shoppers with unique tastes. They cater to both men's and women's fashion with separate collections for each category.
In addition, Tessabit offers a wide selection of classy and trendy designer brands from Balmain to Balenciaga, so there's no shortage of options.
You can choose to purchase a single item like a stylish leather jacket or a full ensemble, for example, a well-tailored suit. If you also want to attend any occasion and don't know what to wear, you use the 'shop by occasion' tool.
They also provide accessories like bags, shoes, jewelry, lingerie, and other wearables.
You will find several options on the Tessabit product page, from casual to glam outfits to suit your needs. For our Tessabit reviews, we're focusing on some select products in the brand's catalog to give you an idea of what the brand has to offer.
Find out more details about some bestseller Tessabit products below.
Toteme Wool Blend Turtle-Neck Jumper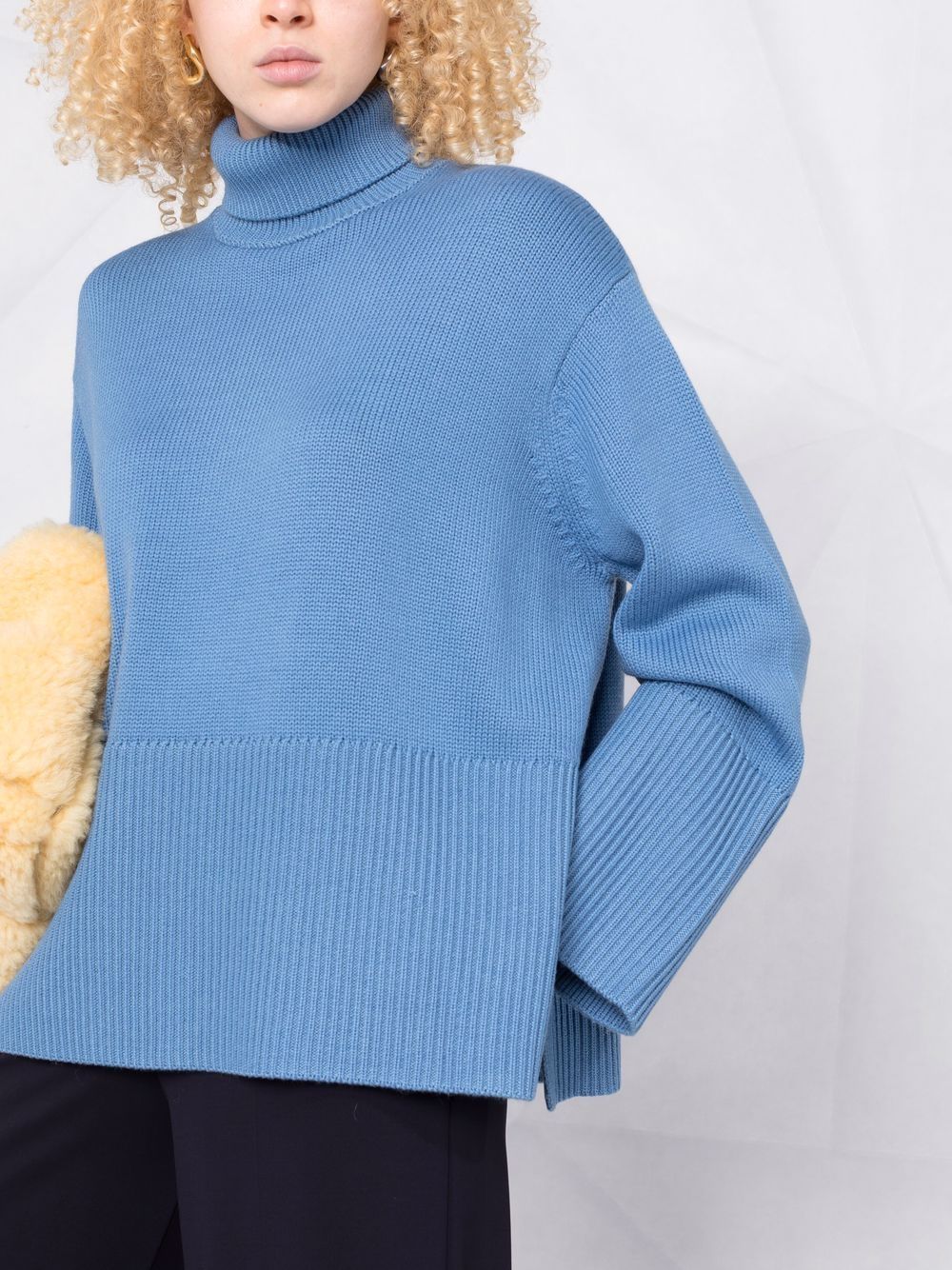 One of the special releases in the women's category is the Toteme wool-blend turtleneck jumper sweater. It exhibits the unique and individual Toteme style with a long-sleeved and loose fit.
The style also features a double side slit with a wool knitted pattern. It is a chic style that is perfect for a day to nightwear.
If you're going for a business casual look, you can also pair the jumper with long black pants and clog shoes. The jumper is made of 56.0% natural wool and 44.0% cotton. Tessabit offers this Toteme jumper light blue in small to medium sizes.
The jumper comes at a purchase price of €410, but the purchase is worth it if you're a fan of the chic casual style.
Kurt Geiger London Ankle Boots
The women's category also features the Kurt Geiger London Ankle Boots. It is an over-the-top crystal-embellished leather ankle boots. The style is perfect for people with bold personality types who want to make a statement wherever they go.
The ankle boots come in a jet black color with crystal studs placed across the strap of the boots.
The Kurt Geiger London boots also feature a zip fastening and a flat sole for comfortable wearing. The boots are made with natural leather, while the sole and lining are made with other not-listed materials.
The boots suit different individual styles, and Tessabit offers the boots in different shoe sizes. Currently, the boots are out of stock on their website, but it costs €219.
Gucci Double-Breasted Tweed Jacket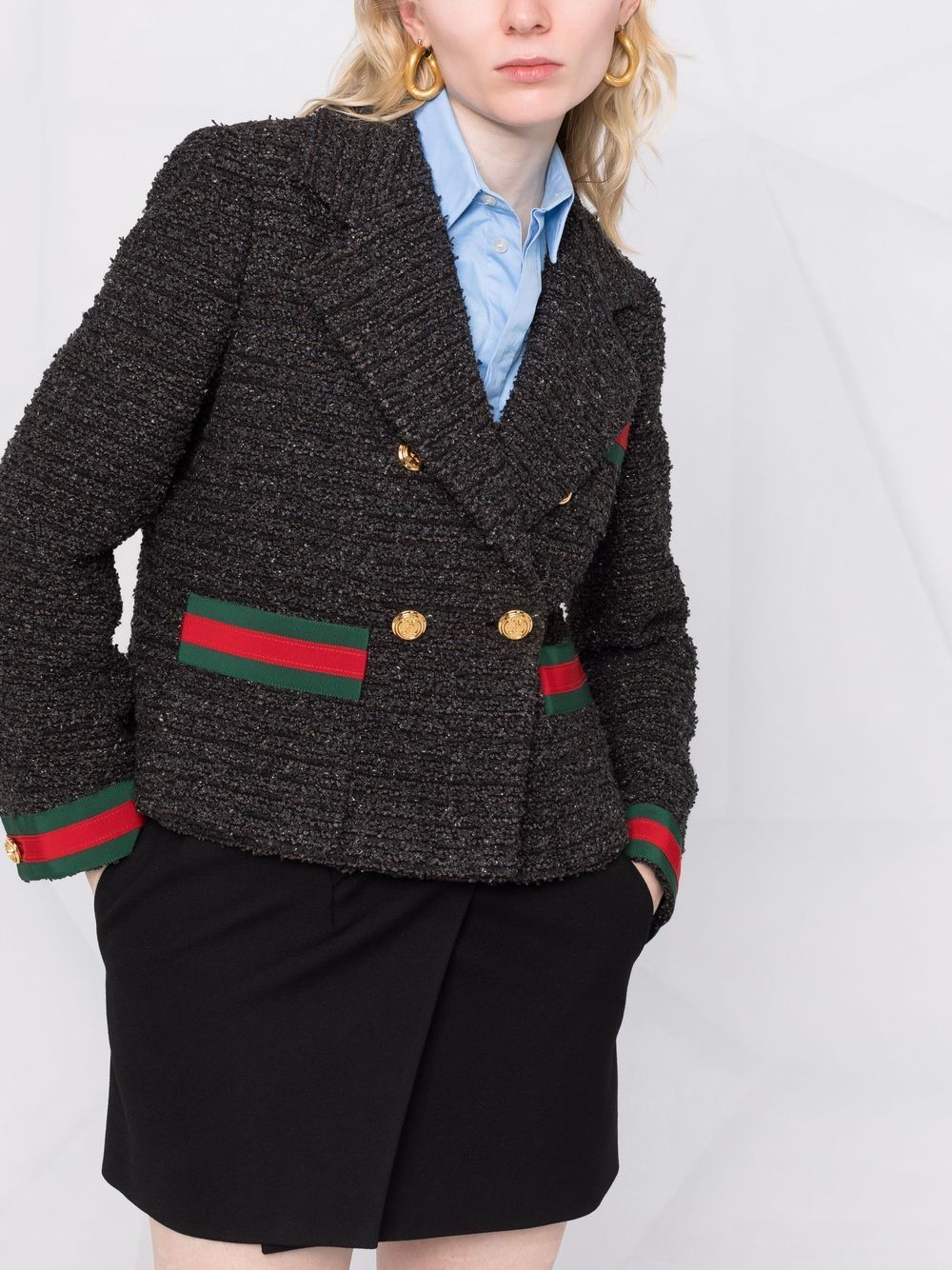 If you're a Gucci lover, Tessabit offers the women's Gucci double-tweed jacket to add more style to your wardrobe. The jacket is made with the signature mélange tweed fabric that firmly represents the classic Gucci wears.
It also features the signature web-strip trim pockets in a boxy design with a double-breasted gold fastening.
The design also highlights a long-sleeved with notched lapels and three front patch pockets. The fabric consists of wool, silk, and cotton blend, with 100% viscose lining.
You can style the tweed jacket with the Gucci tweed skirt made with the same fabric as the jacket. It offers a classy and sophisticated presentation. Although it is out of stock, it costs about €2,294.
Golden Goose Cotton Logo Sweater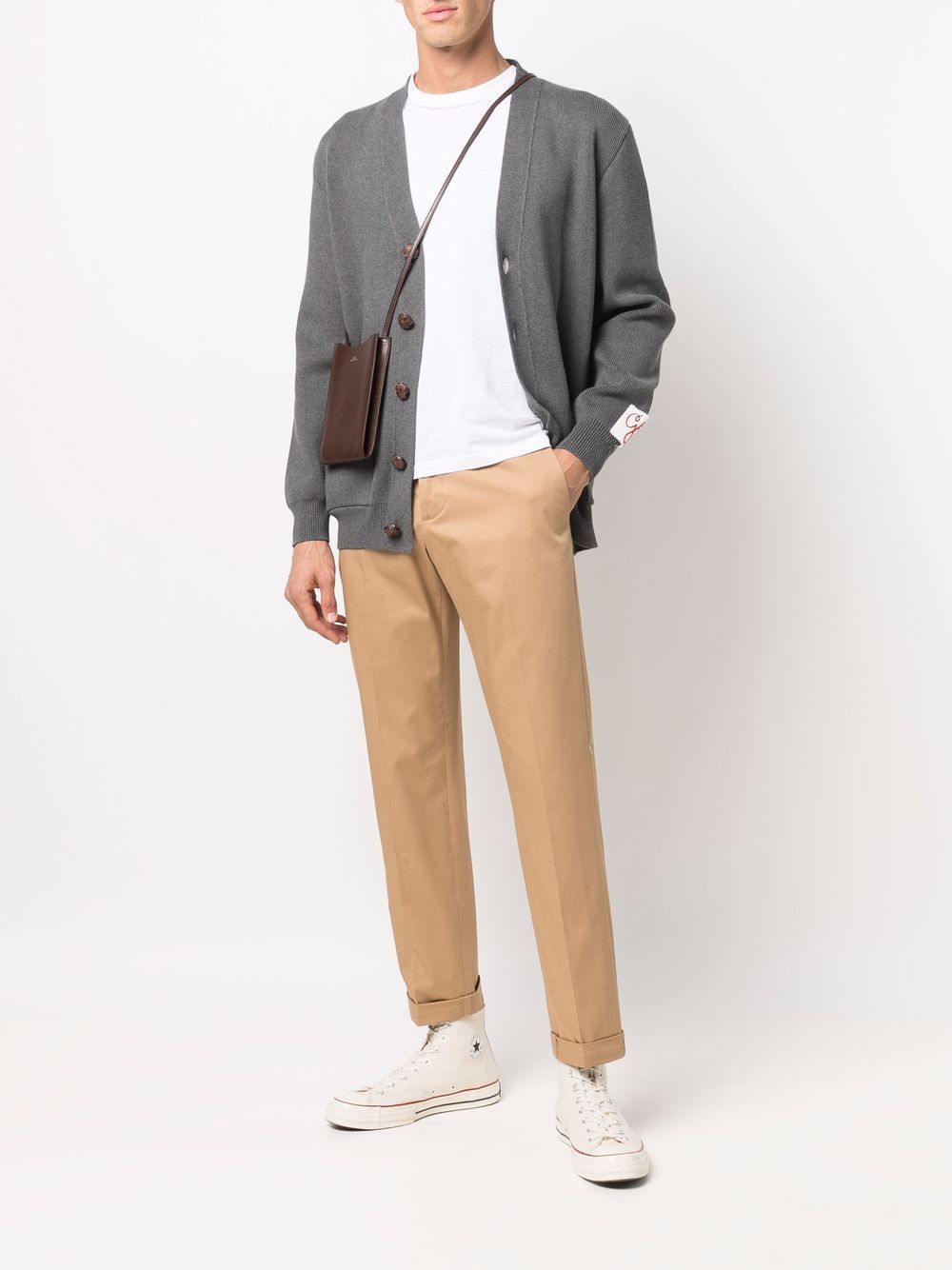 Tessabit men offer the Golden goose cotton logo sweater in the knitwear collection. It is a simple yet stylish choice if you're looking for a single item that will put your entire look together.
Golden Goose clothing is not only known for its aesthetically appealing clothing. But, they pay a lot of attention to style and practicality.
The Golden Goose cotton logo sweater is made with a cotton and synthetic spandex blend. It also offers a cozy, snug fit which helps to provide warmth in breezy and cold weather.
Tessabit offers the sweater in a grey color, and it can be styled with a round neck tee and jeans or chinos pants. You can also purchase the jacket on the website for €473.
424 Trackpants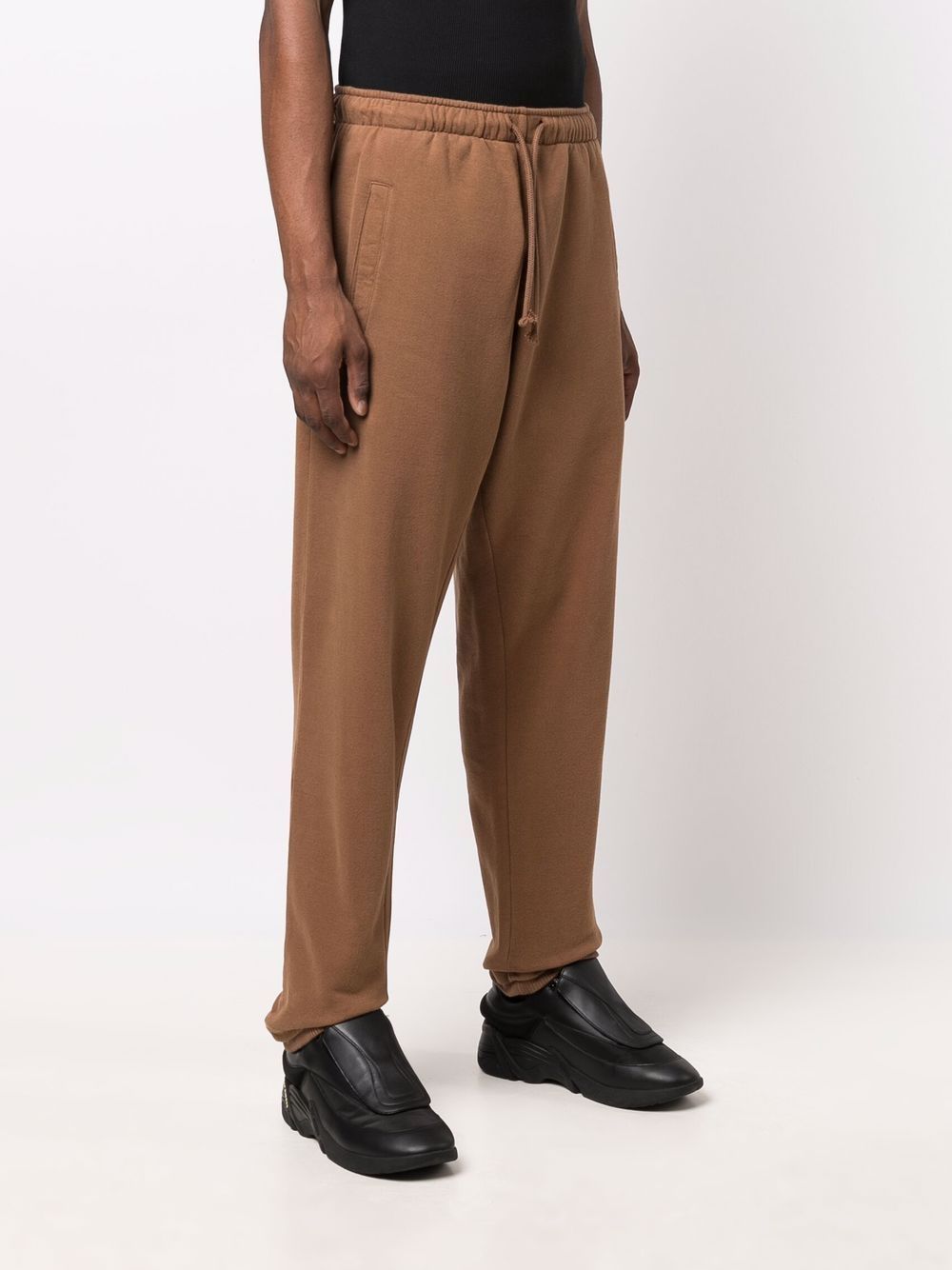 424 is a fashion brand popularly known for its comfortable and simple sweats clothing. They offer sweats in different designs and styles that are perfect for whether lounging at home or going out to run errands.
Although Tessabit offers the 424 sweatpants in its men's collection, it is also suitable for unisex wearers.
The track pants feature an elastic drawstring waistband with two side inset pockets and a back patch pocket. In addition, the track pants come in a light brown shade, and they can be styled in different ways depending on the occasion.
For instance, if you're going on a casual coffee date, you can wear a black snug tee on your pants with a pair of leather boots.
You can also check the images on the product page for ideas on the style of your sweats. The track pants are produced in Italy made with 100% cotton.
Tessabit offers the 424 track pants at a price point of €178, but there's currently a 55% discount on the pants. So you will get these pants for €80.
Tessabit Reviews from Customers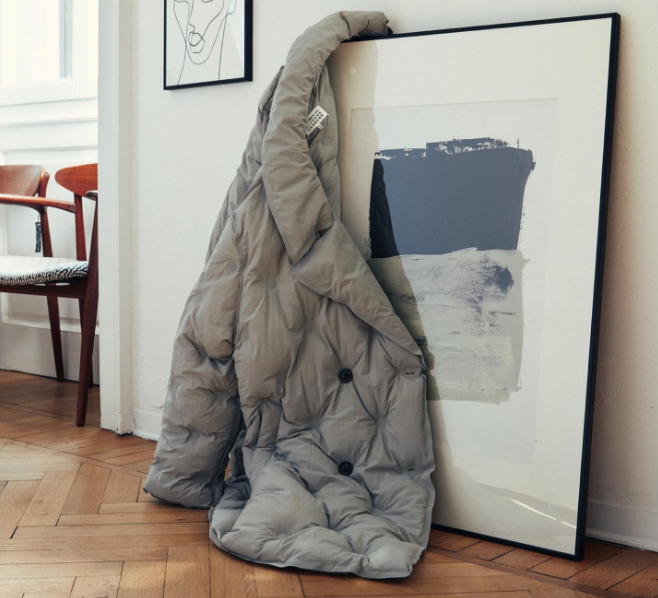 We also extended our research to customer review sites to see what real customers say about the company. Unfortunately, Tessabit does not provide any page for customers to give feedback about its products.
However, on the US reviews, the company has mostly positive ratings from their male and female customers.
They have 7.0/10 stars from customer ratings, and the highest ratings are based on their prices and order. For example, a customer review said, "Beautiful, authentic shoes at a greater price!
LIGHTNING fast shipping! Order placed Thursday evening in San Diego; DHL picked up a package in Como, Italy on Friday morning; package received by me in San Diego the following Monday!"
67% of the customers also stated that they would buy from Tessabit again. On Trustpilot, the customer reviews mirror the opinions on US independent reviews.
Tessabit has a total of 4.4/5 stars from 80 reviews where the customers have a mostly positive experience. Many customers appreciate the prices and also the shopping experience.
Popular Alternatives to Tessabit
Customers also comment that the website is easy to use and Tessabit offers great customer service. For many customers, their packages arrived earlier than they expected, even for international orders outside Italy.
However, customers still have a few negative reports on their Tessabit shopping experience.
One customer claimed that he got terrible customer service and that he had received damaged clothes. Another customer commented. "Very confusing and basic website with great accessibility and design issues.
Which can easily lead to being sent the wrong size. When I pointed this issue to customer service, they were incredibly rude.
Sign Up for Tessabit
Sign up with your email to receive discounts on your Tessabit first order. When you sign up for the newsletter, you'll get updates on the Tessabit deals and offers to get the best prices on your purchase.
Where to Buy Tessabit
Customers can buy designer items from Tessabit directly from their online stores at Tessabit.com. You can also visit any of their stores in person to shop for your clothes, or; you can check the Tessabit shop section on Farfetch, one of the best online stores for clothing.
Tessabit Shipping and Return Policy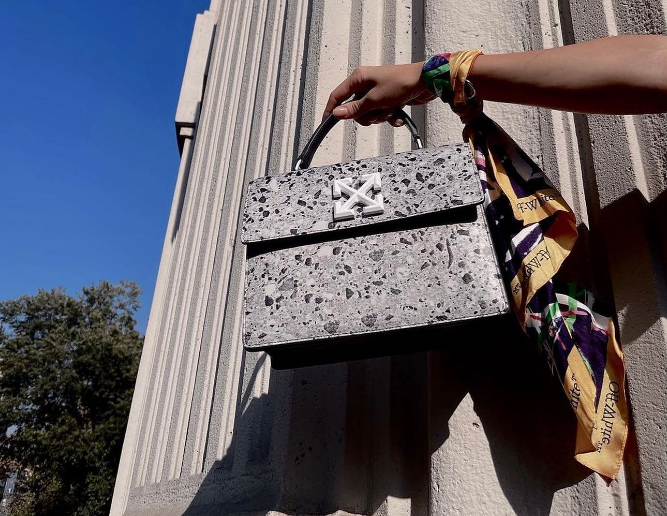 Tessabit headquarters is based in Como, Italy, and it is from here they source and process all their customers' orders. Customer orders are processed from Monday to Friday.
Once an order is shipped, the customer will receive a tracking number or ID in their email. The shipping agents usually deliver orders from 8:30 am to 6:30 pm on business days.
They offer international shipping to all countries except Brazil and Russia. Orders are dispatched based on – the delivery duty paid (DPP) system. Therefore, the shipping costs vary and depend on the country you're ordering from the import duties.
You can find the various shipping costs on the website, or you can check the checkout page for the full calculation of all the duties and taxes you need to pay.
In addition, Tessabit offers free returns on all orders. Furthermore, based on Italian law, customers have the right to return packages within 14 working days from receipt.
To process your returns, you can simply log into your Tessabit account and click request 'RMA' on the 'orders and return' section. First, however, you can go through their terms and conditions below to qualify returns:
The packages remain in their original condition, undamaged, unworn, and unwashed, with the price tags still attached.
Only products that are purchased online are eligible for returns
Personal items like underwear, lingerie, and swimwear must be sent back with their hygiene seals attached to them
The clothing must not be modified or adjusted in any way
You should also note that all the items to be returned must be sent back in their original packaging, including authenticity cards, tags, and dust bags.
Only returns from the same country of delivery will be accepted.
You can also contact customer service if you need any help processing your returns.
Tessabit Promotions and Discounts
The company is well known for offering discount prices and deals on all their products. Asides from free returns on all orders, Tessabit also offers seasonal promotions and sales to their customers.
Currently, they're giving their customers 15% discounts on their next order. All you have to do is apply the Tessabit promo code TS15XT on some select items during the checkout.
Buyers can also save money by shopping for their products in the Tessabit sale section, offering up to a 60% discount on certain items. You can also lookout for a Tessabit coupon on the website and their social media platforms.
Some sales and promotions also have certain terms and conditions before you can qualify.
Contact Tessabit
Suppose you need any extra information or you need to make further inquiries. In that case, you can contact Tessabit customer care on any of the following platforms:
Call – 00390313110101 (their phone lines are open from Monday to Friday 9am to 6pm CET)
Email – [email protected]
Whatsapp – 0039349887033
Website via the chatbox
Online form
Tessabit Reviews: Editor's Verdict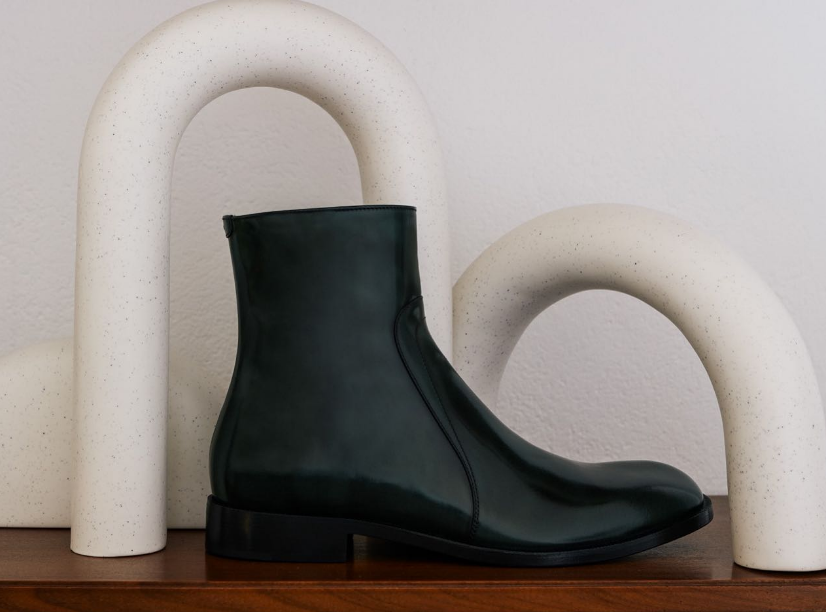 Based on the customers' ratings and general Tessabit reviews, it's clear that the company offers real value for money. They provide high-end luxury items at fair and reasonable price rates while also offering a great buying experience.
It is a household name in Come, Italy, providing the city's first luxurious fashion boutique. It has grown into a multinational store.
From our personal research and products reviews, we rate Tessabit 4.5/5 stars. The company is a well-established fashion outlet that offers quality and luxurious brands to its customer base.
The brand understands the needs of its target audience, and they offer the most famous and unique designers in the industry.
Ever since Tessabit launched its website platform, they have reached a larger customer base with worldwide orders from different continents.
Our editors' verdict is that if you're looking for a reputable fashion store with multiple options from designer brands, then you can try Tessabit. However, you can also check out competing stores before making a final decision.
Looking for exclusive fashion pieces to upgrade your wardrobe? Make sure to take a look at our clothing brands reviews such as Wantable, Rue21, Revolve, and Everlane.
Tessabit FAQ
Is Tessabit safe?
While Tessabit stores have been around for decades, they just opened their website to encourage local and international customers to shop easily.
However, the question that is now in everyone's mind is; is Tessabit safe? Before you can complete your order, you have to create an account with your personal information secured with a password.
They also have encryption to protect sensitive details like your account and other payment information. This is to ensure that no fraudulent third party can have access to your information while you're shopping and making orders.
Important notices and updates will also be sent to your emails from the verified Tessabit email address.
Is Tessabit legit?
Seeing how many luxury fashion brands online scam and dupe customers, you may wonder, is Tessabit legit?
However, you can relax because, unlike many others, Tessabit is a well-established brand, and they do not compromise the quality of their products. They provide high-end labels and clothing at reasonable prices.
Suppose you discover something wrong or you're not satisfied with your order. In that case, you can return your order within 14 working days of receipt.
You may get a full refund or exchange depending on what you prefer. You can check the Tessabit returns page for their full returns policy.
How long does Tessabit take to ship?
Tessabit only ships orders from Monday to Friday, and they don't ship on weekends or national or local holidays.
They ship their orders within 2 - 3 businesses and offer express delivery. However, the shipping times mostly depend on where you're ordering from.
Where is Tessabit located?
Tessabit is located in Come, Italy, and they have a chain of stores all over Italy.
What Sizes does Tessabit have?
Most of the clothing items in the store are available in limited sizes and quantities. Tessabit provides you with a size chart on certain pieces to ensure a perfect size.
Their sizes range from small to extra large, with the correct measurements depending on the location you're ordering from.