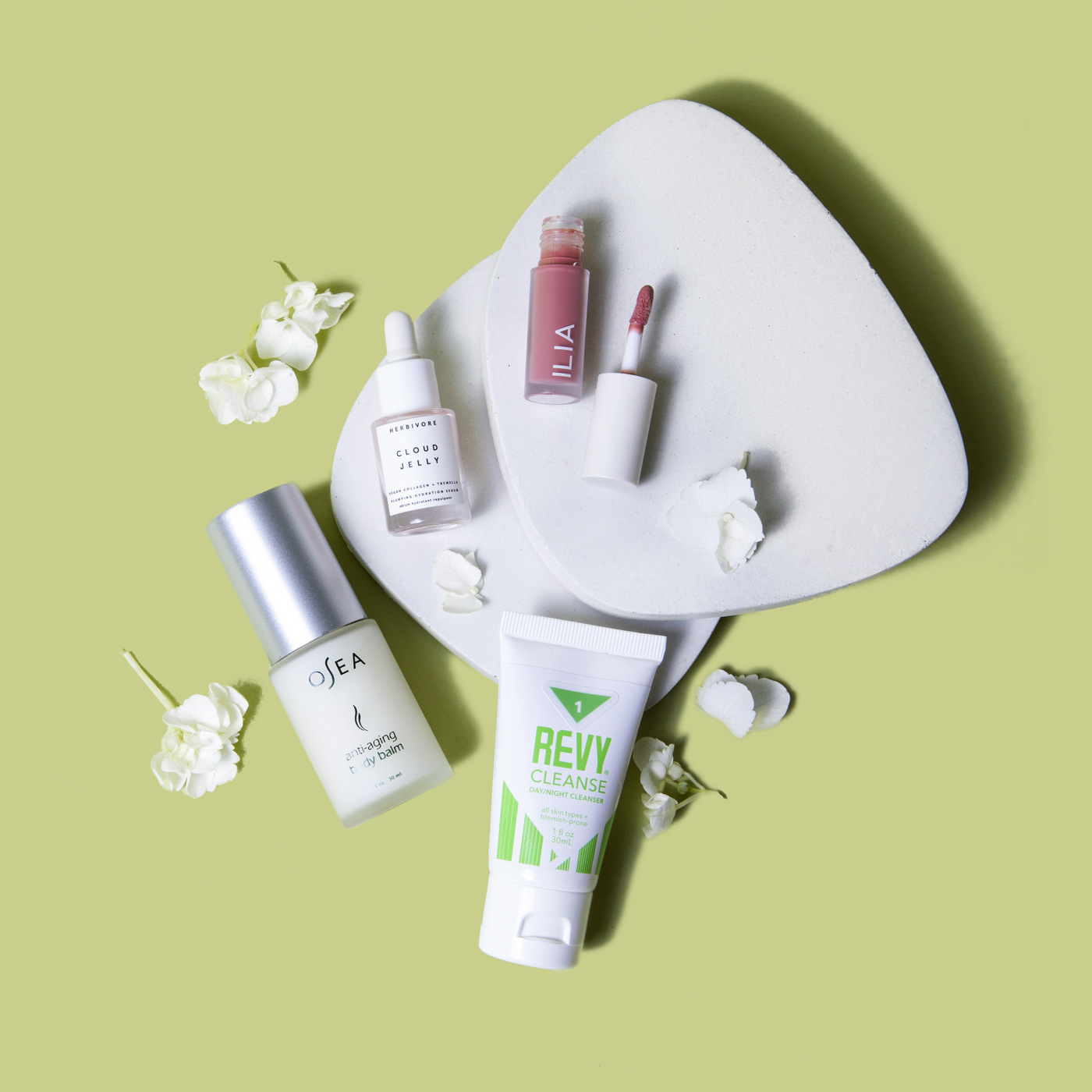 Clean beauty is creating a real buzz in the skincare world, and, as our Vert Beauty review will show, this Colorado-based boutique/online emporium is starting to make waves. Stocking covetable, cruelty-free brands and products made with natural ingredients chosen to nourish and enhance your skin, Vert Beauty also has its own limited makeup range.
Green and clean, there is a lot to like about the Vert Beauty approach. As a smaller online beauty retailer, it cleverly balances must-have products and quality ingredients with a welcoming personal touch.
But this clean and green feel-good factor does come at a price, as Vert Beauty is more mid-price than grassroots. The question is – does this all add up to must-have products for your bathroom shelves?
We explore the brand, look at some of its bestsellers and discover what their customers really think, so you can decide whether to clean up with Vert Beauty.
About Vert Beauty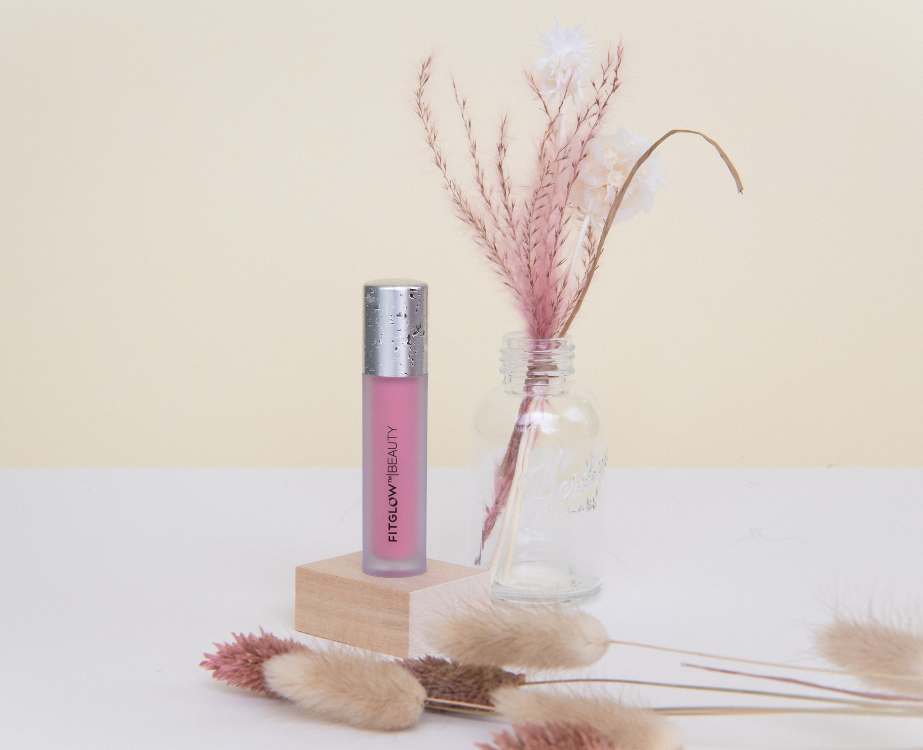 Vert Beauty was started in 2013 by makeup artist, Amanda Hume who found herself regularly asked what was in the products she used. After a 17-year career in the beauty industry, the beauty expert decided to branch out on her own, specifically selling carefully selected skincare products and her own makeup range, Vert Cosmetics.
Her base was the Vert Beauty Boutique in Denver, Colorado, where she set about her mission of making natural, quality beauty products as accessible as possible. All the brands and products sold through the boutique and the subsequent online shop have been chosen for their clean ingredients, with many brands, including H. Gillerman and Ranavat, also organic and vegan.
Vert is green in French, and this fresh ethos remains in the growing company today. And while Vert Beauty's online shop has burgeoned, the company still retains its original boutique shop in Colorado. Here, you can access the expertise of Amanda and her beauty team, whether choosing the best products or getting a feel-good makeover.
Pros
A wide range of natural beauty and skincare products, including organic and vegan
Well designed website with filters to quickly find what you need
Brands effectively curated by Vert Beauty as well as their own smaller makeup range
Customer reviews for Vert Beauty's makeup are very positive
Free shipping on all orders over $75
You can try a product and still return it if you don't like it
Excellent loyalty scheme where you can grow your money off reward points
Vert Beauty also have a physical boutique where you can get advice as well as makeovers
Cons
Some of the brands sold by Vert Beauty are not widely known
The quality of the brands means that they can still be on the expensive side
Only ships with the US and Canada
There's only one Vert Beauty shop, and it's in Colorado, so not accessible to everyone
Vert Products Review
To give you a taste of what you can expect from Vert Beauty, our Vert products review turns its attention to a selection of the company's bestsellers We have looked at quality, ingredients, use, likely results, and value for money for each product.
Vert Beauty Concealer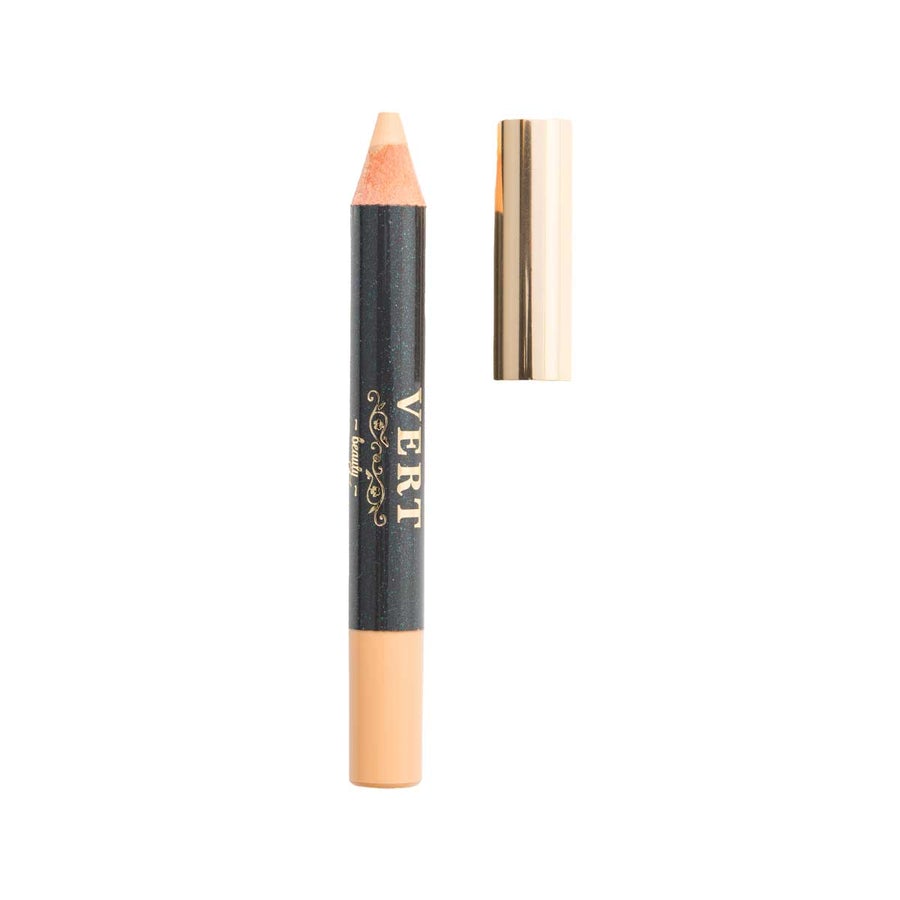 A staple in most makeup bags, a good concealer can blur out a multitude of sins to give you that fresh and ready-to-go look. As part of its own makeup range, the Vert Beauty Concealer has been created for everyday use and is a versatile and easy-to-use product.
Creamy without feeling too waxy, this pencil-style concealer gives medium coverage while still looking natural. And it doesn't feel heavy or tight on the skin. An excellent multi-tasker, the Vert Beauty Concealer also brightens the undereye area and softens fine lines.
True to Vert's clean and green ethos, the ingredients are natural and nourishing, with anti-aging vitamin E and organic shea butter to create an impressively smooth formula that feels velvet soft on the skin. We also like the crayon style that gives you a good level of accuracy, making it easy to apply before gently blending into the skin.
Retailing at $20, the main issue as we see it is that this creamy concealer is only available in three shades which is a little limited. But if you can't get your match, Vert has other brands in their concealer range that may be a better fit.
Vert Beauty Organic Eyeliner Pencil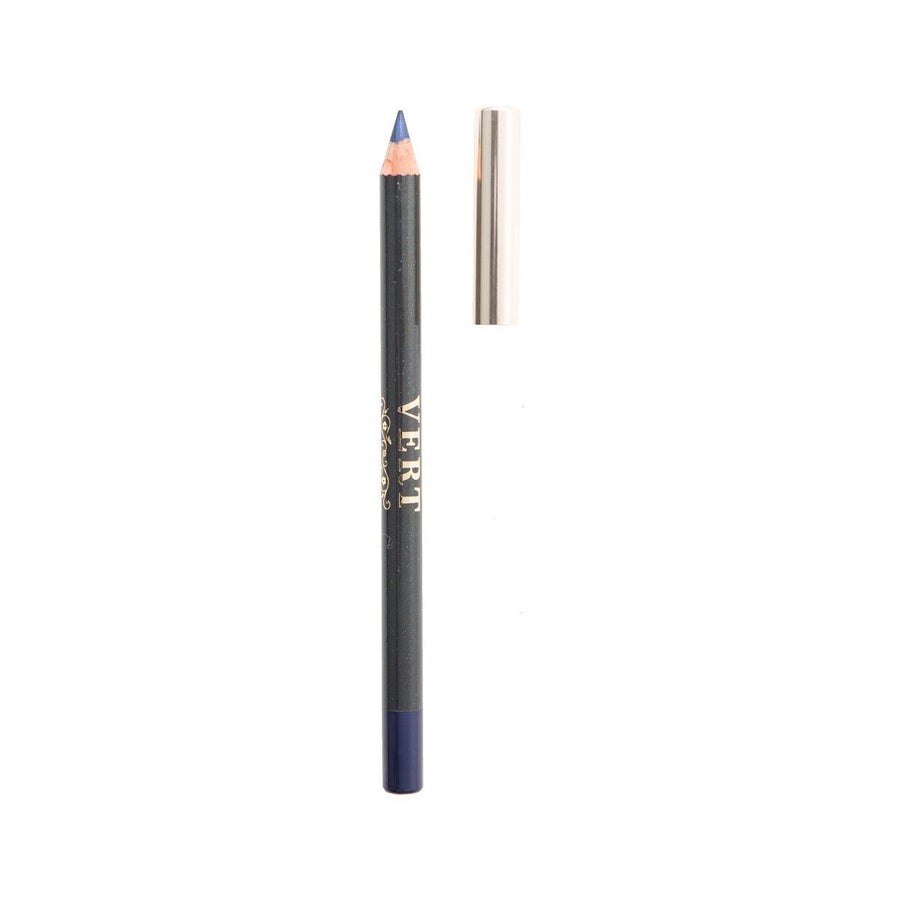 Subtle, sharp flick, or a smoky eye – whatever your eye makeup style, the Vert Beauty Organic Eyeliner Pencil will keep your look on point. And users of this hydrating eyeliner say there is much to love, thanks to its easy glide application and long-lasting wear. As a makeup artist, this is an easy way to create a winged liner for your clients.
Look at the ingredient list, and there's no doubting it's a natural vegan wonder, with mango and meadowfoam seed oils to nourish and protect. But what we particularly like about this pencil eyeliner are the colors. Although you only have a choice of five, the color options are fun, vibrant, and pretty cool.
Choose from black-gold, navy, rich purple, intense copper, and a gorgeous turquoise jade that makes your eyes really pop. And as they retail at $20 each, you may just be tempted to treat yourself and add all five to your makeup collection! In short, we don't have anything bad to say about this wonder eyeliner and think it is one of the jewels in the Vert Beauty product bag.
Vert Skincare Organic Soothing Gel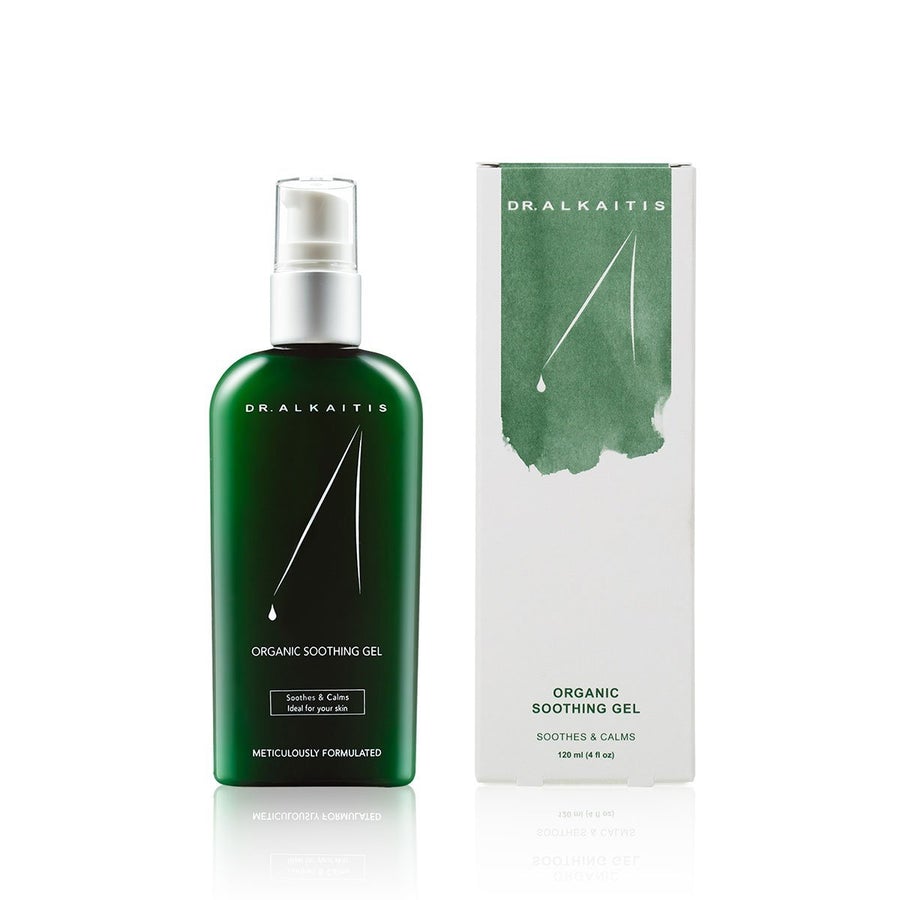 Another of the bestsellers in the Vert skincare range is this soothing organic gel from Dr. Alkaitis that's ideal for calming down red, irritated, or inflamed skin. With high-quality organic ingredients, including cooling and moisturizing aloe vera, this antibacterial treatment gel can be effective with a host of inflammatory conditions.
Use for acne, eczema, and rosacea, and this gel moisturizes as it helps your skin heal and works to reduce redness. Irritated skin also needs nourishing, and despite the gel-like formula, this product also works deep into the epidermis to leave your skin feeling calm, supple, and soft. Another plus to this gorgeous gel is that it can also work as a moisturizer if your skin is excessively oily.
The downside? Well, the price. The midsized bottle (60ml) will set you back $45, while the biggest size (120ml) is $67. But a little does go a long way, and you could use it for an 'as needed product' which could justify the investment.
Innersense Hydrating Cream Conditioner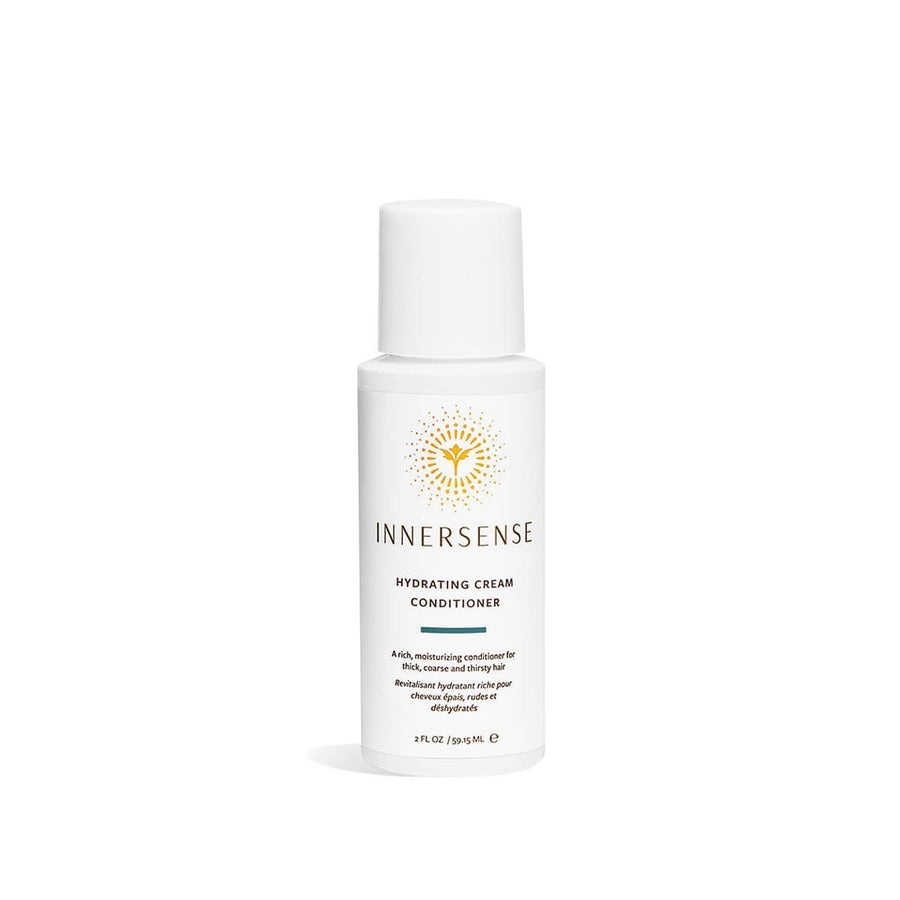 Dry, frizzy, or coarse hair needs careful hydration to feed its moisture needs. This is where Innersense's Hydrating Cream Conditioner comes in. This organic hair product brand has developed a reputation for combining natural, organic ingredients with professional-looking results. And this makes them a natural shoo-in for the Vert Beauty clean grooming list.
Combining proven hydrating and hair taming ingredients such as shea butter, flaxseed oil, and aloe vera, you also get monoi oil for deep hydration as well as a glorious, long-lasting fragrance. And we like the fact you can choose how long you leave it on your hair, depending on your hair type.
This is not a cheap conditioner – a small two-ounce tube is $9, and the bumper-sized 32-ounce bottle will cost you over $70 – but it is rich, and so a little goes a long away. Use every time you wash your hair or save it as a weekly hair mask treatment to not only strengthen your hair from the inside but smooth and control any frizz. And reviewers report it does what it says on the tin, praising the hydrated and glossy results.
Milk+Honey Bath Bomb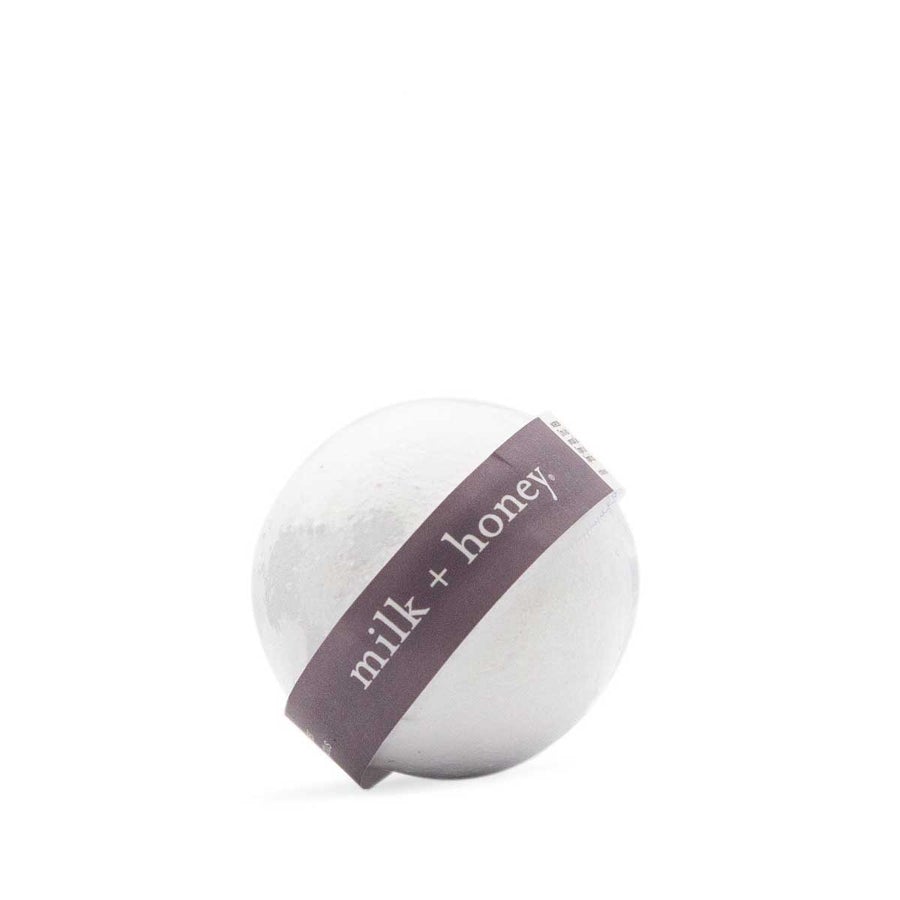 Whether you are looking for a lush gift for a friend or loved one, or an indulgent treat for your own bathroom, you can't go wrong with a bath bomb. And while these bath bombs from Milk+Honey are not the largest, they do pack a lot of soothing, relaxing, and pampering pleasure into their small size.
Milk+Honey is a popular brand on the Vert Beauty website and certainly brings some organic lux to the bath time mix. And at $5 a pop, these frothy bath bombs are an affordable natural treat. Choose from three 'flavors' – warming pink grapefruit/bergamot/cardamon, fresh lavender/eucalyptus, and zesty blood orange/ginger/lemongrass.
These bath bombs use high-quality essential oils to soothe and calm and mineral-rich sea salt to detoxify. Pop into your warm, running bath water, then lie back and relax – a wonderful and affordable way to ease away the stresses of the day.
Vert Beauty Reviews from Customers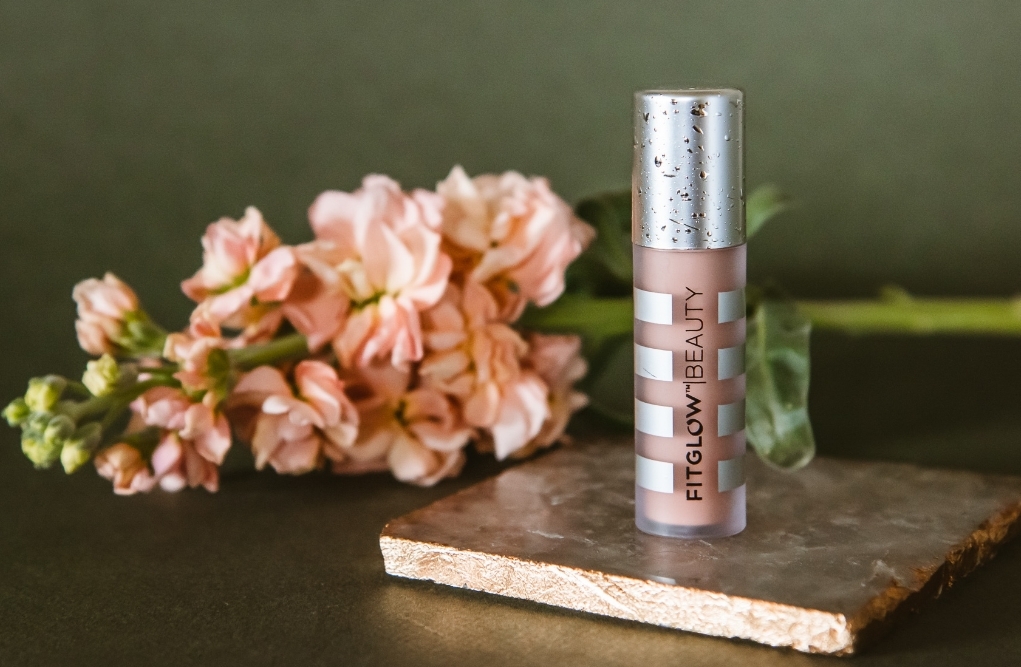 Next, we go on to those best placed to give their verdict on Vert Beauty – their customers. Vert has a relatively low number of customer reviews on their own website compared to the larger brands. But the 300 or so reviews they do have are overwhelmingly positive. They highly recommend Vert Beauty.
The feedback does highlight the overriding impression that Vert Beauty has got their choice of natural beauty and skincare brands and their product selection just right.
Popular Alternatives to Vert Beauty
Looking at their customer reviews for their own Vert Beauty makeup range, you get a lot of love again. Their eyeliner and makeup brushes seem to be the favorites, but their whole range is somewhat limited, and it would have been good to see more Vert cosmetics available.
Go beyond the Vert Beauty website, and customer reviews seem thin on the ground. Repeated searches on the internet bring up favorable comments regarding their Denver boutique and the beauty services they offer.
But when it comes to using their curated website, we have drawn pretty much a blank. This could be because Vert Beauty only sells via their boutique shop or their own website, and many of their products are from other brands.
Sign Up for Vert Beauty
To get the latest Vert Beauty news and promotions, you must create an online account. Having a Vert Beauty account also enables you to keep track of your orders as well as rewards. Alternatively, you can sign up using your email address to just receive news updates.
Where to Buy Vert Beauty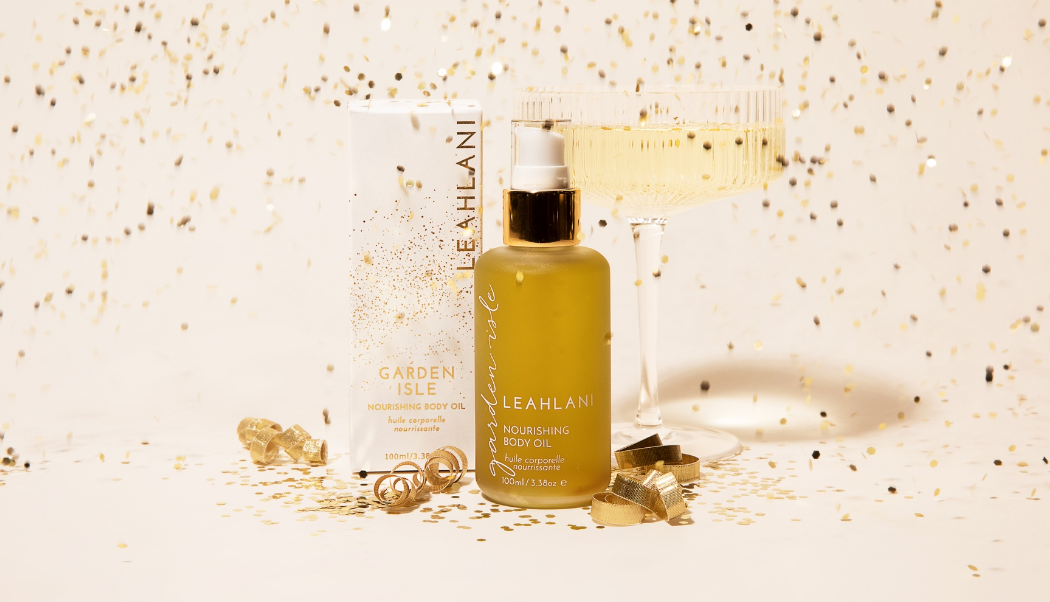 Vert Beauty can only be bought in the US and Canada, either via their online shop or in-store at the Vert Beauty Boutique in Denver, Colorado. Their stunning boutique also offers spa beauty treatments, make-up consultations, and in-store events.
Vert Beauty Shipping and Return Policy
Vert Beauty offers free shipping in the US and Canada on all orders over $75. They currently do not ship internationally. When it comes to the shipping time, Vert aims to process all orders within 24 hours, and, as well as free standard shipping, they also offer faster shipping with UPS at an extra charge. There's the option for curbside pick-up too.
If you are not satisfied with or no longer want your Vert Beauty products, you have 30 days to return them from the shipping date or in-store purchase. You will receive a full refund provided that less than 50% of the product has been used.
To initiate an online return, you will first need to email [email protected] with your name and order details. It is important to note that certain items such as fragrances, makeup brushes, supplements, and sales items are not eligible for return or exchange.
Vert Beauty Promotions & Discounts
This clean beauty brand regularly runs promotions, discounts, and sales, and you will receive updates if you sign up or open an account. You will also get an introductory discount code when you do sign up.
Another plus to this brand is their loyalty program through which you can collect reward points as you shop. Known as Grow to Glow, this scheme does give you real cash rewards, which you can spend through their website. For example, 300 points will provide you with a $10 discount, working up to 1,000 points for a $100 reward.
Contact Vert Beauty
There are numerous ways to contact Vert Beauty team. For example, with email – [email protected]. Or their online query forms, their preferred method for helping you with your queries. They also have a decent FAQ section on the website covering most of the main inquiry bases.
You can call Vert Beauty on (303) 623-8378 although the customer service team is not 24/7, with their hours listed as Tuesday to Saturday (11 am -6 pm) and Sunday (11 am – 5 pm).
They also have a comprehensive inquiry form on the website as well as an FAQ section to answer the most common questions. Alternatively, you could reach out to their customer services via Messenger and their Facebook page.
Vert Beauty Review: Editors Verdict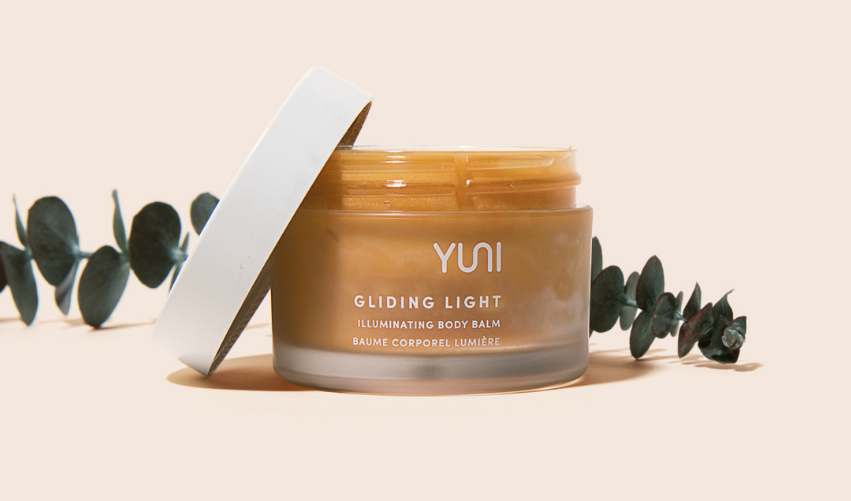 So, what have we concluded in our Vert Beauty review? First up, Vert Beauty is a feel-good company with a well-curated collection of organic and natural brands and their own makeup products.
Their commitment to making natural, holistic, and organic beauty products accessible is admirable, and they do offer quality products from brands that you may not have heard of before. And this is an excellent way to encourage you to try something new.
Vert Beauty is not just styling over substance, as they have also chosen some cracking products to offer natural solutions to a host of skincare needs. And this means you can be safe in the knowledge that their ingredients are traceable, natural, and good for your wellbeing.
From customer reviews, what is good to see is how well Vert Beauty's own albeit small makeup range is received. However, their products can feel a little lost amongst all the other brands.
Another takeaway from this Vert Beauty review is that clean beauty doesn't necessarily come cheap, as most of the products sold via Vert Beauty are mid-range to premium prices.
But for anyone who wants to commit to a cleaner, more holistic beauty routine and have access to some of the best organic and natural brands, the Vert Beauty website and even their store, if you are ever in their Colorado neighborhood, are undoubtedly worth a visit.
Still on the hunt for other clean beauty brands? Make sure to read our reviews of Kopari Beauty, ONDA, Erno Laszlo, and AILLEA.
Vert Beauty FAQ
Is Vert Beauty cruelty-free?
Tapping into the clean beauty movement, Vert Beauty works to produce safe and natural products that, in their own words, 'do no harm'. And this means that their range is cruelty-free with a no animal testing policy across all the ingredients they use.
Is Vert Beauty safe during pregnancy?
As Vert Beauty is committed to using natural ingredients and, in many cases, organic, their skincare and makeup ranges are safe and gentle to use at any life stage, including during pregnancy.
However, in their blog, Vert Beauty does suggest that you should perhaps avoid certain ingredients such as retinol, salicylic, and glycolic acid, as well as certain essential oils. The good news is that there are enough alternative products in the Vert skincare range to help keep you glowing throughout your pregnancy.
What is the shelf life of Vert Beauty products?
Normally beauty products have a shelf life of 12 months and that is true for Vert Beauty as well. If those 12 months have gone by, then you need to throw the product away.
Vert Beauty also mentions that in case you do not see an expiration date on the packaging, you'll just have to keep an eye out on them and see when it goes bad.
Are Vert Beauty products gluten free?
Vert Beauty does not mention anywhere on their website whether the products are all gluten free.
There are a few items where it is specified that they are free of gluten and wheat. In this case we recommended checking the ingredients list before purchasing anything.